Richard Branson doesn't want Uber CEO job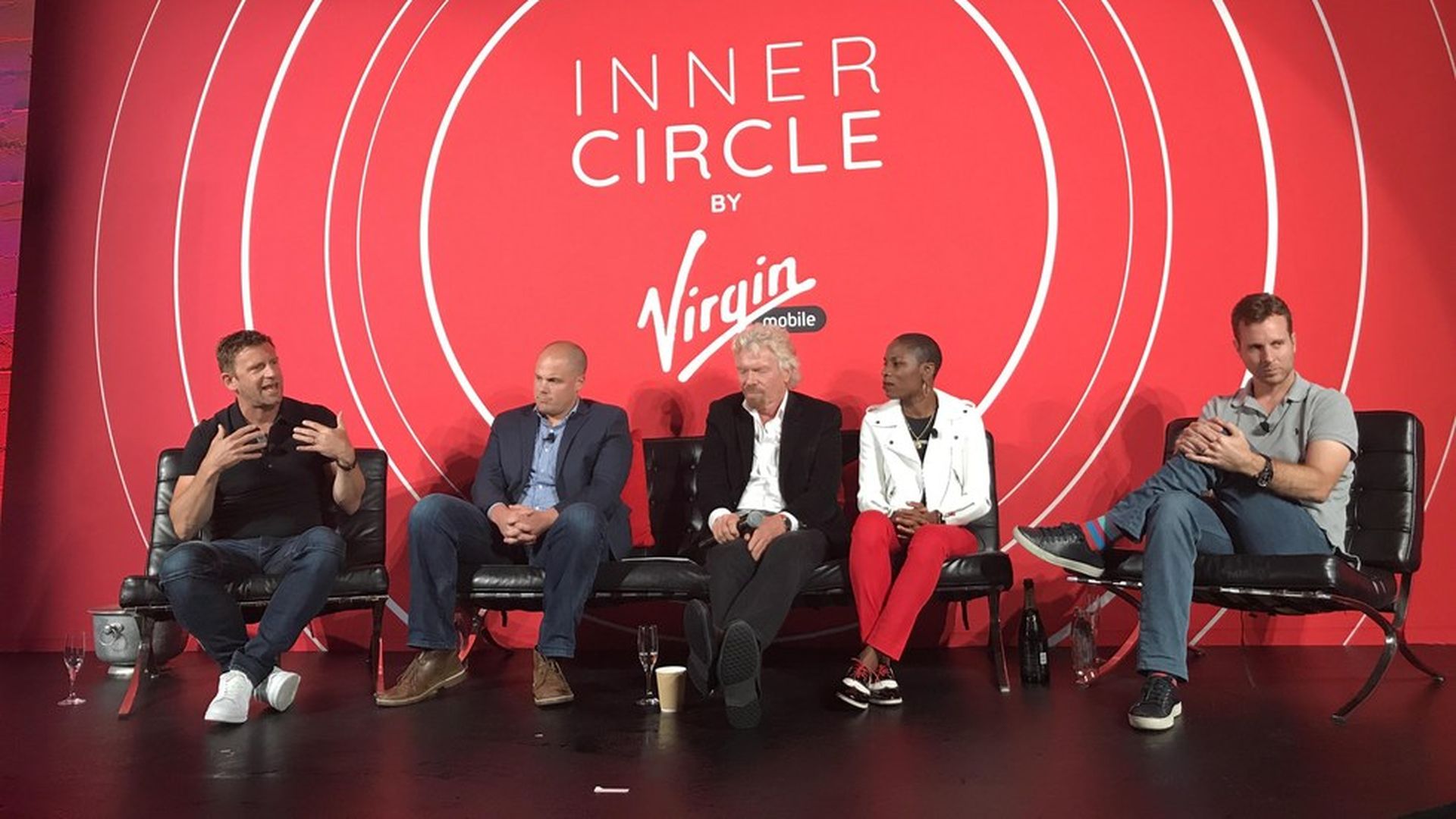 Speaking at a Sprint event on Wednesday, Virgin Group chief Richard Branson said he has offered Uber a suggestion on who should be its next chief. "We'll see whether he gets the job," Branson said, without naming his choice.
Who will be Uber's next chief has become the biggest question in the tech industry, after Travis Kalanick resigned Tuesday night, under pressure from investors.
Branson, meanwhile, praised Kalanick.
"He's created something really special," Branson said. "He's obviously made some mistakes," Branson said, but added that is something that happens when you are building a company quickly. Other executives on a panel were less forgiving of Kalanick, holding him to account for the company's many issues.
"Culture matters," said Bo Ghirardelli, CEO of Skysthelimit.org. "People matter."
That was echoed by author and writer Luvvie Ajai. "I would tell the Uber CEO to listen to black women,"
Jamie Siminoff, CEO of smart doorbell maker Ring had practical advice for Uber, suggesting the company focus on the good it is doing, including keeping many potential drunk drivers off the road.
"I can't understand why they don't talk about that and make it the mission," he said. The mission doesn't excuse a bad culture, Siminoff told Axios afterwards, but part of the path forward could be about refocusing on the good work it can do and the lives it is saving every day. "Nobody talks about that. It's crazy."
Go deeper