Republicans should fear health care protests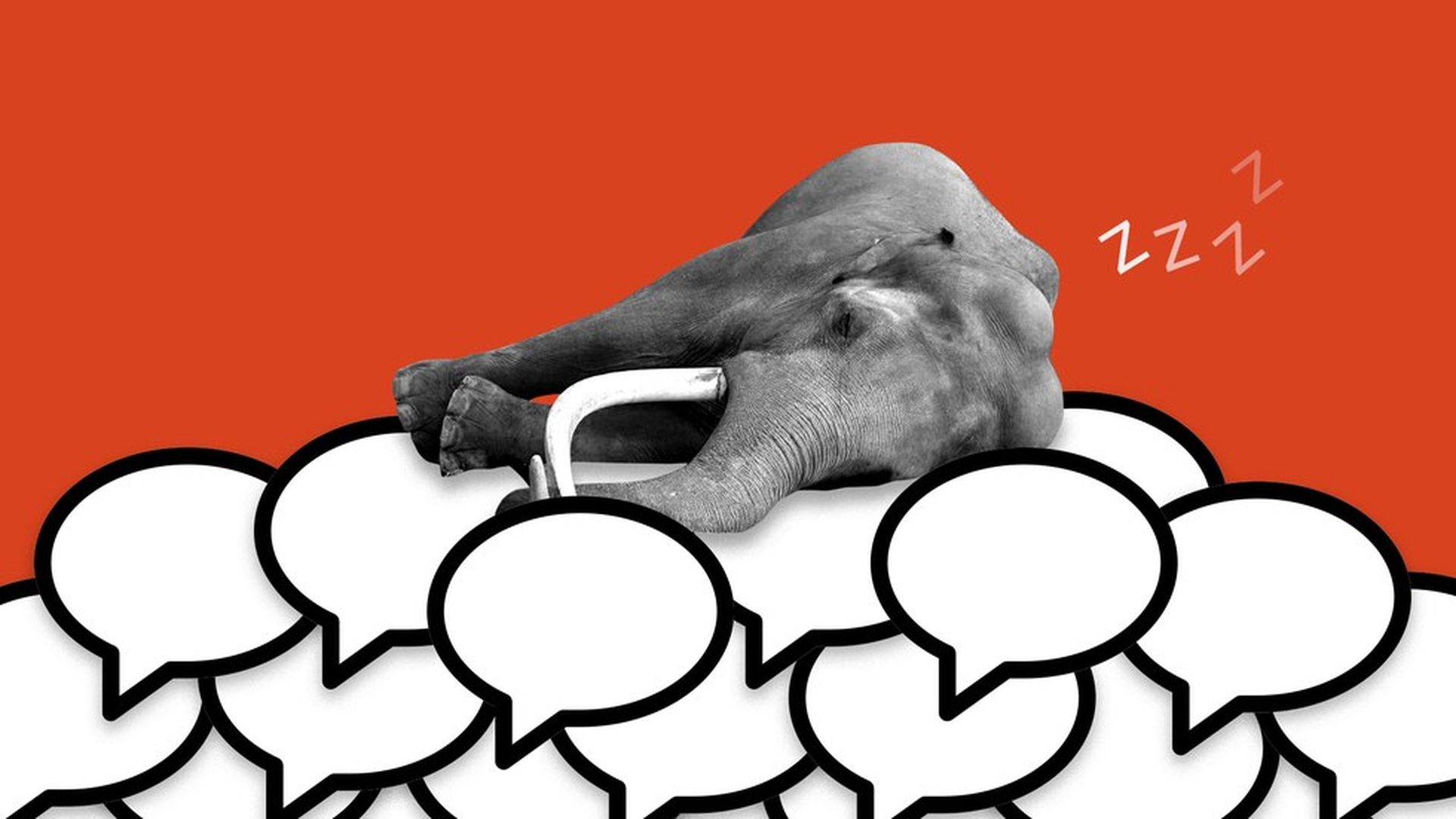 Republicans aren't panicked about the protests over their Obamacare repeal plans. They should be.
Democrats in Congress are under direct orders from party leaders to crank up their own protests, to build on the loud and angry demonstrations at Republican town halls. And there is every reason to believe they will be highly effective.
How do we know? Because Republicans exploited the same fears, energy and trends to do unto Democrats as Democrats are about to do unto them.
Here's how it's going to go:
Double down on demagoguing. Health care is an easy topic to politicize. In 2009, it was Democrats who had the angry protesters at their town halls. They got smacked around with all kinds of demagoguery — "death panels," "socialized medicine," "government takeover of health care." It wasn't true, but by the time Obamacare passed, the damage was done.
This year's version of "government takeover" is "throwing 20 million people off of health insurance." Democrats have been throwing that line around, even though Republicans are trying to find a replacement plan that covers people in other ways. (Their problem: They can't guarantee it will cover all 20 million.)
Exploit the numbers. The big reason this is an easy target: roughly four out of 10 Americans — around 147 million — benefit from government-backed health programs, including Medicare, Medicaid/CHIP, military health care, and Obamacare subsidies.
And it's not just the people who gained coverage directly from government programs. House Minority Leader Nancy Pelosi is encouraging Democrats to talk about the 150 million Americans with employer coverage, too — because they get popular benefits from the law as well, like preventive care services and the end of lifetime coverage limits.
Pound the unknown. Obamacare supporters are already putting Republicans on the defensive for having "no plan" after repeal, especially for sick people. The truth is that Republicans have talked about at least three different plans for covering sick people — but they can't agree which one to use, which doesn't help them in town halls.
So far, Republicans don't seem to know how to answer the attacks. At one town hall this weekend, Rep. Gus Bilirakis did say he wanted to find a way to make the "popular provisions" work under a more sustainable law. At another, Rep. James Sensenbrenner said only that covering sick people "will have to be addressed in some form or manner."
Fan the protests. And just as Republicans encouraged the anti-Obamacare protesters with their own rhetoric, Democrats are encouraging the anti-repeal protests now. House Minority Leader Nancy Pelosi is trying to get House Democrats to hold pro-Obamacare rallies on Feb. 18, and Senate Minority Leader Chuck Schumer and Sen. Bernie Sanders are encouraging senators to do the same on Feb. 25.
Every time the Democrats talk about sick people losing coverage, or Medicare beneficiaries losing benefits, they're encouraging the organized but volunteer-driven protests at the Republican town halls. That's what Republicans did in 2009 too, egging on the anti-Obamacare protests with all of the "government takeover" talk. (Like Mike Pence did.)
Republicans are busy debating whether these protest are real or manufactured. It might not matter. Democrats were sure the 2009 protests were manufactured too, and that didn't matter either. The energy, as we saw then, builds upon itself.
Once Democrats see coverage of protests elsewhere getting media attention, it's natural to plunge in and pile on. Truth is, these things are usually a mix of contrived and organic. But, once they snowball, it makes no difference.
Previously on Axios: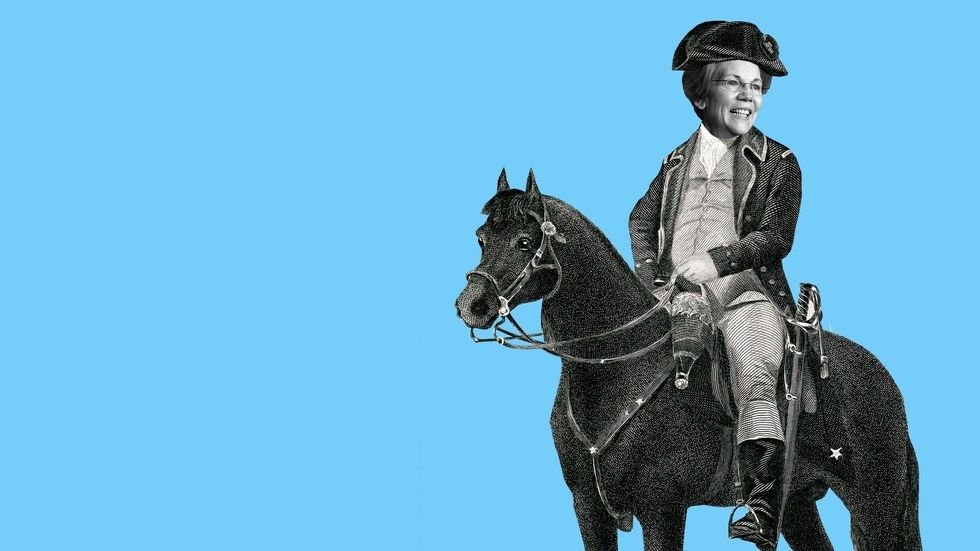 Go deeper