Report: Yahoo and AOL will be renamed "Oath" after Verizon deal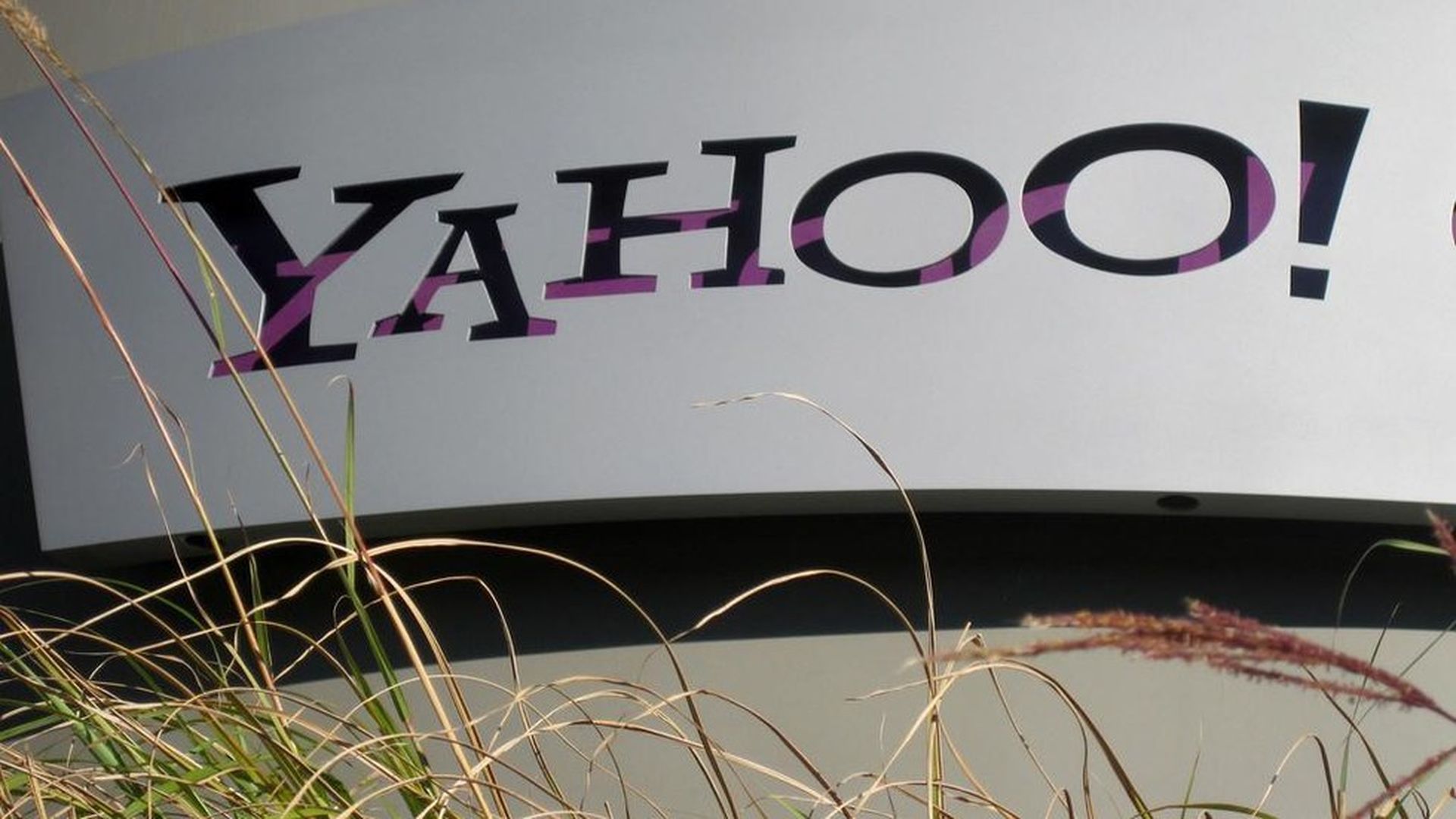 Yahoo and AOL will be merged into a new division called "Oath" once the Verizon deal closes, per sources who spoke to Business Insider.
The $4.83 billion deal, first announced in July 2016, is expected to close in the second quarter of 2017. An AOL spokesperson hinted to Business Insider that the new Yahoo-AOL division will be launching this summer: "In the summer of 2017, you can bet we will be launching one of the most disruptive brand companies in digital."
Go deeper