Questions loom over iPhone 8 demand and iPhone X supply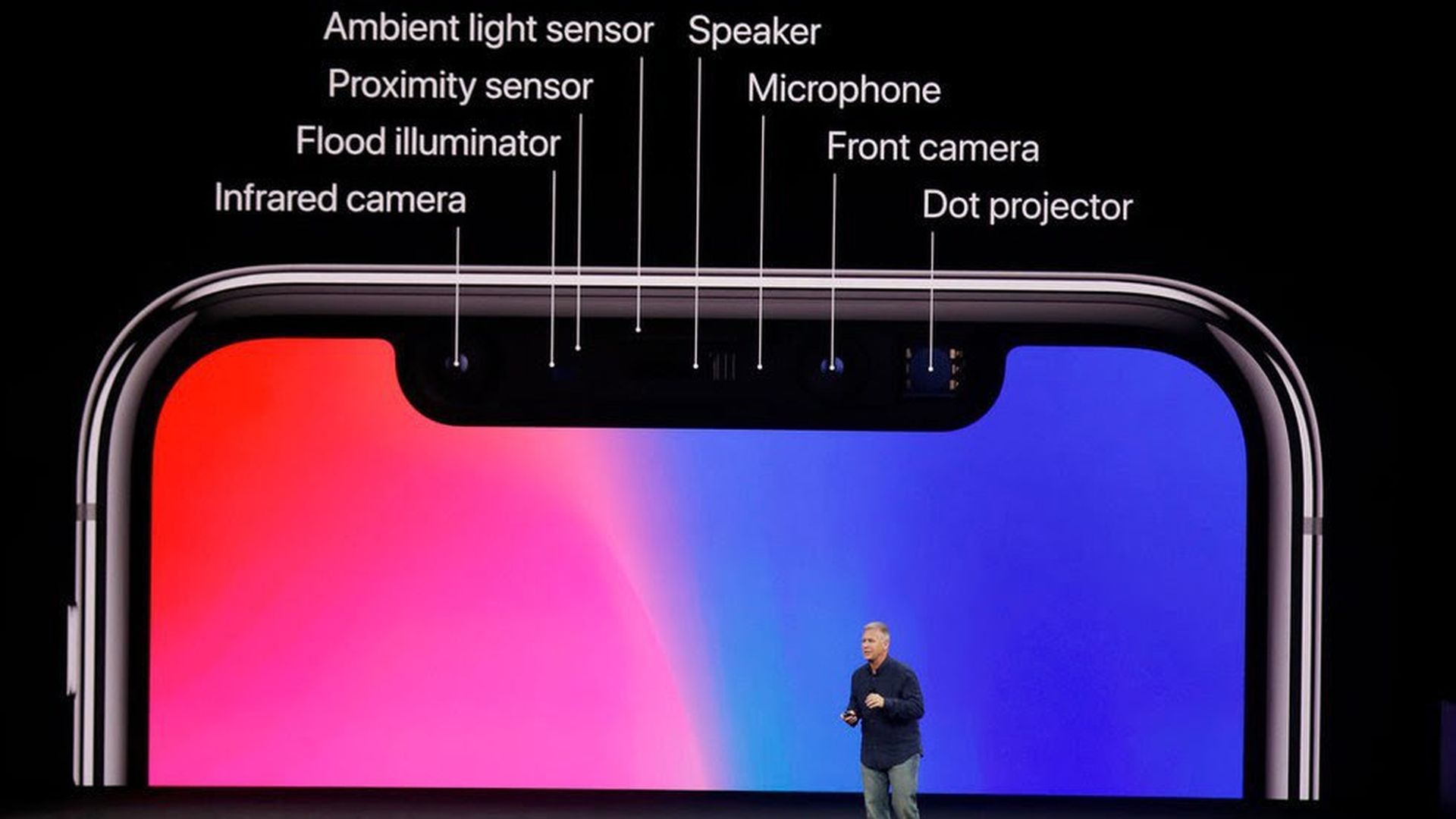 Apple warned Tuesday that iPhone X buyers should show up early when the device hits stores on Nov. 3. Demand for the iPhone 8 has also reportedly been sluggish, with Canada's largest carrier calling sales "anemic." Those are the two likely issues we reported ahead of the device's introduction were likely to be a problem.
Why it matters: The iPhone is the biggest driver of Apple's sales and profits and the launch season is a critical time.
On the subject of iPhone 8 demand, we would have been interested to hear AT&T's thoughts on the subject, but sadly it didn't come up on the company's earnings conference call.
As for the iPhone X, not only is the phone coming more than a month after the other new models, but multiple reports suggest supply is even tighter than planned amid component challenges. Bloomberg says that Apple has loosened its requirements for a key component in the Face ID recognition system in order to boost supply.
We should know a bit more on both fronts when Apple reports earnings Nov. 2.
Go deeper