Qualcomm sues iPhone manufacturers as legal battle with Apple intensifies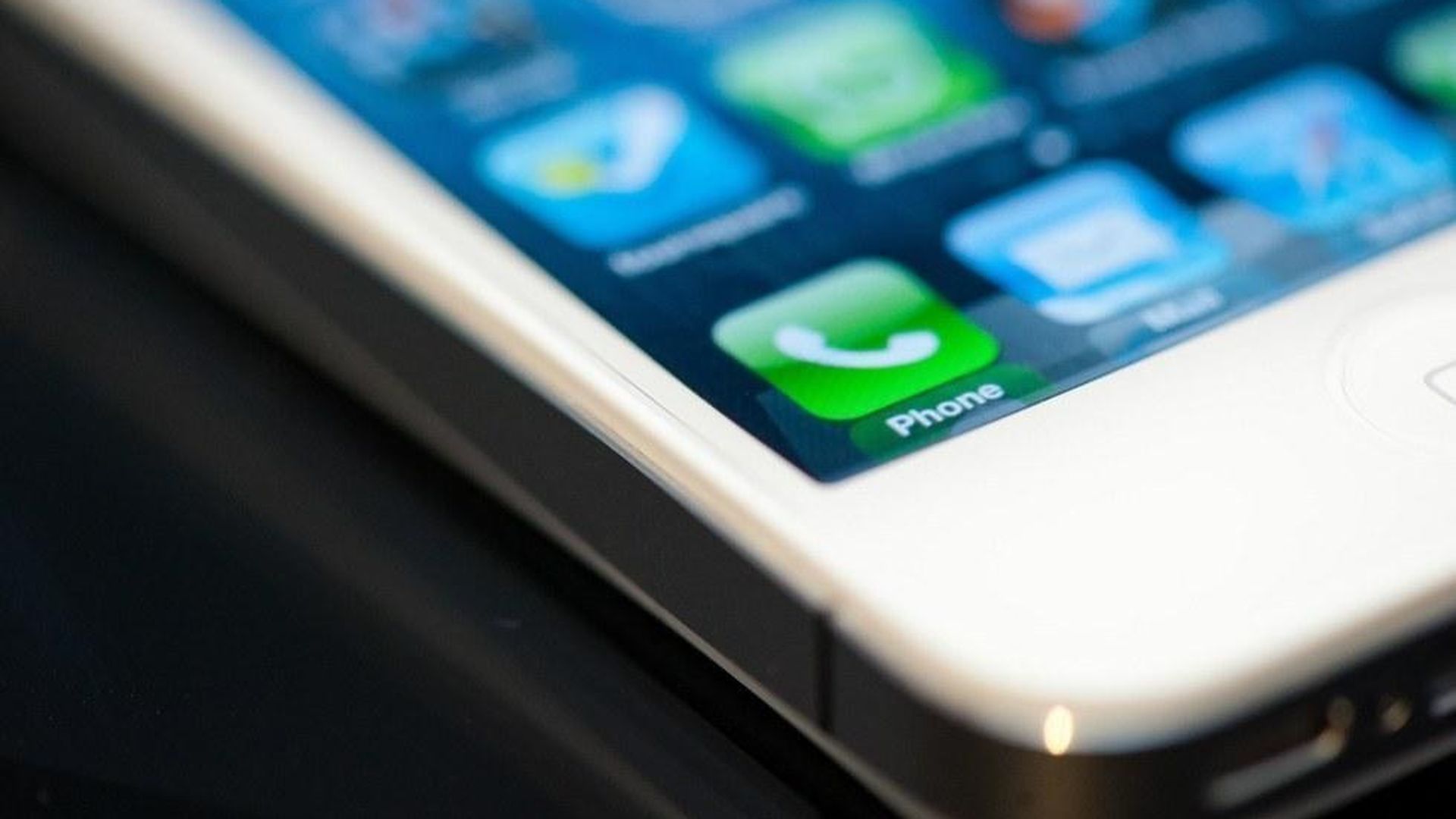 Qualcomm on Wednesday announced a fresh lawsuit in its legal squabble with Apple, this time targeting the contract manufacturers who make the iPhone. The suit, filed in federal court in California, accuses Foxconn, Wistron, Pegatron and Compel of breaching their licensing contracts with Qualcomm.
While not disputing their contractual obligations to pay for the use of Qualcomm's inventions, the manufacturers say they must follow Apple's instructions not to pay. The license agreements with the manufacturers in many cases were entered into before Apple sold its first iPhone and Apple is not a party to the agreements. Further, the defendants are continuing to pay Qualcomm royalties for use of Qualcomm's technology in non-Apple products, under the very same agreements that apply to the Apple products.
Qualcomm has already sued Apple for interfering with these contracts, while Apple has sued Qualcomm for withholding licensing payments.
The argument: Apple contends that Qualcomm's royalty fees for its standards-essential patents are unreasonable, in particular because they are based on the total price of the phone. Qualcomm, meanwhile, stands by its royalty structure.
Why it matters: It's a high-stakes legal battle for both companies. Although Apple uses its own processor for the iPhone, it relies on Qualcomm for modem chips in order for its phones to run on Sprint and Verizon's network. Apple, meanwhile, is one of Qualcomm's biggest licensing customers thanks to the high price and strong sales of the iPhone.
Go deeper