Qualcomm aims to ban iPhone sale and manufacture in China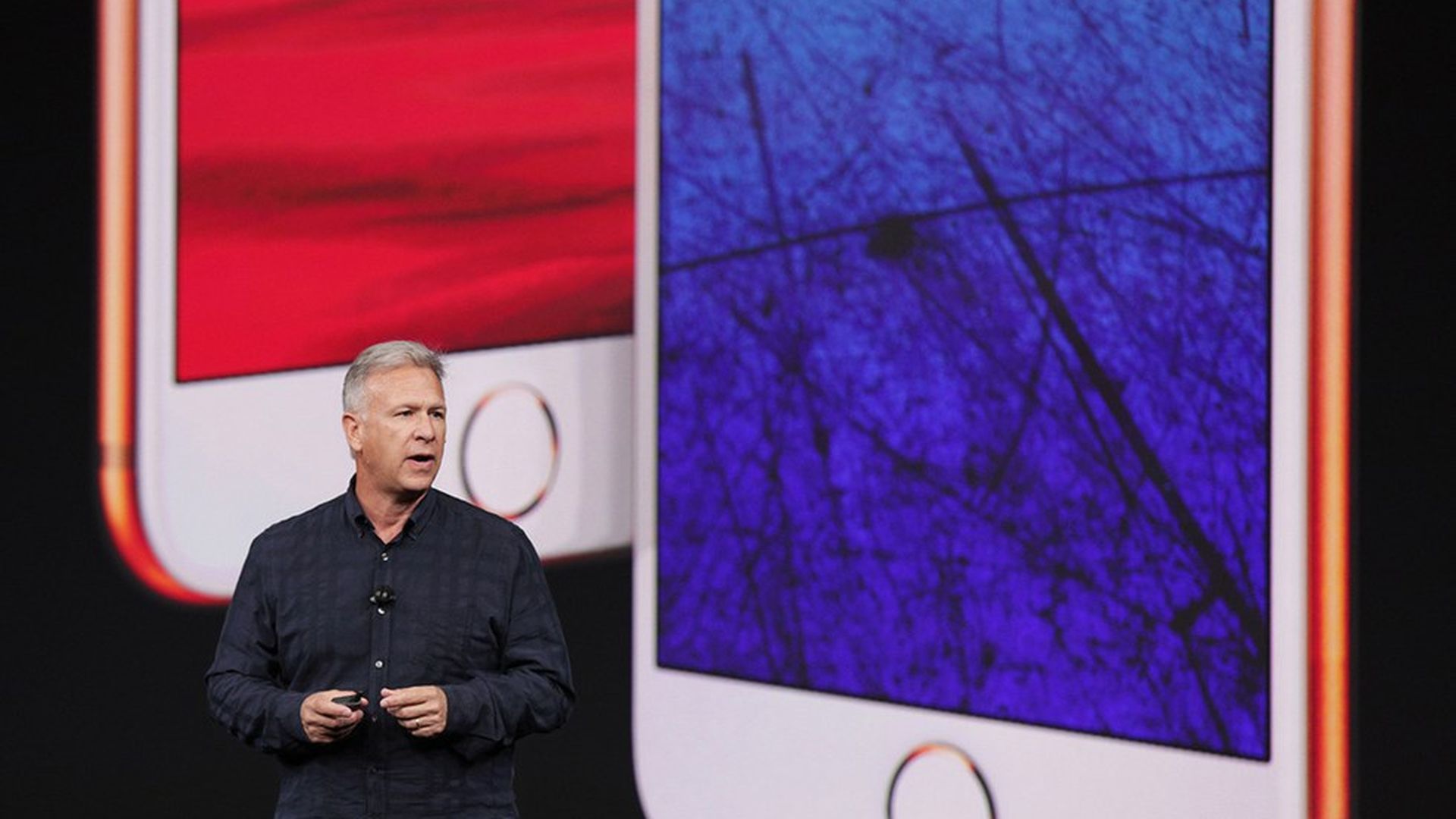 Qualcomm is asking a Chinese court to ban Apple from selling or manufacturing iPhones in China that infringe on its patents, in a major escalation of the legal battle between the two tech giants, Bloomberg reports.
Why it matters: The two companies were already at war, legally, but had kept the battle from stopping the two companies from doing business. Despite the fight, Apple remains one of Qualcomm's biggest customers and Apple relies on Qualcomm for a key modem chip, although it gets some modem chips from Intel.
In July, Qualcomm asked the U.S. International Trade Commission to block the import of some iPhones, but only those that use an Intel, rather than Qualcomm, modem. The new lawsuit represents a much broader challenge to Apple's iPhone business.
Qualcomm declined to comment beyond the Bloomberg report. But an Apple representative said: "Apple believes deeply in the value of innovation, and we have always been willing to pay fair and reasonable rates for patents we use. In our many years of ongoing negotiations with Qualcomm, these patents have never been discussed and in fact were only granted in the last few months."
Regulators around the world have found Qualcomm guilty of abusing their position for years. This claim is meritless and, like their other courtroom maneuvers, we believe this latest legal effort will fail."
Go deeper