Pokémon Go details its big summer update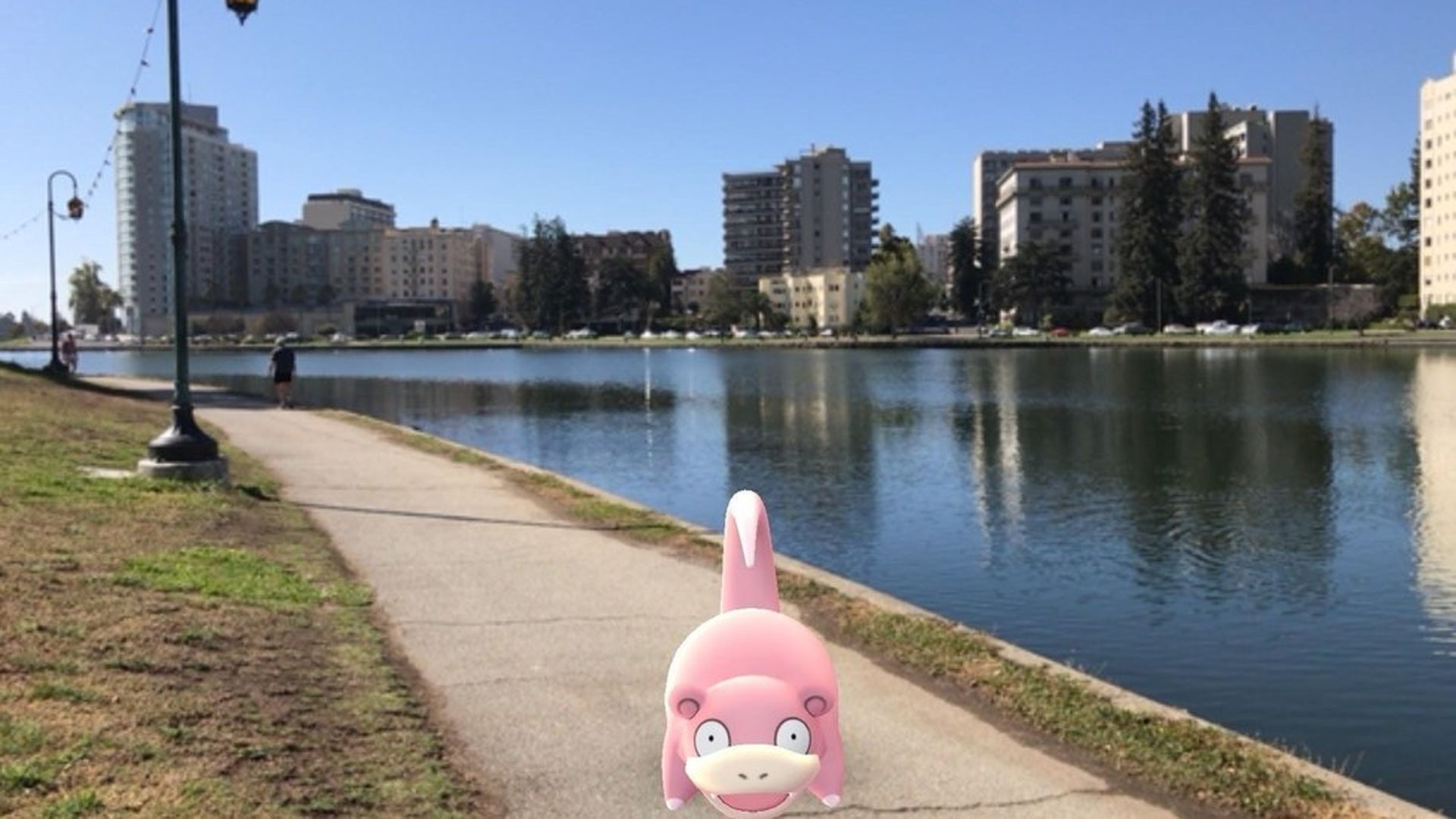 After promising a big summer for months now, the creators of Pokémon Go on Monday offered up details on new features coming to the popular, but not as popular as it once was, mobile game. In a blog post, Niantic said it is overhauling the gym feature to be more interactive, including "raids" where up to 20 players can work together.
Also in the works: Niantic is holding its first real-world event in July in Chicago and, at Apple's developer conference, showed how it could use Apple's newly introduced augmented reality tools to improve that part of the experience.
Why it matters: Pokémon Go was an overnight success, but Niantic has said it wants the game to be a years-long hit. To do that, it will need a steady stream of new features and challenges to keep people from moving on.
Go deeper