Paul Ryan comes out against Alexander-Murray health care bill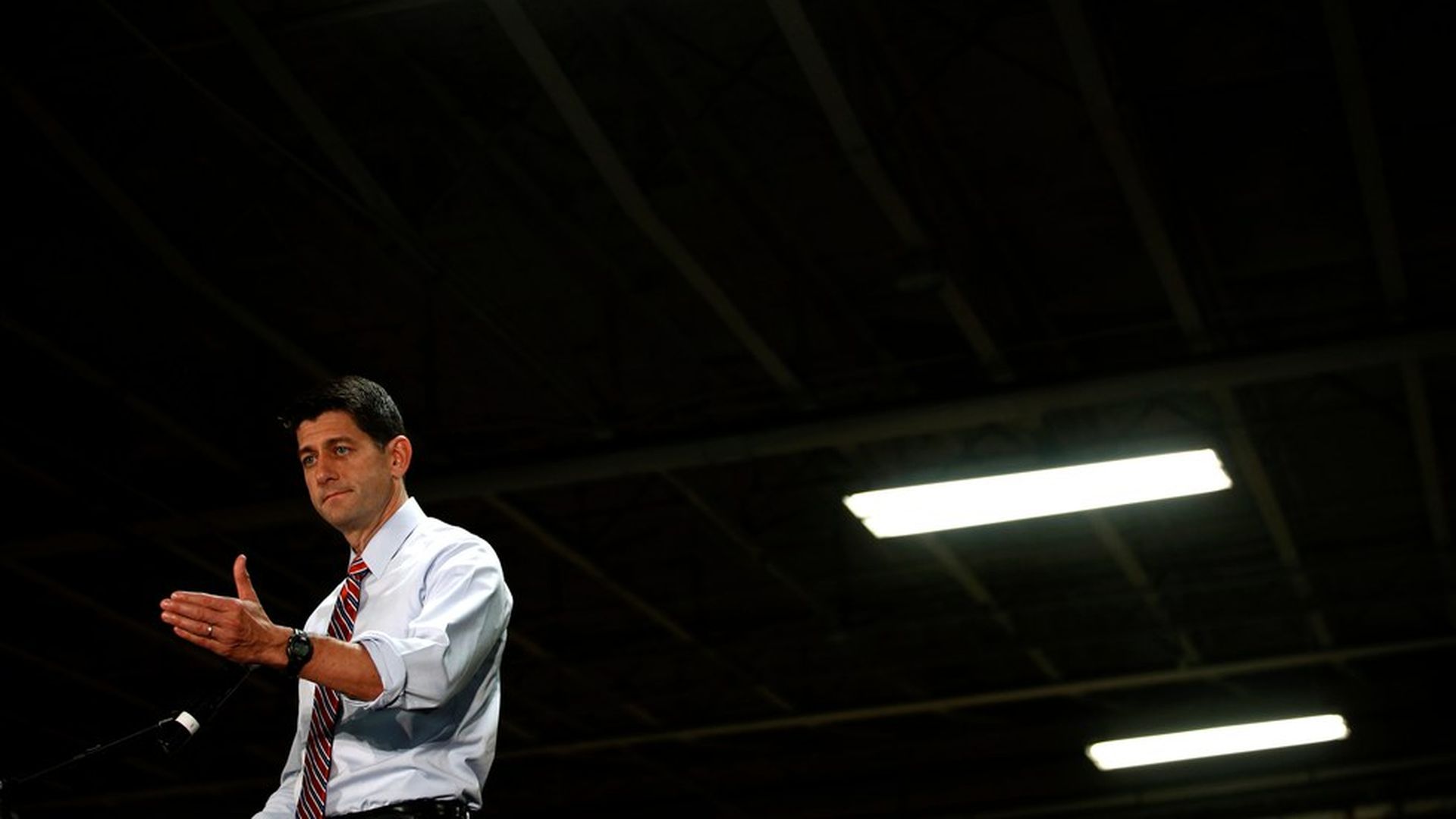 House Speaker Paul Ryan's press secretary, Doug Andres, told Axios Wednesday that despite the bipartisan push behind the Alexander-Murray health bill, "The speaker does not see anything that changes his view that the Senate should keep its focus on repeal and replace of Obamacare."
Why it matters: This is a huge setback for the bill. Even if the measure can get 60 votes in the Senate, it still needs to pass the House. With Ryan against it, the odds of it passing aren't looking good.
Go deeper: Sen. Alexander told Mike Allen Trump "engineered" his health bill. Minutes later, Trump said he'd never support bailing out insurance companies.
Go deeper