Only 37% of Americans want ACA repealed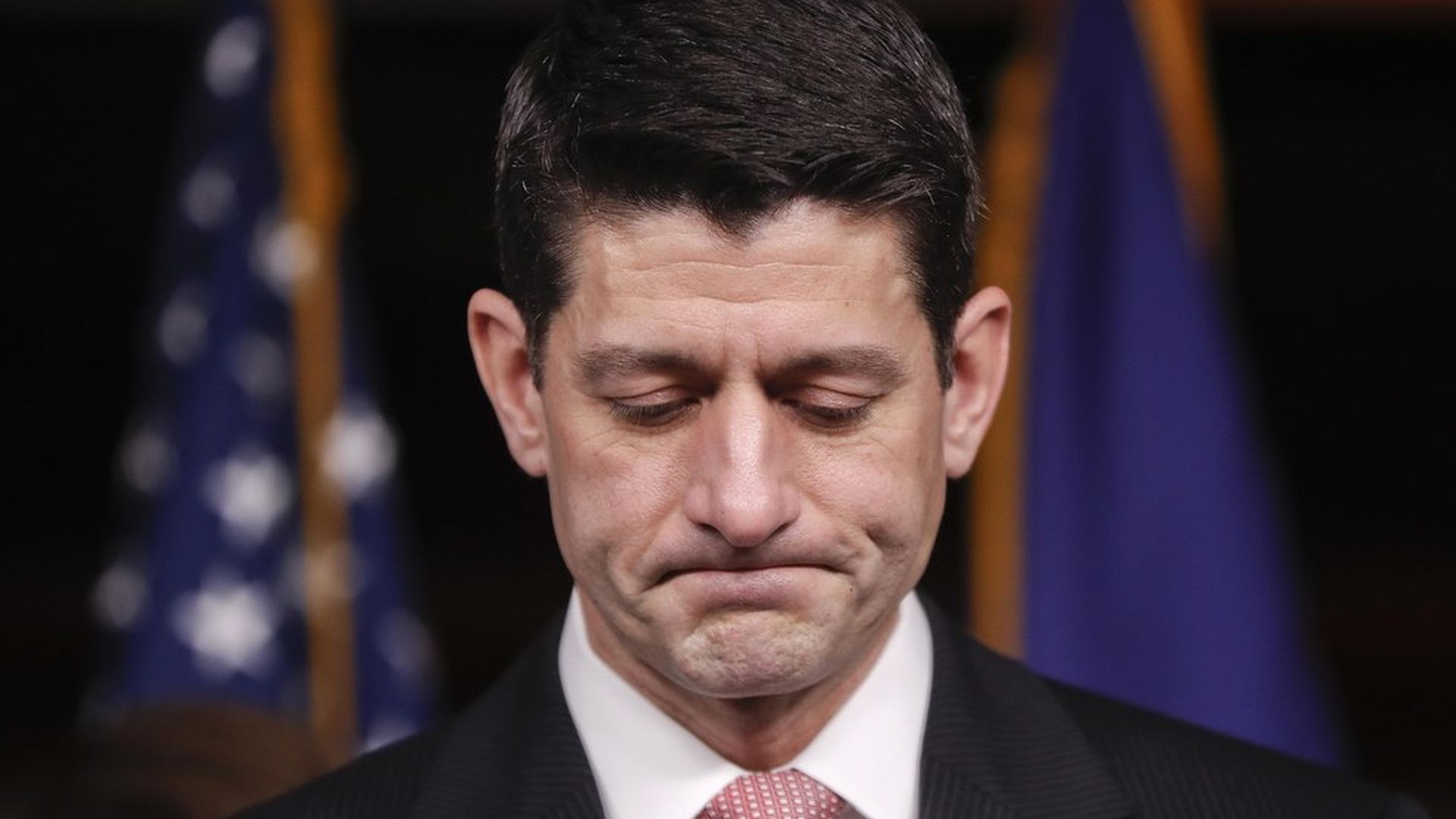 Just 37% of Americans want to repeal and replace the Affordable Care Act, while 61% say it should be kept and improved, per a new ABC News/Washington Post poll.
Don't blow it up: There's an ongoing lawsuit by House Republicans, which would defund the cost-sharing reductions of ACA, bringing the law's entire framework down. That's probably what Trump is referring to when he says ACA is in "serious trouble," but that'd be a terribly unpopular choice for the GOP as only 13% of Americans want to see the law fail.
Go deeper