https://www.axios.com/republicans-face-damage-control-because-of-house-obamacare-lawsuit-1513301202-6e531771-d071-4bfd-88b0-9ac03839da05.html

Republicans face damage control because of House Obamacare lawsuit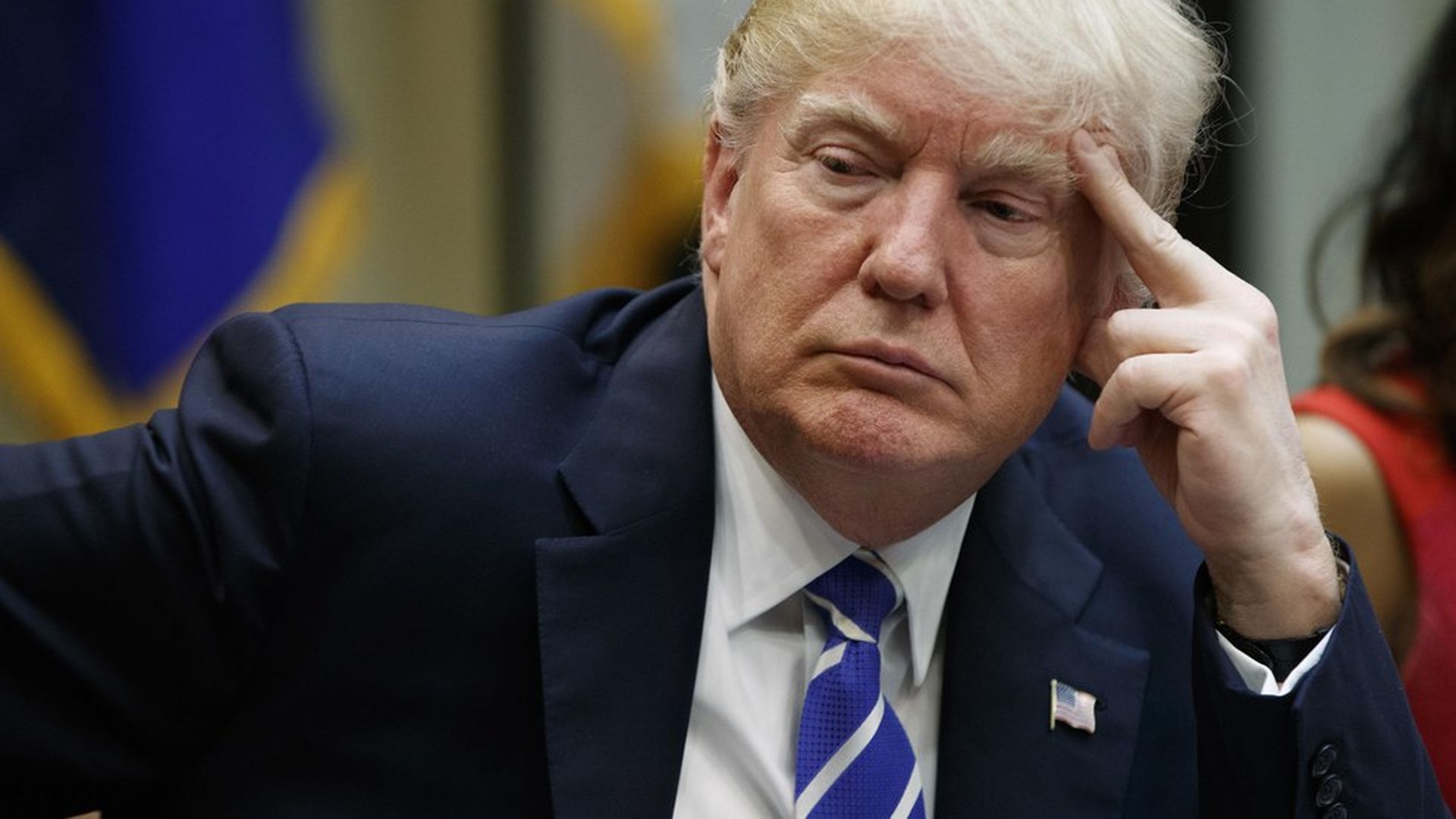 Trumpcare might be dead, but the Obamacare fight continues.
Next up: Republicans have to settle the future of Obamacare's subsidies to insurers — and the House lawsuit that's trying to get rid of them.
Why it matters: The deadline is quickly approaching for cleaning up a mess that Republicans created.