Obamacare markets still face uncertainty despite Trumpcare flop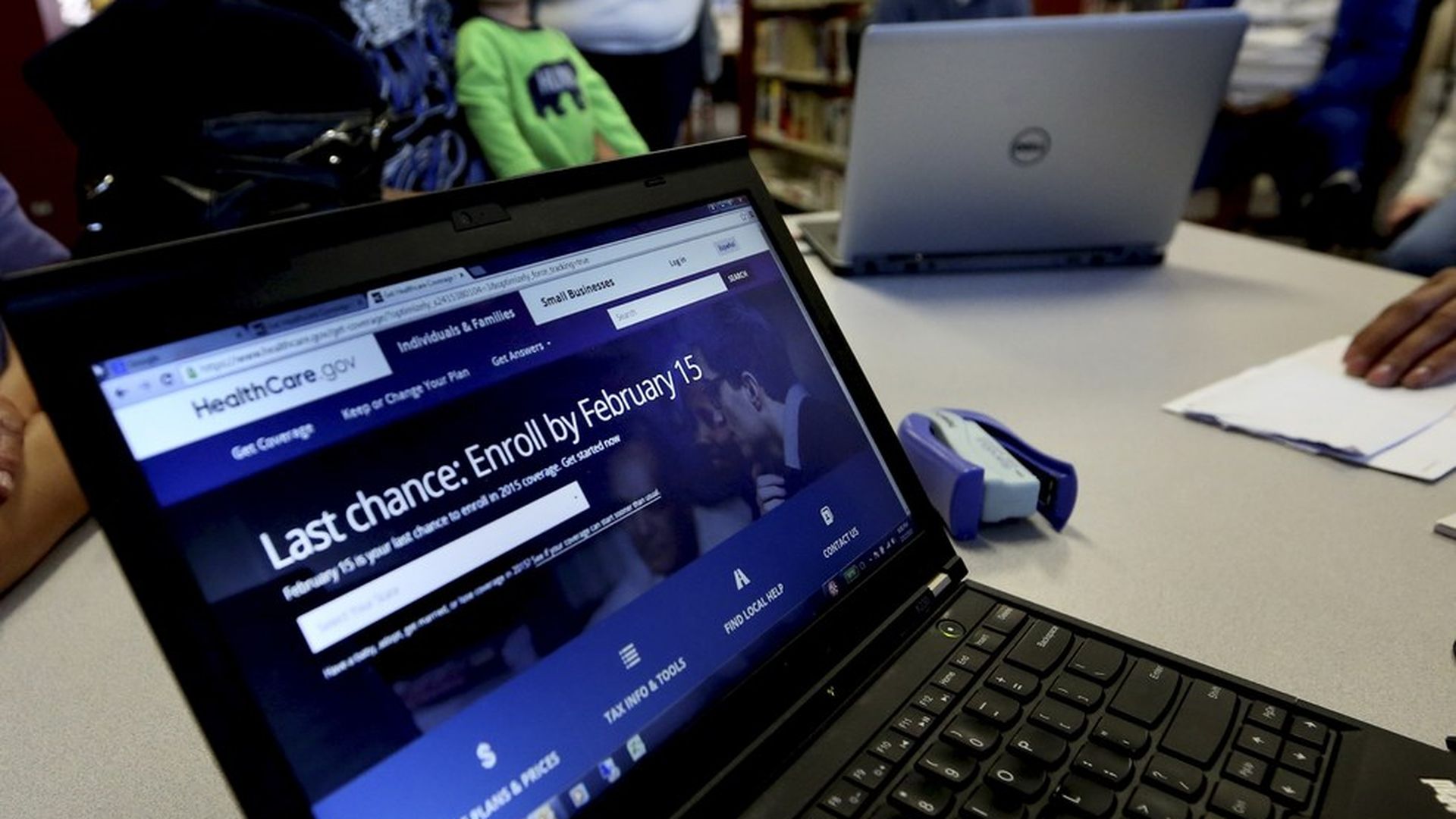 There's still a black cloud hanging over the individual and small-group health insurance markets next year even though Republicans and President Trump failed to vote on and pass their health care bill:
Health insurance companies looking to sell Obamacare plans in 2018 need to know the fate of the law's cost-sharing subsidies for low-income enrollees, which are the target of a pending House lawsuit, and if the Trump administration will make any of its own regulatory changes. Insurers have until June or July to file their 2018 proposed rates and health plan designs.
A lack of clear rules could still drive insurers out. "Rather than play pin the tail on the donkey with nine-figure decisions, most would probably opt not to participate," said John Gorman, a health insurance consultant and former official with the Centers for Medicare and Medicaid Services.
Go deeper