https://www.axios.com/insurers-could-get-stronger-after-obamacare-if-they-survive-the-transition-1513299893-baf8e081-4631-417c-9951-4f792cbd20b9.html

Insurers could get stronger after Obamacare — if they survive the transition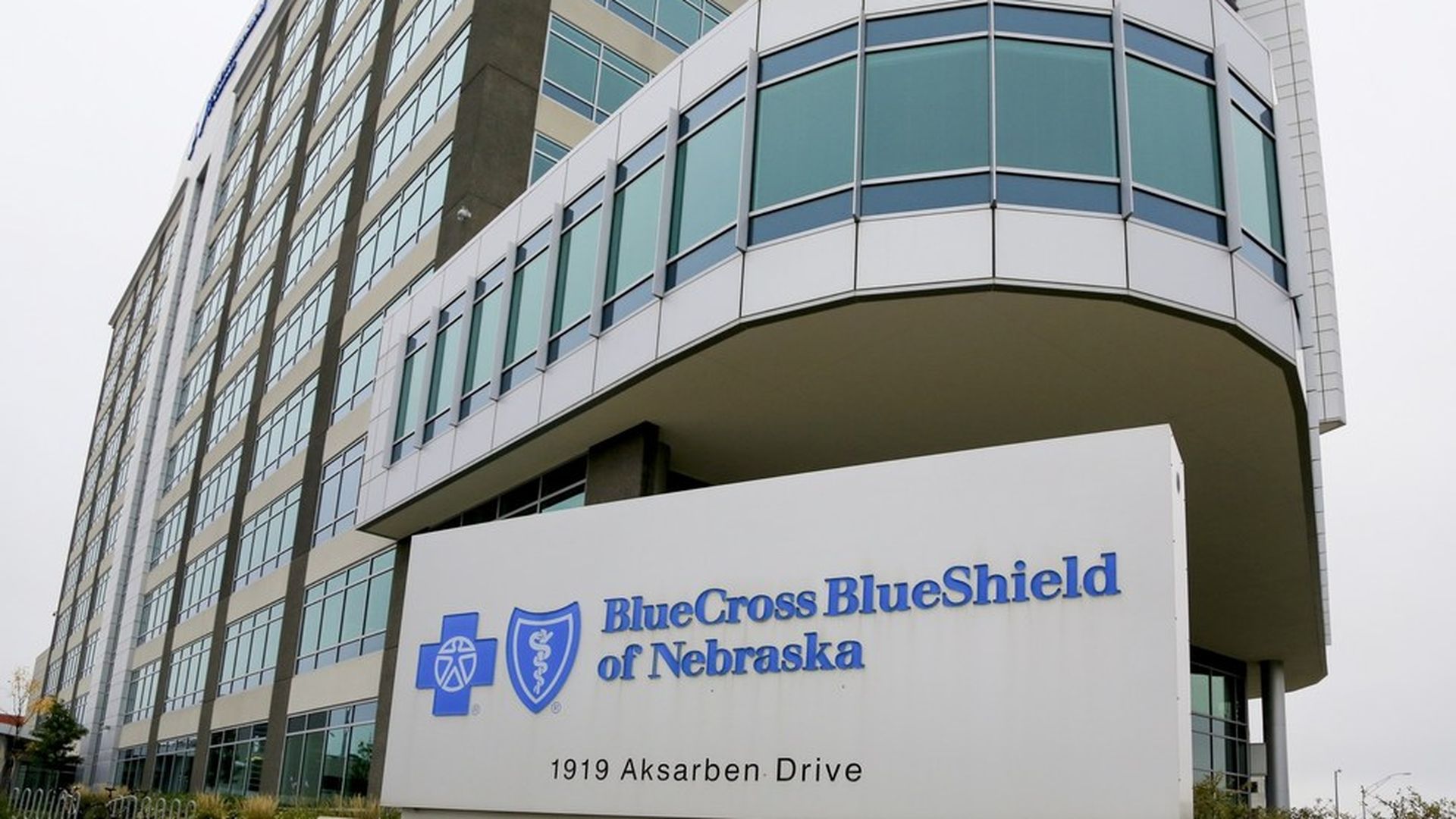 Obamacare didn't kill the health insurance industry, and whatever comes after won't kill it either — as long as it can scrape through the next few years.
There's been a lot of nervous talk from insurance CEOs about how they need to know what's happening next. That's a real problem, as Republicans struggle to figure out what they're actually going to do about Obamacare. But the bigger picture looks much better.
Wall Street analysts are betting health insurers — who have mostly thrived under Obamacare despite their recent setbacks — will become even stronger under Donald Trump and Republicans, who plan to shred regulations and push more taxpayer-funded programs into private control.