NY employers could stop asking about pay history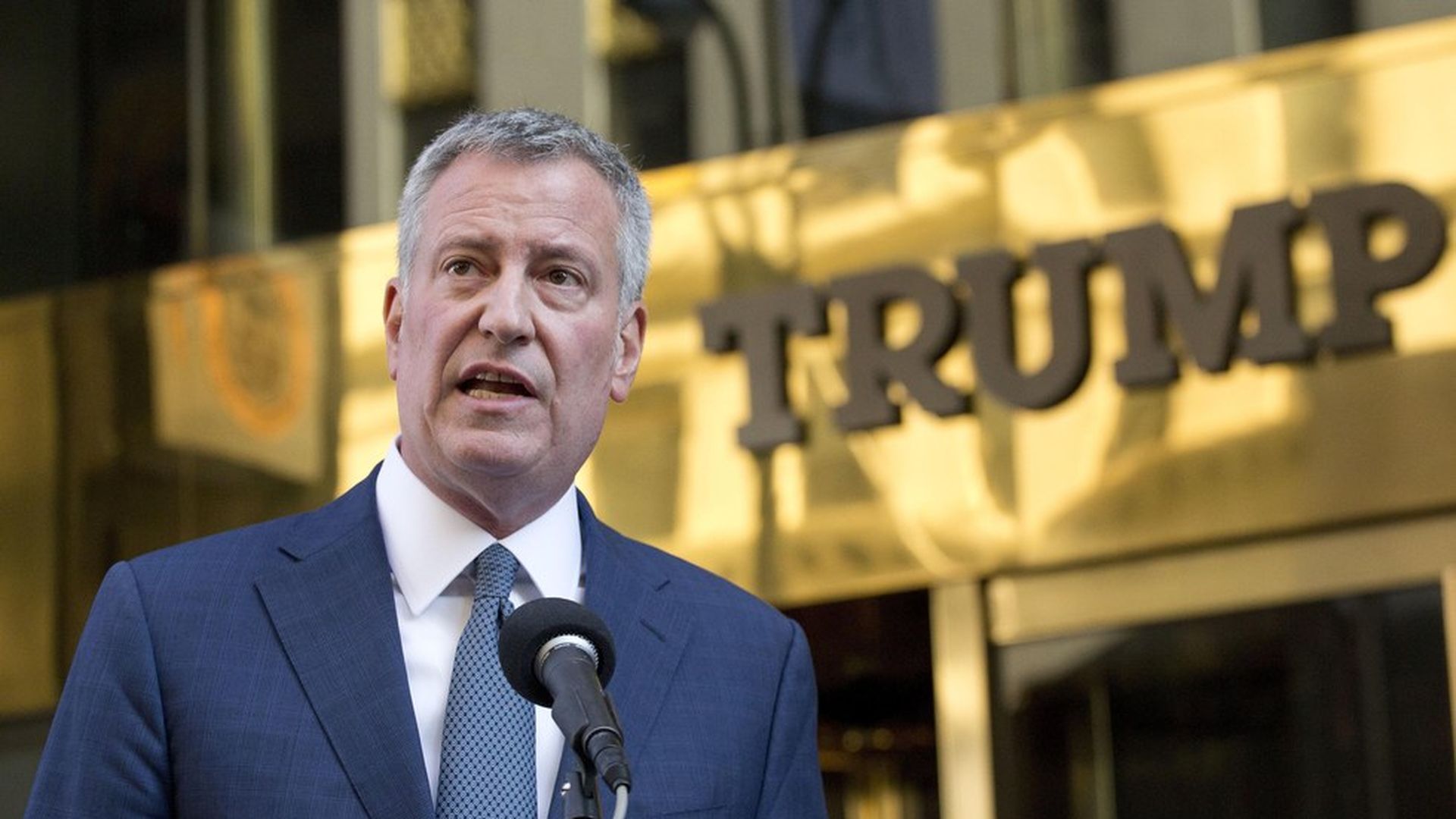 Hiring managers at private-sector companies in New York City could soon be fined for asking about potential employee's salary history, per WSJ. Some argue it's the latest effort in closing the gender wage gap.
Why it matters: Job seekers' previous salary is an increasingly influential factor in securing their next job. For some, having a higher salary history than a future employer can match could affect a person's chance of being hired. On the flip side, having a lower salary, especially as a woman or minority applicant, could maintain the gender wage gap, since most employers negotiate a new salary based with the job seeker's previous salary in mind.
The bill is heading to Mayor Bill de Blasio's desk early next week after passing a city council vote last week. It could fine hiring managers in the city for asking about or even looking into an applicant's salary history.
By the numbers: Our chart shows how the gender wage gap is slowly closing, but there's still a ways to go.
Go deeper