New Snapchat and Instagram milestones reflect their different strategies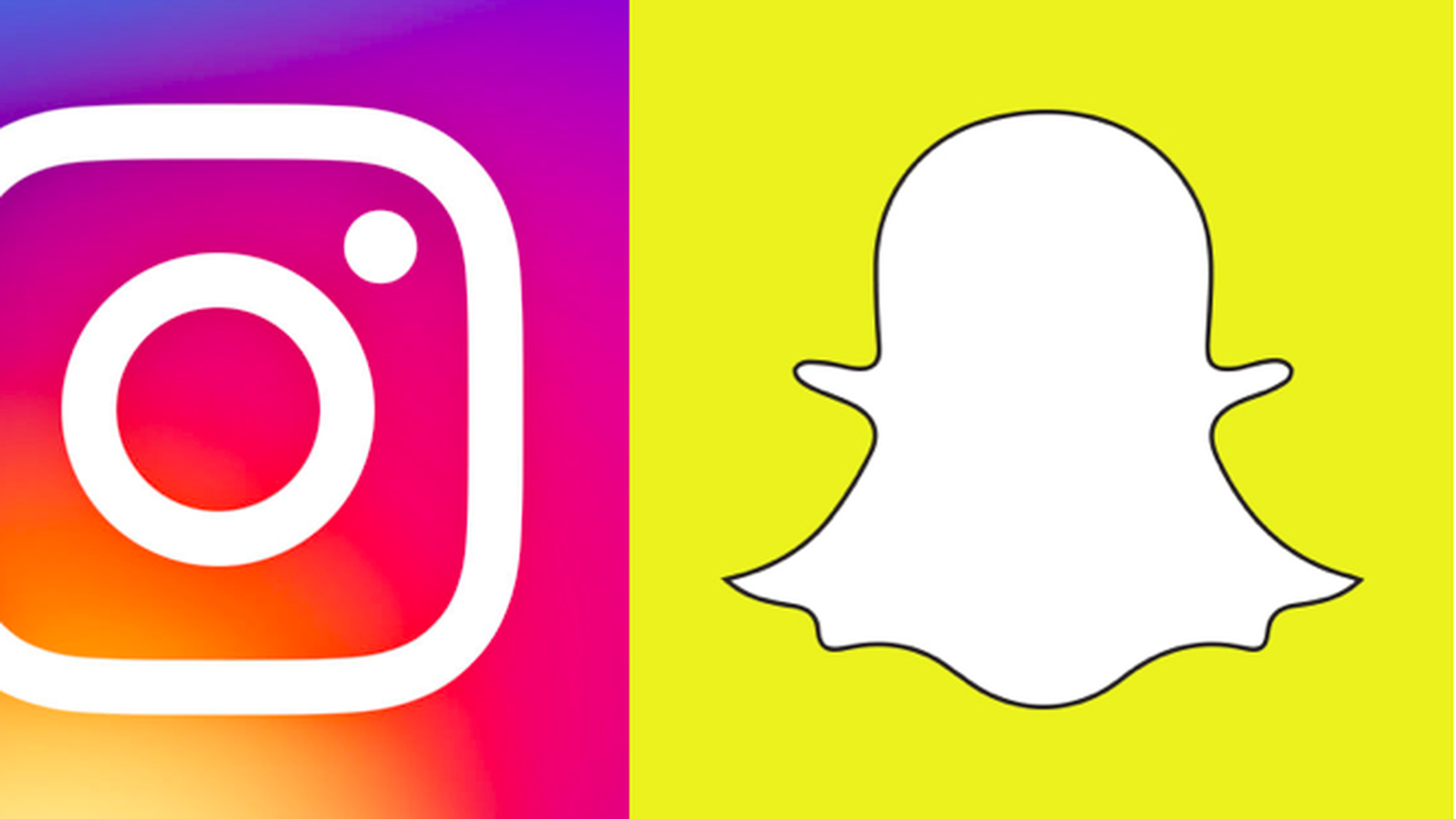 Two tech milestones reported Tuesday show how drastically different the strategies are for Snapchat and its rival Instagram, which has been putting a dent in Snapchat's user growth ever since adopting Snap's "Stories" feature last summer.
Instagram Stories hit 250 million daily active users (DAUs) Tuesday, Facebook's global head of sales Carolyn Everson told CNBC. The number again surpasses Snapchat's 166 million DAUs, last reported during its first earning's report in May.
Snapchat became one of the first tech companies to win a prestigious Edward R. Murrow Award for outstanding achievements in electronic journalism Tuesday, winning alongside legacy news outlets like The New York Times and Washington Post.
Why it matters: Instagram's milestone is a reflection of its overall strategy, which is to grow its user base in order to sell scaled data-based advertising against it. Snapchat is also looking drive some scaled ad revenue, but is simultaneously working to win over the lucrative $70 billion TV ad dollar market through highly-produced original content on mobile — a reported $100 million content and advertising deal the company announced yesterday with Time Warner indicates that strategy is an effective one.
Between the lines: Instagram is part of Facebook's Audience Network, which allows the company to sell data from billions of users across all of Facebook's platforms (Messenger, Instagram, Facebook, etc) to advertisers. This data is gold for advertisers, regardless of the fact that it's not all user generated. (Everson also announced Tuesday that 1/3 of all Instagram "Stories" users are actually businesses.) Because a large part of Snapchat's business is to sell ads against users who spend a lot of time with content, its focus is on driving home user engagement, a number they've reportedly been able to push past Instagram. (According to Snapchat, the average user spends roughly 30 minutes daily on the platform, while Instagram has yet to release time spent metrics. Third-party measurement groups, like Mediakix, also show that Snapchat surpasses Instagram in user engagement.)
Go deeper