Mercedes-Benz pulls its ads from The O'Reilly Factor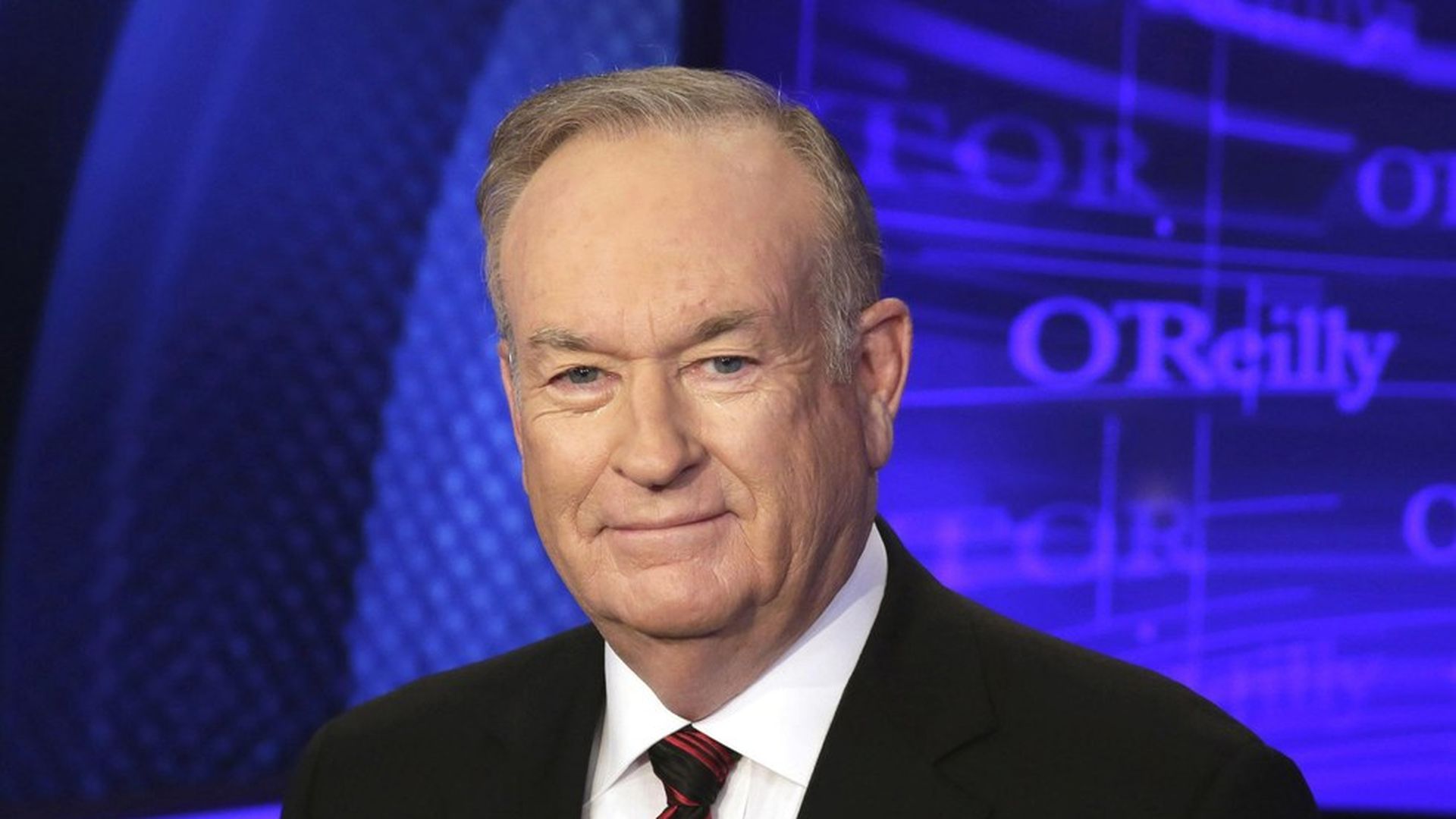 Mercedes-Benz has "reassigned" ads slated to appear on The O'Reilly Factor following this weekend's New York Times report that host Bill O'Reilly and Fox News had settled multiple accusations of sexual harassment against O'Reilly, per CNN.
If more advertisers follow suit, it could be a cause for concern to Fox News as O'Reilly's show is the network's biggest draw and generated nearly $450 million in revenue from 2014 to 2016. CNN reached out to other companies who advertise on O'Reilly — many of whom indicated that they were still looking into the matter.
But Mercedes-Benz's manager of corporate communications pulled no punches when discussing the decision, telling CNN:
The allegations are disturbing and, given the importance of women in every aspect of our business, we don't feel this is a good environment in which to advertise our products right now.
Go deeper