Lindsey Graham to Breitbart: "Bernie-Care" is coming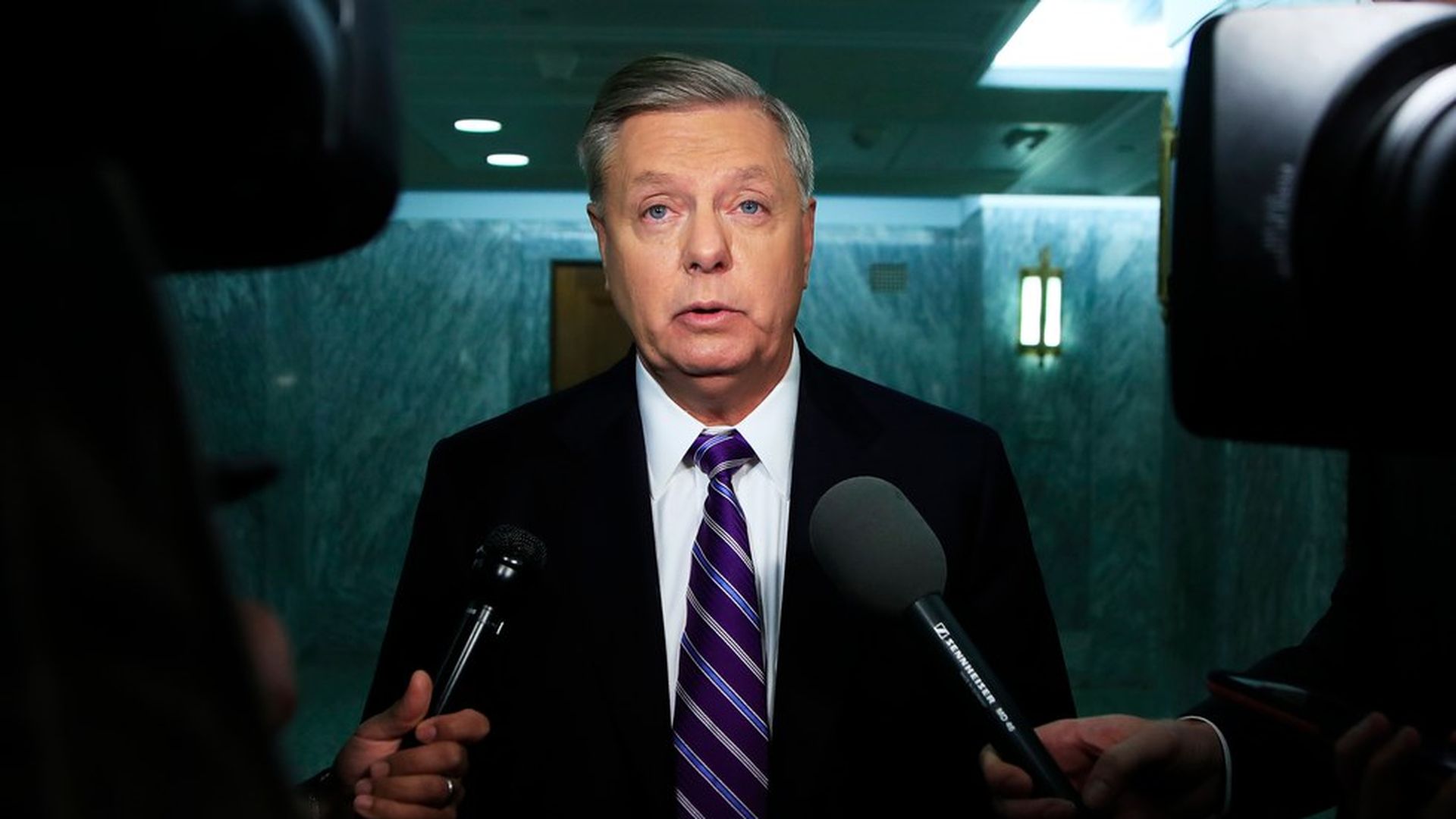 Sen. Lindsey Graham (R-SC) said Saturday that "Bernie-Care" is coming, and urged Americans concerned about the Affordable Care Act to call up their senators and congressmen to vote for the repeal bill he and Sen. Bill Cassidy have sponsored. Graham described that bill described as "Bernie Sanders' worst nightmare." More from Graham's radio interview with Breitbart:
Americans will either repeal the ACA or be stuck with Bernie-Care, which Graham calls "full-blown single-payer socialism."
On the Republicans considering voting "no": "If you're not for this, then you really got to wonder whether or not you're a Republican."
His bottom line: "This is not about repealing and replacing Obamacare. This is about stopping a march towards socialism... this is the last best chance we will have to act and end Obamacare and stop Bernie-Care."
Go deeper