House Intel Committee to release Russian-financed Facebook ads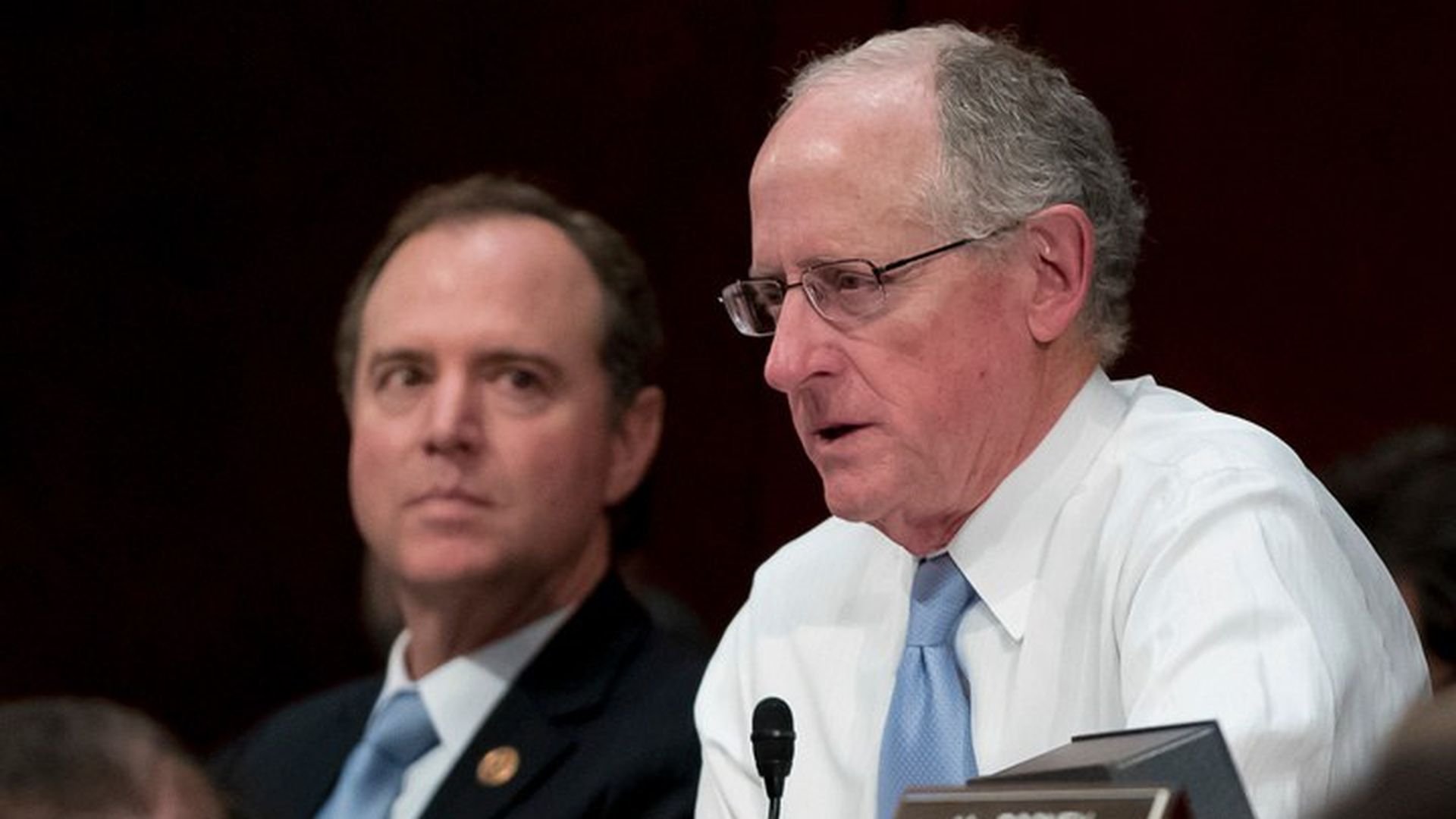 After meeting with Facebook Chief Operating Officer Sheryl Sandberg today, leaders of the House Intelligence Committee Reps. Mike Conaway (R-TX) and Adam Schiff (D-CA) said they will release the Russian-sponsored ads that ran on Facebook during the 2016 election, per CNBC.
Why it matters: The release of the ads, which members of the Senate Intel Committee have resisted doing, would provide Americans with a clear view of the Russian influence campaign that roiled last year's election.
Key question: Whether the committee also releases details of when the ads ran and how they were targeted. Without those stats, Americans will simply be looking at divisive ads with no context, and won't have any idea of whether the ads ran before of after Election Day.
What to watch: Axios' Mike Allen is interviewing Sandberg tomorrow at 9 a.m. Watch live on Facebook or Axios.com.
Go deeper