Head of Amazon Studios investigated for sexual remarks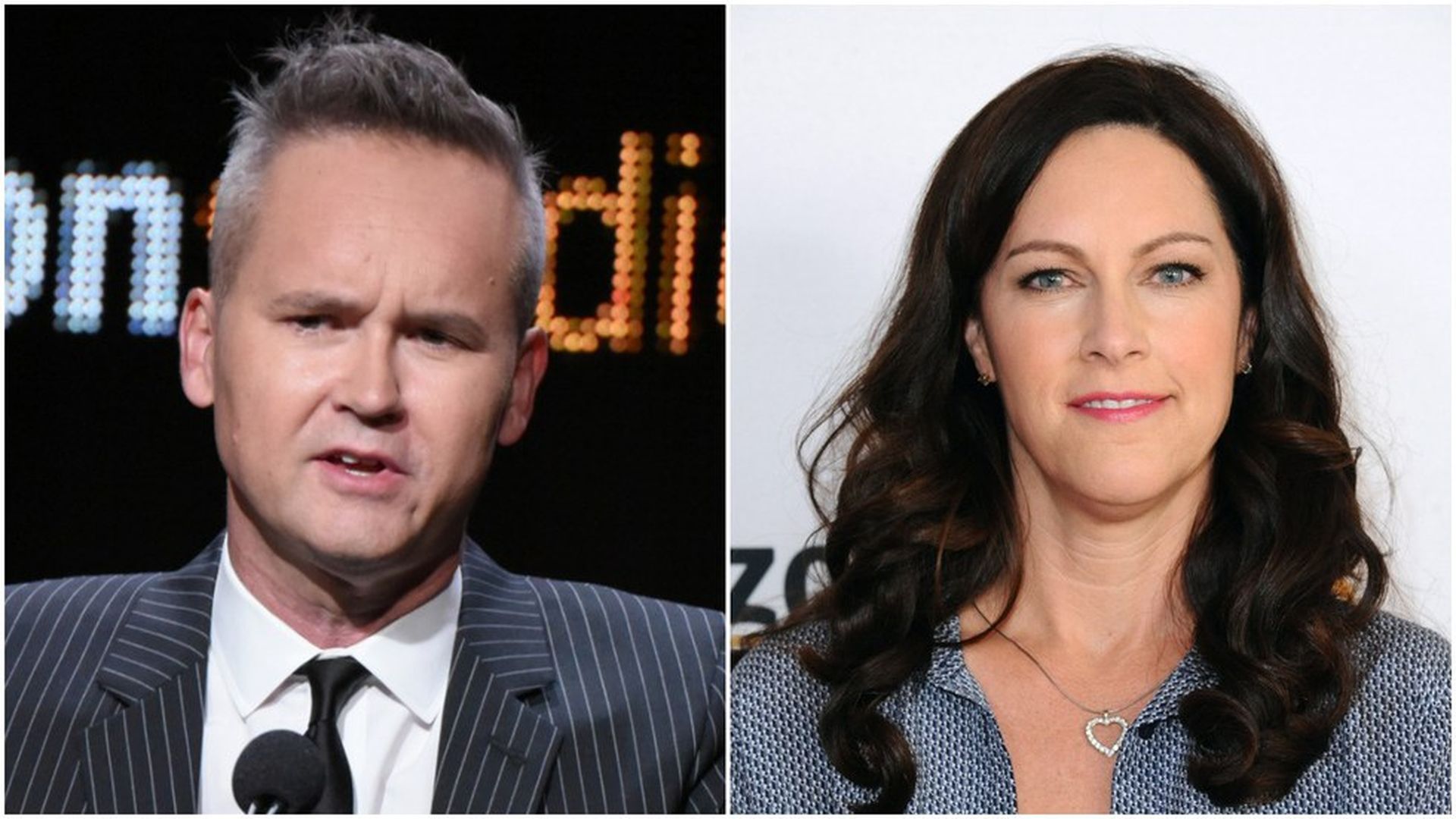 Roy Price, a high-profile Hollywood figure who leads Amazon's TV and film studio, has been investigated by Amazon for allegedly making unwanted sexual remarks to Isa Hackett, a producer for one of the studio's most popular shows, "The Man in the High Castle," per The Information.
Timing: Hackett, the daughter of Philip K. Dick, whose novel inspired the series, said Price's lewd comments were made in July 2015, after the crew attended Comic-Con in San Diego. Amazon's investigation began shortly afterwards.
As of now, the outcome of the probe is still unknown, but both Hackett and Price remain in their current positions.
Why it matters: News of the allegation comes as businesses across the U.S. — including Uber, Fox News, and several Silicon Valley venture capitalists — have increasingly come under attack for their failures to appropriately deal with sexual harassment in the workplace. And as Amazon Studios continues to become more influential in the media and streaming sphere, questions of its company culture will increasingly become more significant.
Statement from Hackett: "I do not wish to discuss the details of this troubling incident with Roy except to say Amazon investigated immediately and with an outside investigator. It's my great privilege and responsibility to oversee adaptations of my father's work and I intend to remain focused on doing my very best to give fans thoughtful, faithful and entertaining shows.
Statement from an Amazon spokesman: "We take seriously any questions about the conduct of our employees. We expect people to set high standards for themselves; we encourage employees to raise any concerns; and we make it a priority to investigate and address them." The spokesman also noted that two women hold senior roles on the executive team and more women than men are involved reviewing and recommending scripts for the studios.
Price, through his attorney Lisa Bloom, didn't comment publicly on the allegations or the investigation. Bloom's firm, The Bloom Firm, also did not respond immediately to Axios' request for comment.
Go deeper