Google knows a lot about you and wants to use it better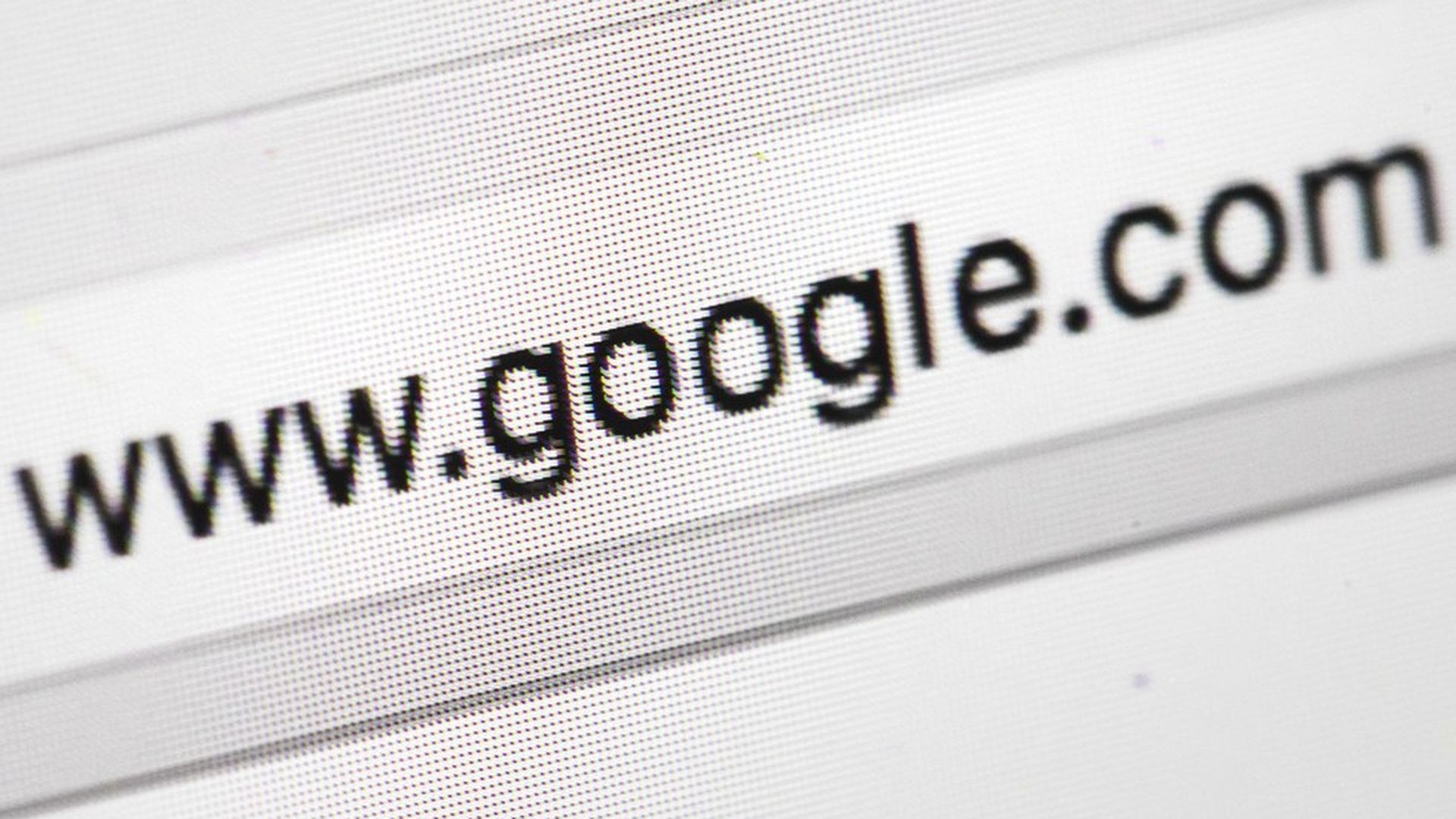 Google announced sweeping changes to its advertising and marketing platforms yesterday to better use — and sell — the information it has on its vast user base.
Why it matters: The digital advertising ecosystem is getting saturated, and growth in consumption is slowing. That's putting enormous pressure on data-driven advertising companies, primarily Google and its rival Facebook, to better use the data they're already collecting. What's being collected isn't changing (what you buy, what you click, what you read) but the applications are getting smarter at linking all those actions together — especially on mobile.
What's new:
The U.S. advertising market, by spend, and particularly by mobile spend, is by far the largest and most concentrated advertising market in the world, worth in total around $191 billion. By comparison, the next biggest ad markets, China and Japan are about roughly 2/5 and 1/5 the size. Other places in the world, like Europe, are much more strict about how data-based technology companies can leverage consumer data for privacy reasons. It makes sense then that Google and Facebook, invest in ways to drive more ad dollars in the U.S. through updates like the ones Google rolled out Tuesday.
Where Google wins and loses: Nearly every marketer Axios has spoken to has given high marks to Google's efforts to move beyond a focus on the last-click of an ad. But Google still has two big problems:
It lacks Facebook data: The new Google Attribution model only measures ad engagement on Google's social platforms, neglecting one of the biggest ad engagement platforms on the internet, Facebook. "While we want to kick last-click attribution to the curb, we want to do it across all channels and not only Google channels, which is still a weakness in the offering," says Jacob Kalkar, VP, european operations at media agency Blackwood Seven.
Marketers are still concerned about Google's metrics: "Google's 'self-policing' vs. being able to use an independent, verified third-party will always result in questions being asked about who's best interest is being served," says Justin Kennedy, COO at ad tech company Sonobi. "The issue of them grading their own homework is still a real concern for most marketers," says Brian Baumgart, CEO at Conversion Logic.
Go deeper