Google changes its algorithms to combat fake news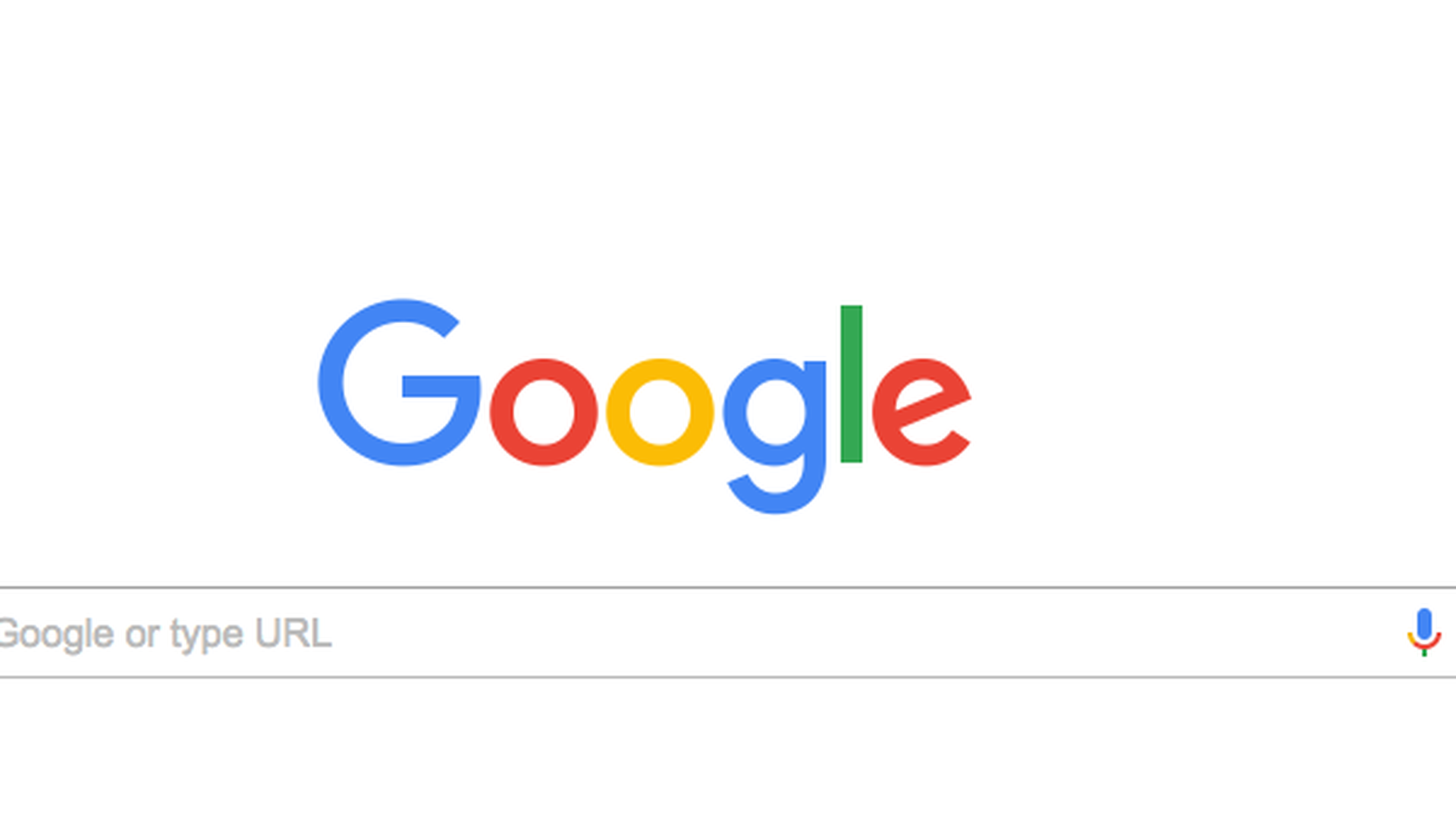 The tech giant, which owns roughly 80% percent of the U.S. search market and over 40% of the U.S. digital ad market, says it's made updates to its algorithms to surface more "authoritative content."
Why it matters: This is one of the biggest steps Google has taken to combat fake news since the election. Google and Facebook, the two largest platforms and media distributors, have been under intense pressure for years, but more so since the election, to reassure advertisers that their content won't appear next to fake news sites or ads.
Changes:
Ranking changes: Google says its adjusting the hundreds of signals used to elevate searches in its queries to help surface more authoritative pages and bury "low-quality" content, like content that denies the Holocaust's existence.
New Search Quality Rater guidelines: Google uses real people to assess data about Google's search results. They are updating the guidelines those raters use to address feedback.
Our thought bubble: Fake news is prevalent on platforms, where scammers can game the system to maximize clicks and exposure to either make money or sway public opinion. Google tends to have more fake news perpetrators using the platform for monetization, whereas Facebook, whose algorithm is based off of emotional response among other factors, tends to have more of a fake news to persuade public opinion problem than Google.
Go deeper