Google can now link mobile ads to in-store sales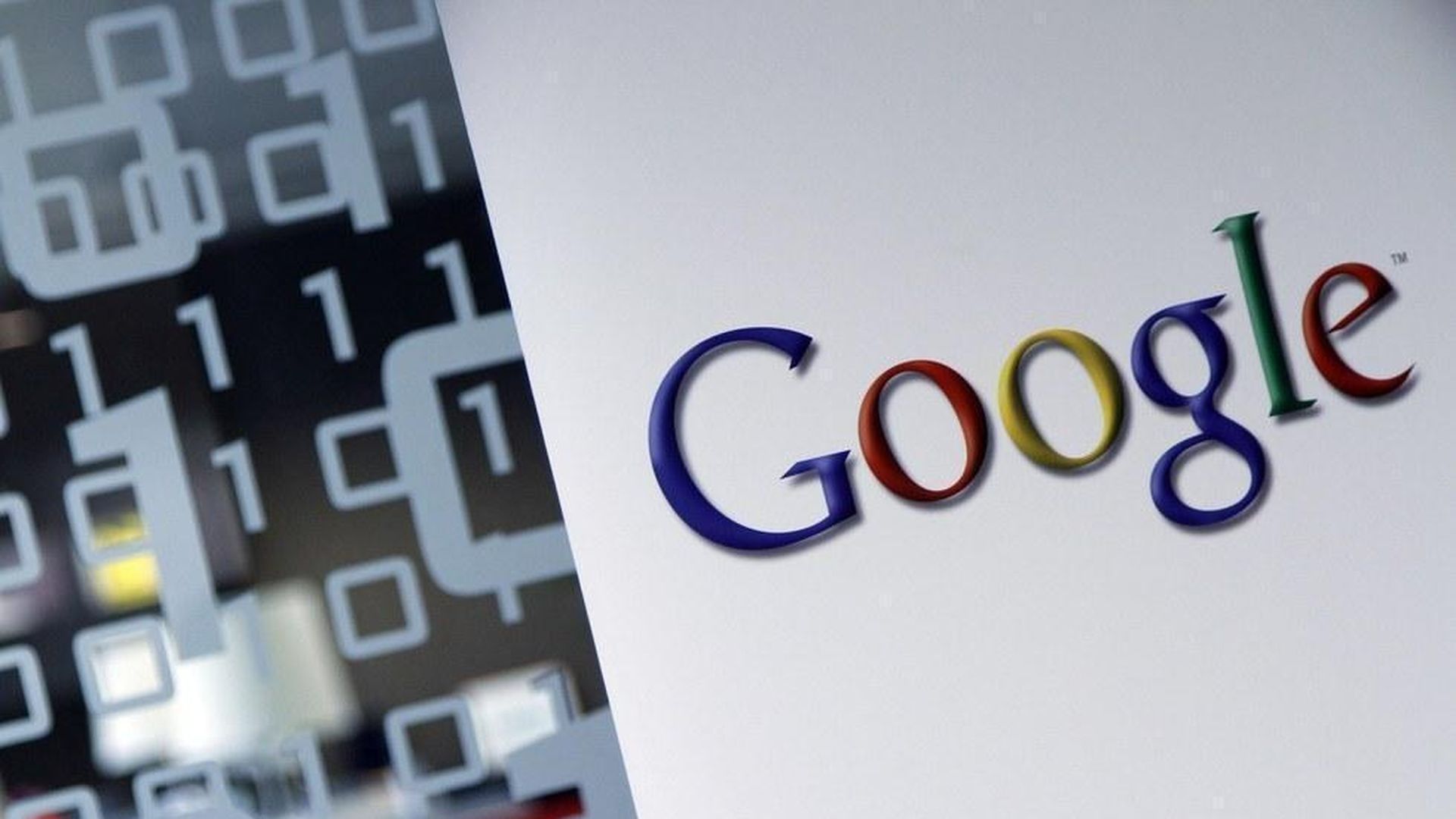 Google is announcing today it will offer store sales measurement at the device and campaign levels, allowing advertisers to measure how search, shopping and video ads drives in-store revenue. Google's Jerry Dischler, VP of product management for AdWords says Google measured over 5 billion store visits globally in 17 countries to map out the data.
Why it matters: Dischler calls this latest update "the holy grail" for a lot of online marketers. The ability for anyone to be able to automatically tie ad clicks to store data will have significant impact on sales, particularly for small and medium-sized businesses, a market where Facebook's and Instagram's massive audience has been dominant. Per Google, consumers that click Google ads are 25% more likely buy a product and spend 15% more when they do.
What's new: Previously, Google could track in-store visits from some of its properties, but now updates to its deep learning models will let advertisers track which ads led people to buy things offline. The premise works by letting advertisers upload customer emails and information into Google's system to better track them, but if store owners don't have that info., Google has established enough partnerships in the US to still be able to track about 70% of credit and debit transactions.
Other announcements:
They're also expanding the ability for advertisers to automatically customize ads on YouTube with store locations and hours, just like ad formats for search and maps
Google is expanding the formats and measurements available on YouTube, since their research shows that most internet users look at video before making an online purchase.
Google also unveiled today a way to expand its online tracking beyond just the final click on an ad.
Go deeper