Google acquires podcasting startup 60db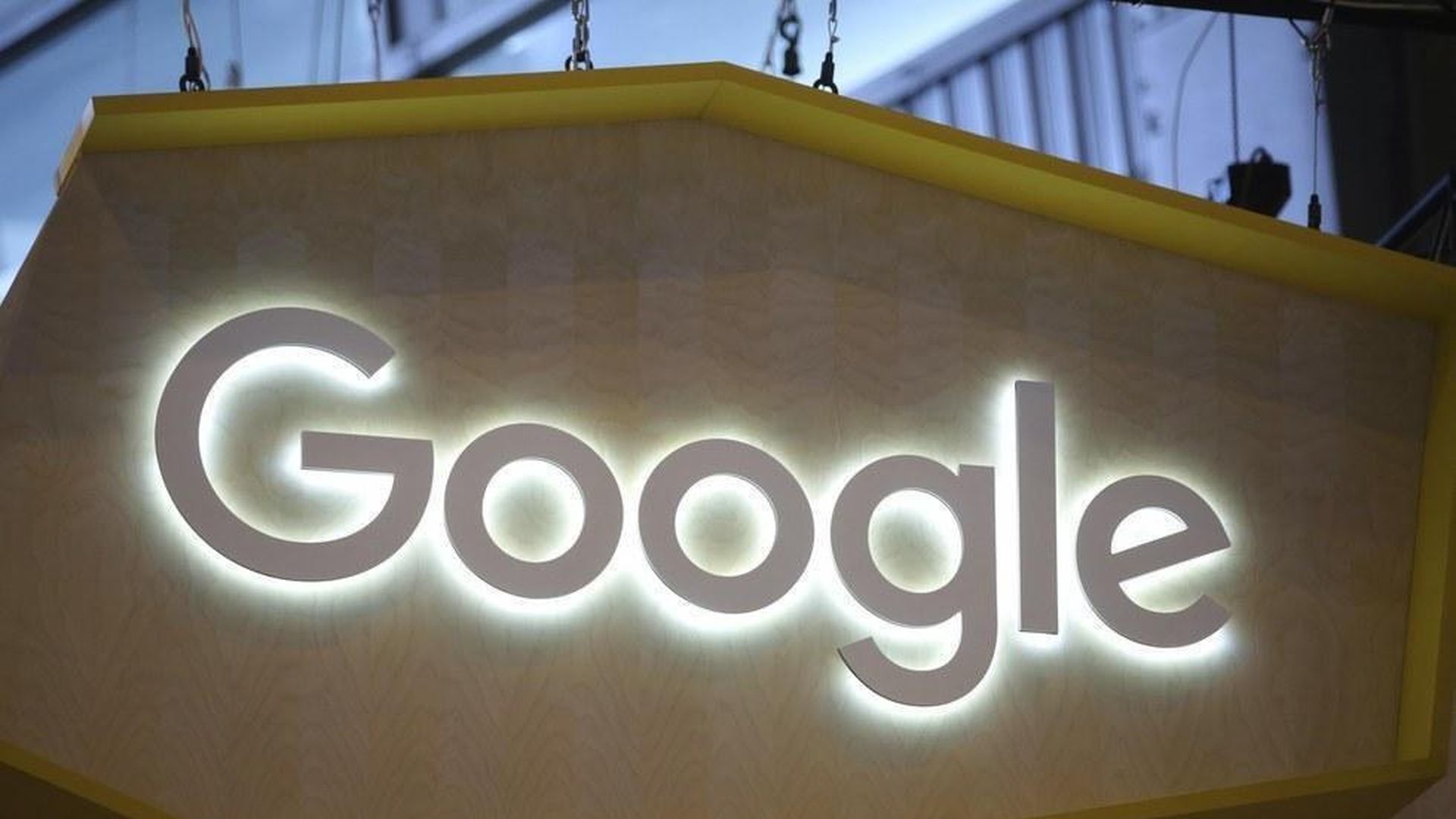 Google has quietly acquired podcasting startup 60db, as Business Insider first reported and Axios has confirmed with the company. No financial details have been disclosed, though the company raised $3.5 million in seed funding a year ago from Bloomberg Beta, Khosla Ventures, and Rivet Ventures. Its service will shut down on Nov. 10.
The company isn't disclosing (yet) what it will be doing at Google, but in a note to media partners, it said it's "looking forward to working with [them] again in the near future," suggesting it's likely continuing to provide similar podcasting services. The company also said that by June of this year, its active users were listening to more than an hour of content per day.
Go deeper: Check out which podcasts Americans listen to the most and how podcasts are finally bringing in real money.
Go deeper