Five experts and a bot predict Putin's next big surprise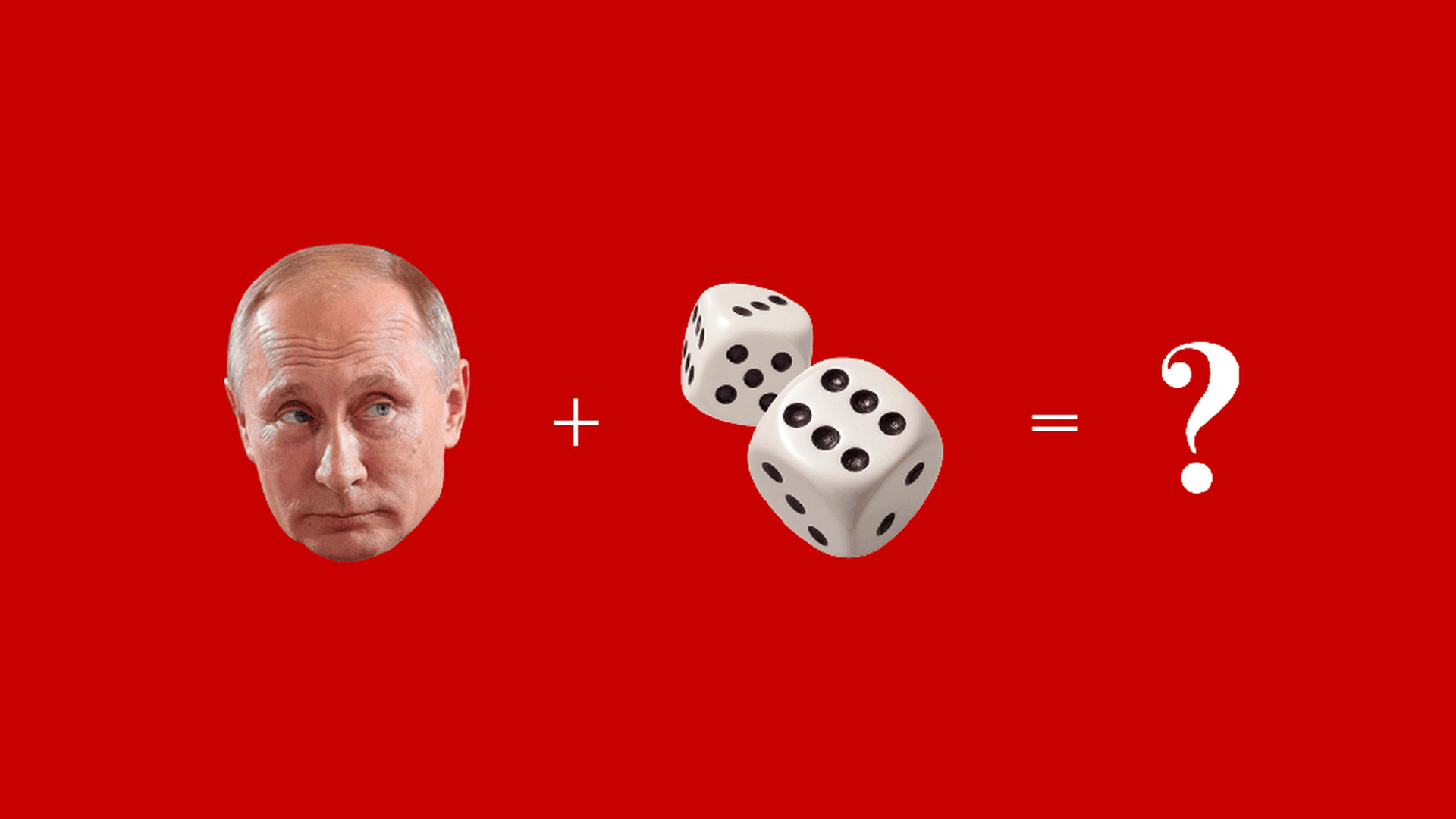 Three times over the last three years, Russian President Vladimir Putin has surprised nearly everyone: in 2014, when he invaded and annexed Crimea; in 2015, when he put down a big military footprint in Syria; and last year, when he manipulated the U.S. presidential election.
The common thread was Putin's ultimate perceived advantages — unpredictability and a willingness to gamble hugely. It's how he has resurrected Russia as an essential power. The question is, what will Putin's next surprise be?
For the answer, we asked five experts:
Go deeper