Feds zero in on H-1B abuse at IT outsourcing firms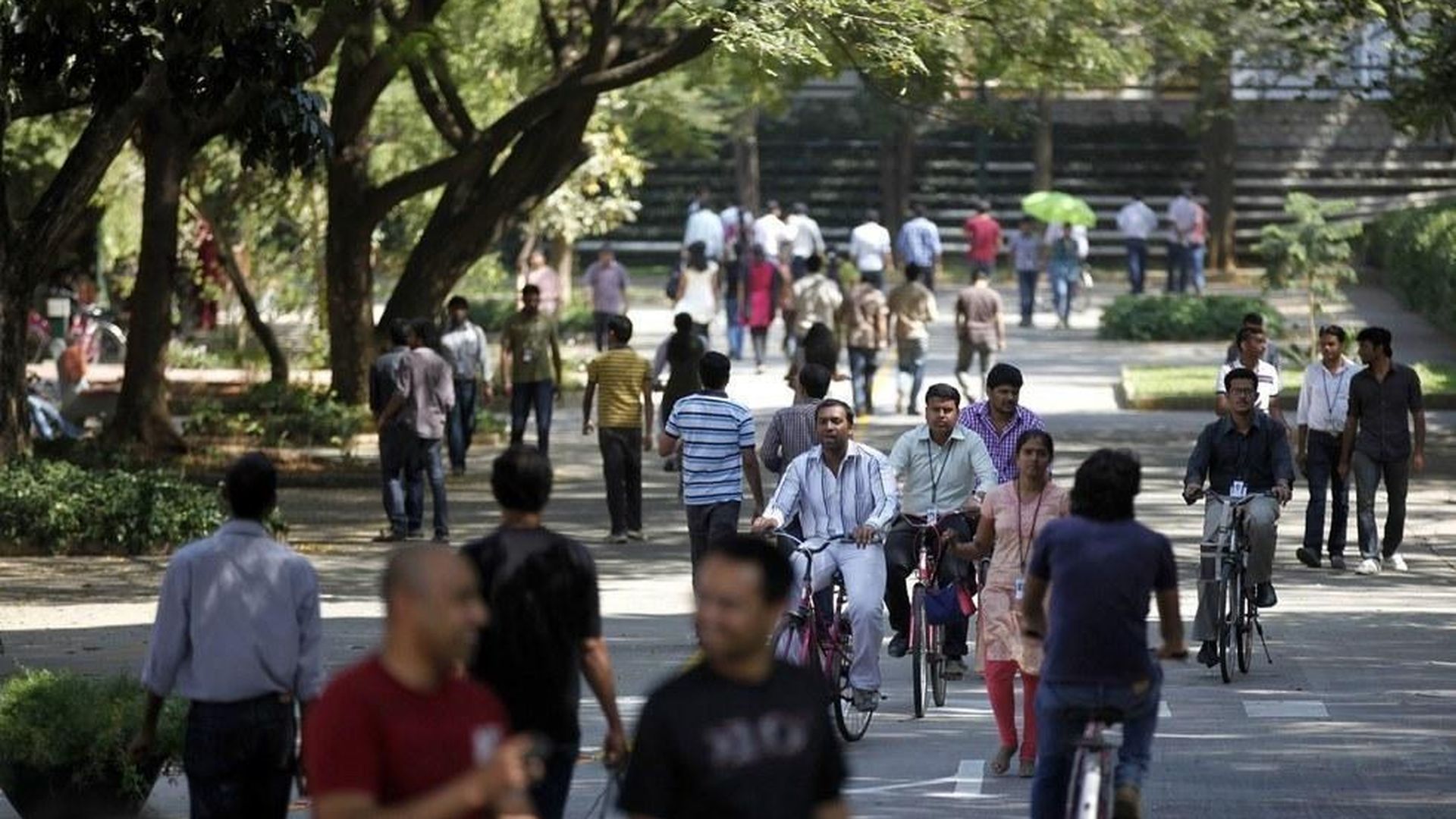 U.S. Citizenship and Immigration Services today announced new measures to rein in abuse of the H-1B program.
The agency will take "a more targeted approach" when making site visits to focus on employers who "are evading their obligation to make a good faith effort to recruit U.S. workers."
Starting Monday, USCIS will focus site visits on:
Cases where USCIS cannot validate the employer's basic business information through commercially available data
H-1B-dependent employers — or employers who have a high ratio of H-1B workers as compared to U.S. workers
Employers petitioning for H-1B workers who work off-site at another company or organization's location
Why it matters: The Trump administration is making good on its promise to address fraud and abuse of the H-1B program by trying to weed out the employer applicants that rely heavily on temporary visas to fill their staffs. The newly-announced measures will hit hardest the India-based outsourcing companies that apply for large numbers of visas to help supplement IT departments at major U.S. corporations. These kinds of outsourcing firms caught Trump's ire on the campaign trail when companies such as Disney and Southern California Edison laid off workers and were said to replace them with foreign workers.
"The H-1B visa program should help U.S. companies recruit highly-skilled foreign nationals when there is a shortage of qualified workers in the country," said USCIS in a press release on Monday, when the lottery for H-1B visas was already underway. "Yet, too many American workers who are as qualified, willing, and deserving to work in these fields have been ignored or unfairly disadvantaged."
One-two punch: Over the weekend, USCIS quietly announced changes to the eligibility of some lower-level computer professionals, giving the agency more discretion to require additional proof that "computer programmers" are high-skilled and high-paid enough to qualify for the sought-after visas.
Go deeper