Facebook cuts price of Oculus Rift amid growing VR pains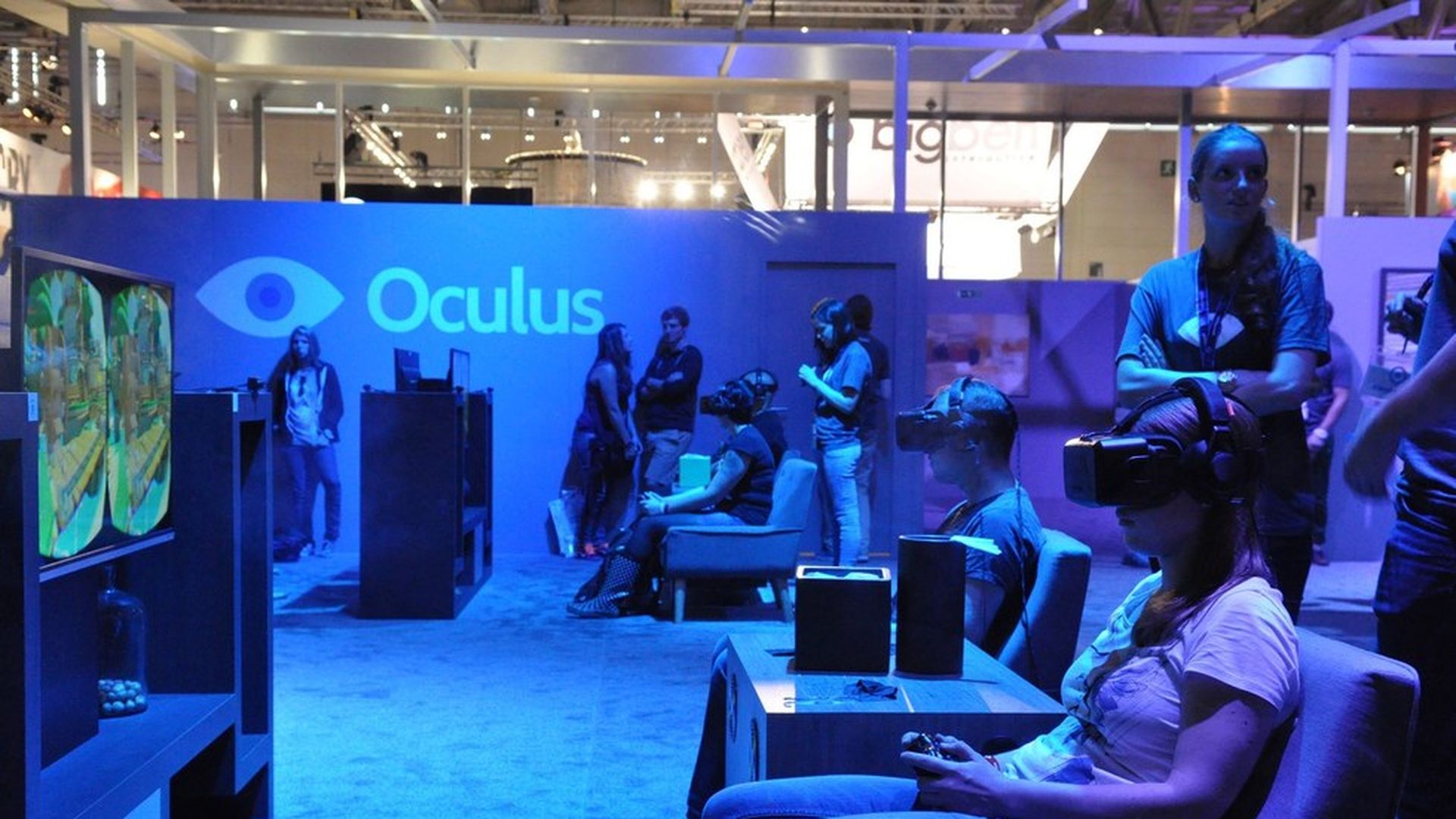 Facebook is slashing prices on its Oculus virtual reality headset and controller by $100 each as it tries to make the device appeal to more people. With the cut, the combined package sells for $598, substantially cheaper than HTC's $799 Vive and closer in price to Sony's $399 PlayStation VR. The Rift can also be purchased, sans controller, for $499.
Facebook paid more than $2 billion for Oculus back in 2014, but has hit a number of struggles along the way, including shipping delays and a $500 million payout to ZeniMax. Virtual Reality remains in its infancy and high-end systems like Oculus and HTC require a top-line computer in addition to the pricey headset. Mobile options — like Google's Daydream and Samsung's Gear VR (developed with Oculus) — allow people to get a taste of VR with a far smaller investment, and have dominated the still-nascent market.
"We are cutting the price to bring VR to more people, and that's always been our goal," Brendan Iribe, Oculus co-founder, told USA Today. "We've said all along making money on the hardware was not our goal," added Jason Rubin, the company's VP.
Go deeper