Facebook agrees to third-party audit after inflating metrics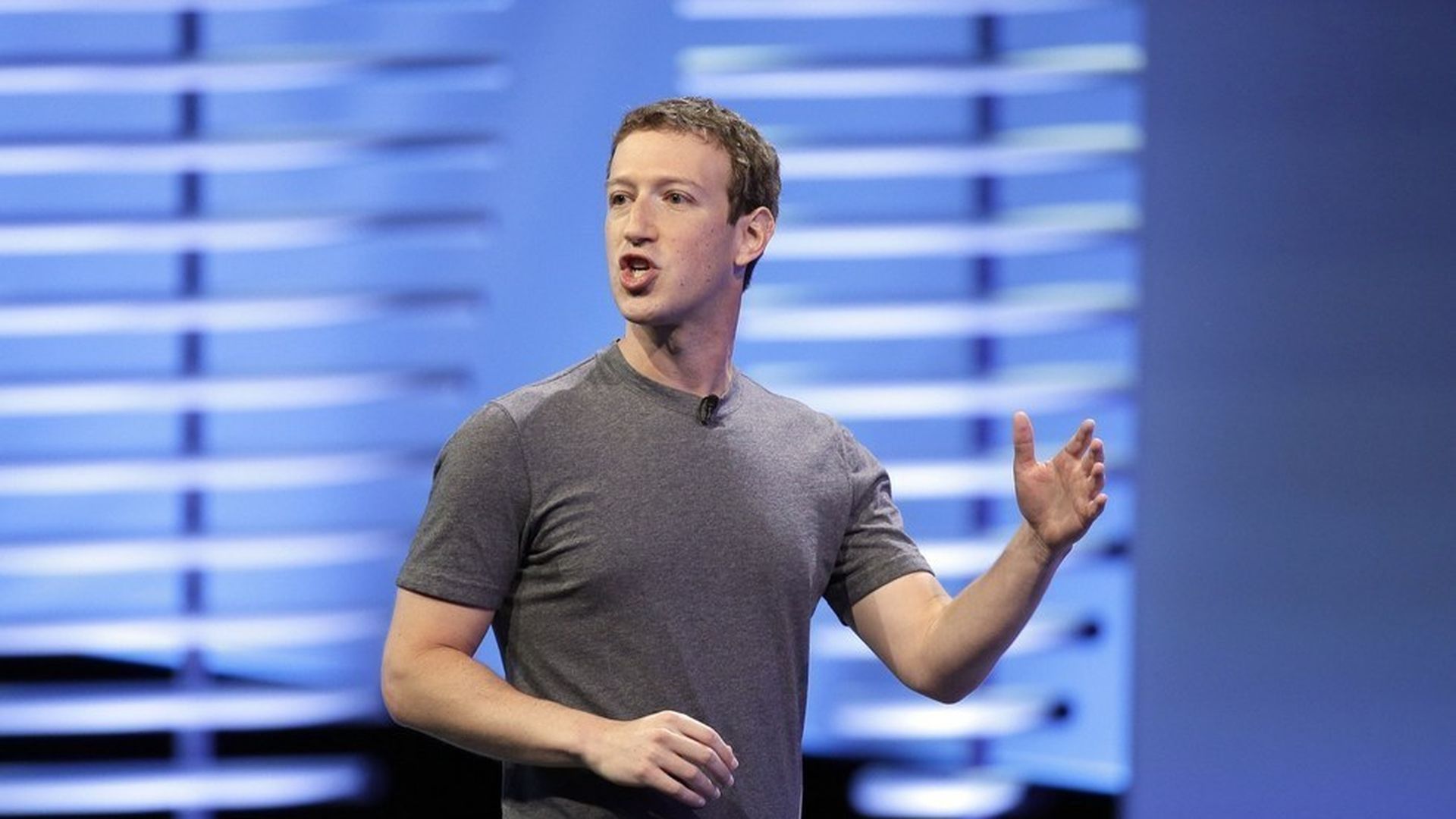 Facebook has agreed to an audit by the Media Rating Council (MRC), to verify the accuracy of the information they deliver to publishers and ad buyers.
Why it matters: As Axios noted last month, since the last time Facebook updated its measurement and transparency policies, there have been several instances of Facebook misreporting data to publishing partners. Most notably, Facebook apologized in September for inflating video engagement metrics up to 60% for two years.
Other updates: Along with the audit, Facebook will add more impression-level data, meaning more data for how an ad is consumed on each individual view. They also announced an expanded list of approved third-party vendors that measure traffic and ad campaign data, so publishers can continue to work with their preferred vendors.
What we're watching: Facebook's increase of approved vendors and measurement updates falls in line with an industry trend, and movements by its competitors. Last month, Snapchat announced the addition of new approved third-party measurement providers to its platform. This is not surprising, given that the Interactive Advertising Bureau told media executives in February that an influx of data availability in 2016 will lead data measurement and attribution as the most important issues that face the industry in 2017.
Go deeper