Europeans want more than Trump's travel ban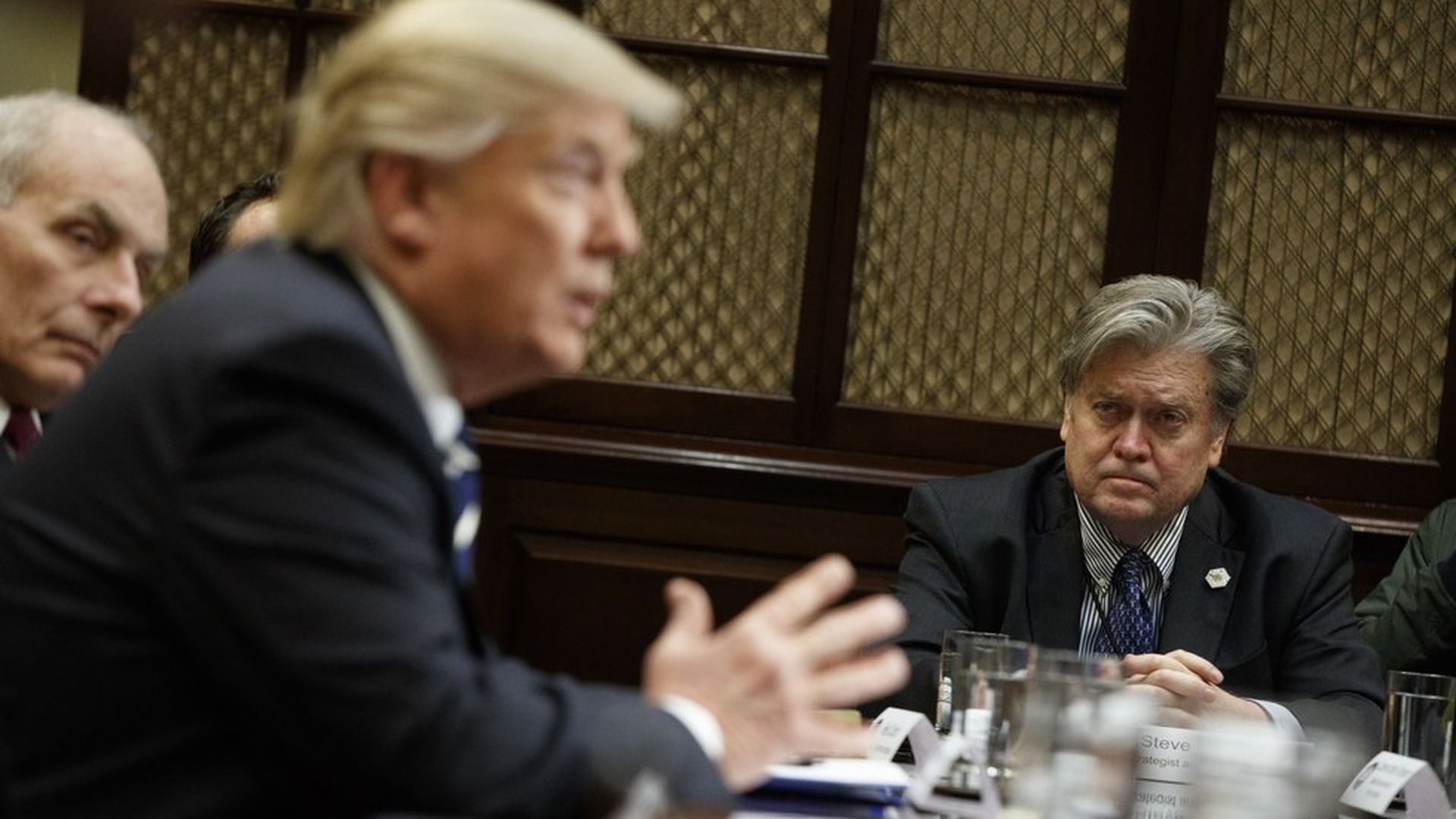 In the wake of President Trump's executive order on travel from seven majority-Muslim countries, Chatham House has a new survey showing that significant support for a complete ban on all Muslim immigration — well beyond the scope of Trump's order — extends across Europe.
The question: Respondents were asked the degree to which they agreed or disagreed with the statement: "All further migration from mainly Muslim countries should be stopped."
The results:
A majority agreed with the statement in all but two of the ten countries surveyed — the UK (47%) and Spain (41%).
In no country did more than 32% of people disagree with the statement.
Citizens of countries with right-wing populist movements that have specifically pushed an anti-Islam message were most likely to agree — Poland (71%), Austria (65%), Belgium (64%), Hungary (64%), and France (61%).
People were more likely to agree if they were older, less educated, and lived in a rural environment.
Related: How to launch a populist revolution
Go deeper