EU slaps Google with massive $2.7 billion fine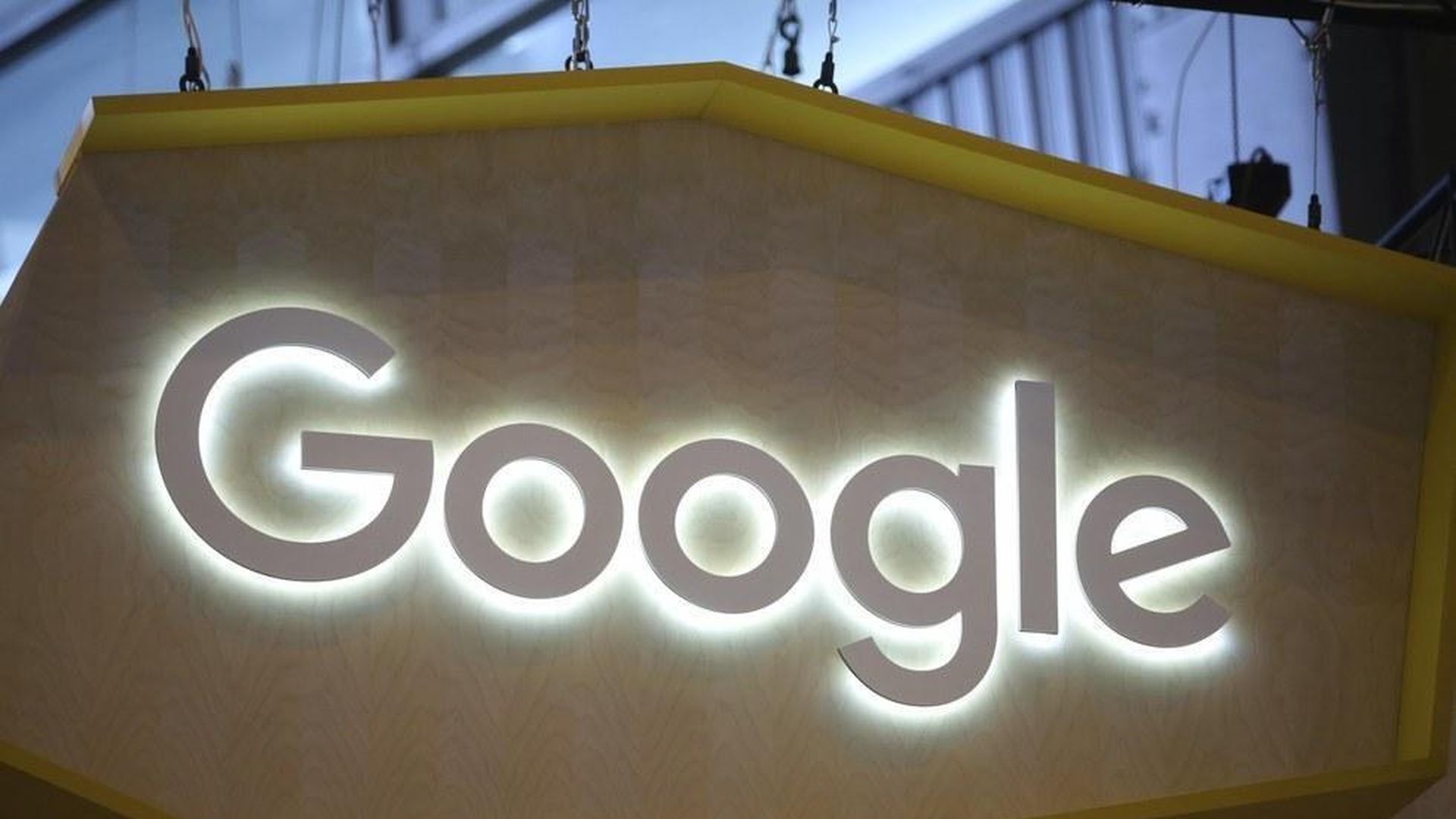 European antitrust officials slapped Google with a massive $2.7 billion fine on Tuesday for abusing its search practices, more than double what was expected.
This has been a long time coming: smaller firms like Yelp and have spent several years lobbying the EU to act as U.S. regulators have been reluctant to take on Google.
In a statement, competition regulators say Google has abused its market dominance as a search engine to steer customers to its own Google Shopping platform. The company has 90 days to pay up or will face penalty payments of up to 5% of the average daily worldwide turnover of Alphabet (Google's parent company). Google says they think the EU undervalues Google's shopping and search experience for consumers, arguing that its success doesn't mean it favors itself — "it's the result of hard work and constant innovation."
Why it matters: In Europe, the tech titans are facing rising scrutiny: European regulators — whose countries have lost the game of tech, pipes and content — are getting aggressive in trying to constrain the behemoths. The latest penalty represents rising tensions between E.U. regulators and U.S. tech giants. The fine, while much larger than expected, won't make that much of a dent in Google's bank account. The bigger concern for Google is that the EU regulators' aggressive move will nudge U.S. counterparts to take a closer look at industry dynamics and whether the dominant tech firms use their growing troves of data and increasingly sophisticated algorithms to skew competition more broadly. A strong rebuke from Brussels will be noticed by influential Trump administration officials who are already interested in reigning in the power of tech giants like Google.
What's next: Google said it's reviewing the decision and considering an appeal.
Go deeper