Bloomberg is launching a 24/7 news channel... on Twitter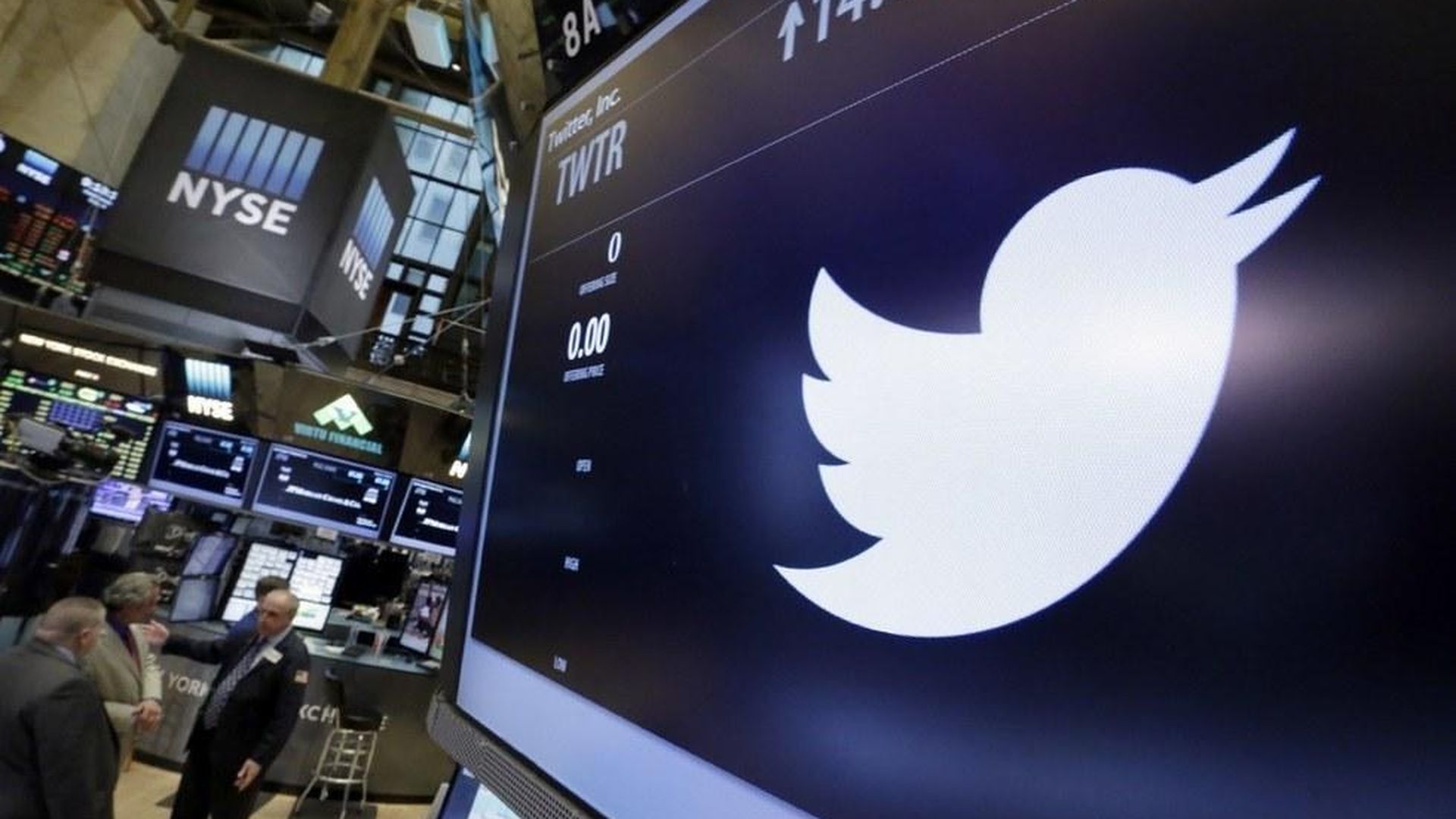 Bloomberg LP is launching a 24/7 news live-streaming news service on Twitter, The Wall Street Journal reports. The channel, yet to be named, is set to launch this fall. According to Bloomberg Media CEO Justin Smith, it will be focused on "the most important news for an intelligent audience around the globe."
What to expect: A mix of global live news reporting from Bloomberg and a "curated and verified mix" of video posted by users on Twitter.
Why this is different: A lot of news channels have 24/7 streaming, but the content is typically distributed on their own apps, and can be accessed by a user by signing into their account with their TV service provider. Twitter is free. Users won't need to buy a cable package to access this news channel.
What's in it for Twitter? A 24/7 live-streaming partner to drive video ad revenue. Twitter has been trying to beef up its live-streaming business, especially given the impact of live-streaming on its video ad revenue last quarter, but the company has failed to land a major contract. Most notably, its major NFL Thursday night live-streaming deal was handed to Amazon for the 2018 season.
What's in it for Bloomberg? A chance to broaden its reach. Smith says the Twitter channel will have a broader focus than Bloomberg's existing TV network, which focuses primarily on financial news. It also gives Bloomberg and opportunity to optimize its second-screen TV audience, by serving users Bloomberg content when they are flipping through their phones while watching TV or during commercials.
Go deeper