Axios Review: Google's unassuming Pixel 2 impresses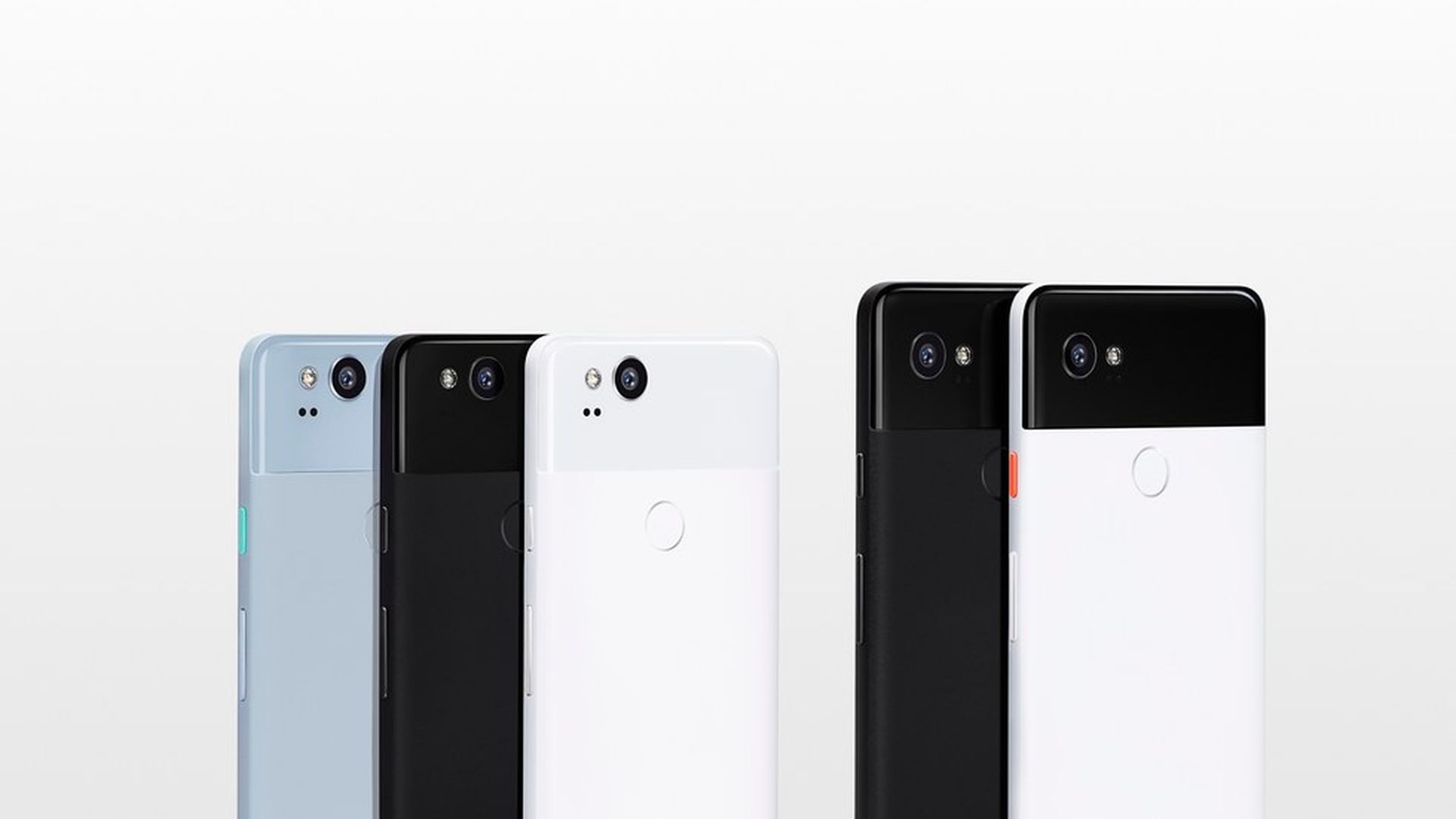 From the leaked images and rumored specifications, I fully expected Google's Pixel 2 to underwhelm. To be sure, it doesn't have the sexy curves or edge-to-edge screen of the Samsung Galaxy S8, LG V30 or Apple's iPhone X.
But in using the phone, I found it to be one of the most comfortable, powerful and no-hassle Android phones I've used.
Our Take: Google's second Pixel improves on the strengths of the first model by replacing a great camera with an even better one, making the device waterproof and adding several improvements on the software side. It offers a comfortable, if not dazzling design at a price that won't break the bank.
Aimed at switchers: Google has also made it an incredibly easy move for iPhone switchers. An included dongle lets one easily move a range of data from the iPhone, including iMessages. Plus, Google will automatically match as many of your apps as it can and install those.
The camera: Google puts a ton of emphasis on the camera and it shows. The camera on the original Pixel performed well and the new one scored best-ever ratings on a leading industry benchmark. What's more, Google manages to get a pleasant portrait effect with just a single rear camera. (see below for a comparison with Apple's iPhone 8 Plus)
The software: Some of the Pixel 2's key advances aren't visible until you turn it on, including the Google Lens smart camera software and the ability to squeeze the phone's exterior to summon the Google Assistant. The Pixel 2 will also support Pixel Buds, a $159 pair of wireless headphones that can do real-time language translation. As with other Pixel devices, it also guarantees prompt access to the latest Android updates.
Who it's good for: Most people looking for a solid, powerful Android phone.
Who it's not: If you are on a budget or want the flashiest hardware, the Pixel may not be for you.
The practicalities: The Pixel 2 starts at $649, while the XL version starts at $849. Verizon is the only carrier selling it directly, but it is available unlocked from Google and works with all the major carriers.
Since the camera is a key selling point, here is a comparison image of the portrait mode on the Pixel 2 and Apple's iPhone 8 Plus.
Pixel 2: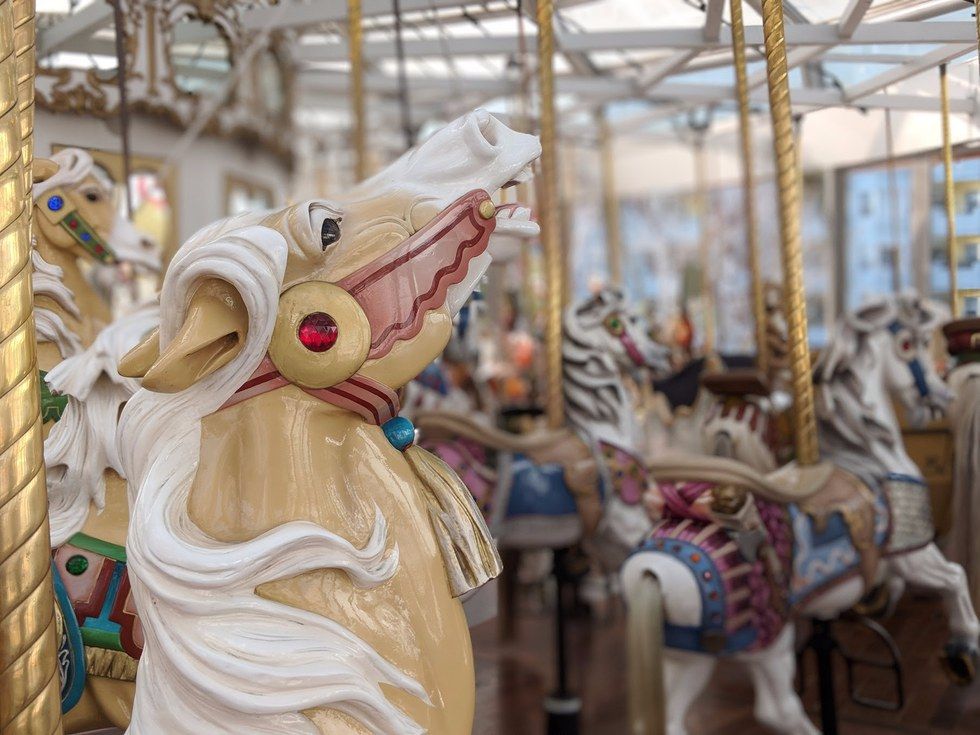 iPhone 8 Plus: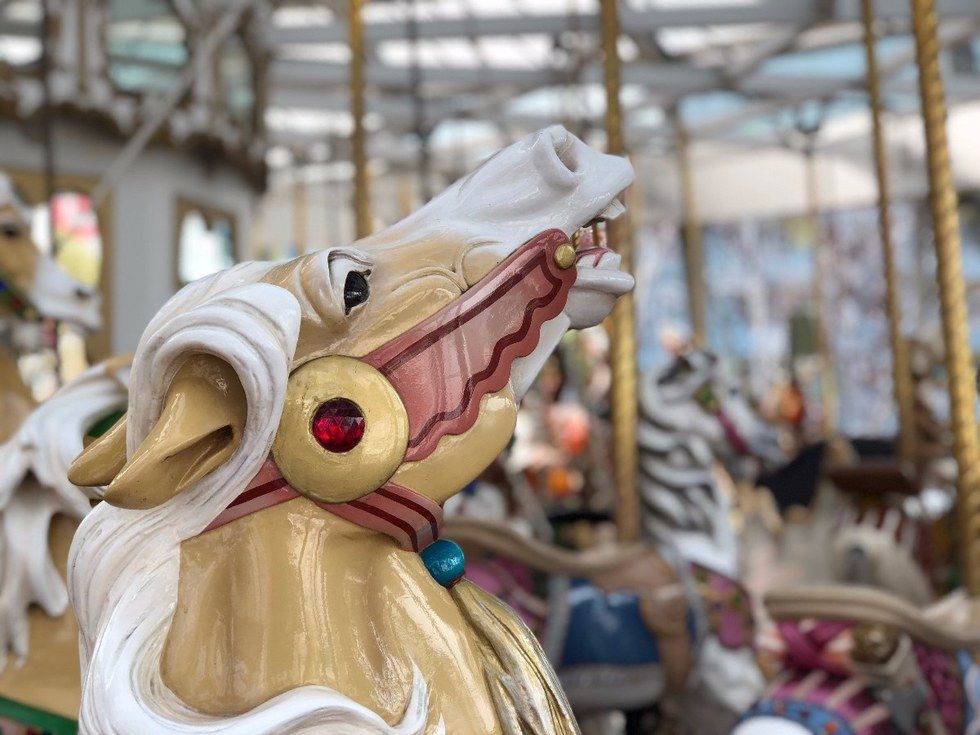 Go deeper