As iPhone 8 orders begin, wireless operators dangle juicy offers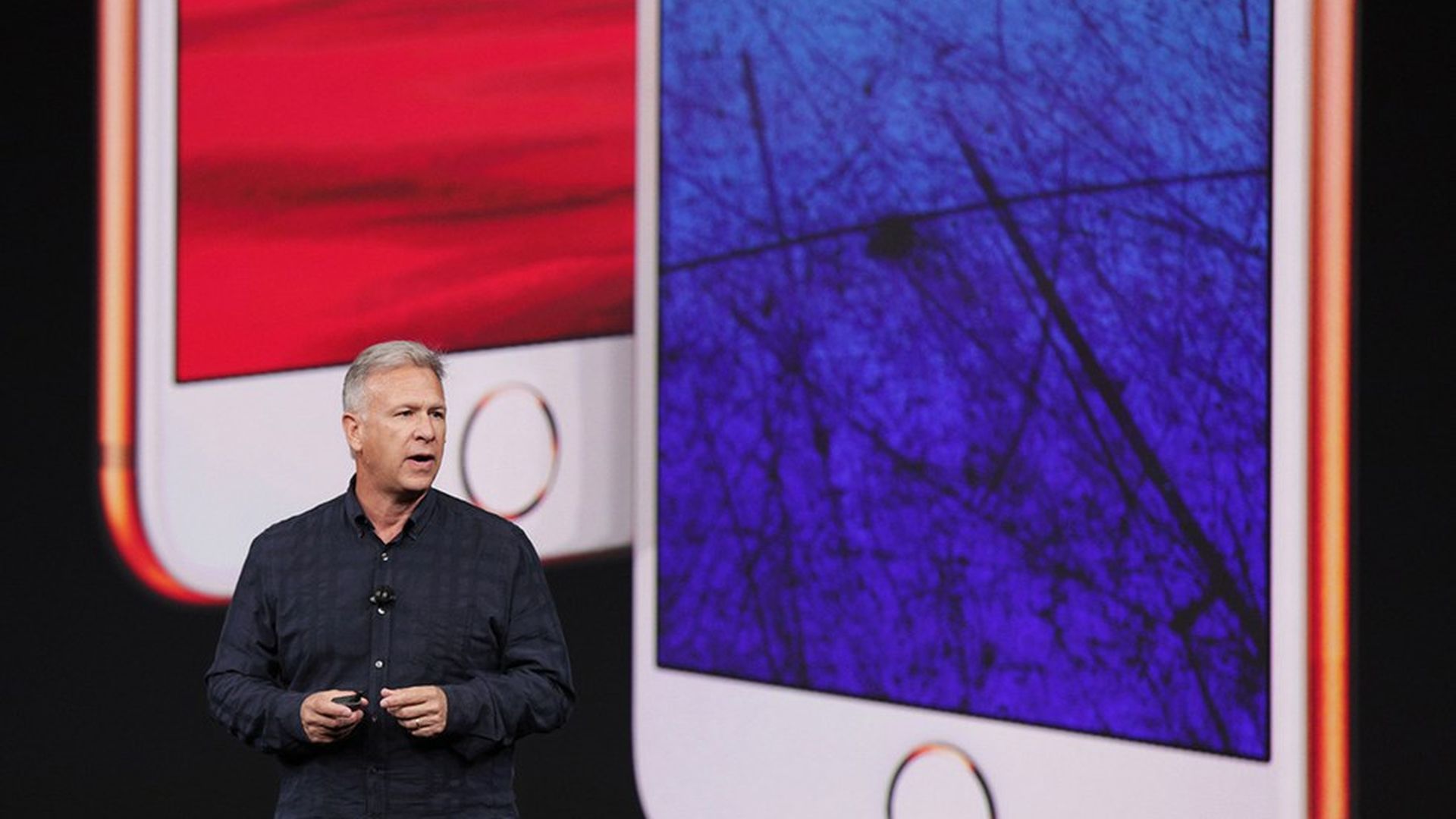 You can order the new iPhone 8, iPhone 8 Plus and cellular equipped Apple Watch (but not the iPhone X) starting at just after midnight PT.
The iPhone 8 starts at $699, but to try to woo customers, the major cellular carriers are all offering a variety of deals, ranging from discounts on trade-ins or future updates to free movie services like HBO or Netflix.
As for the LTE-equipped Apple Watch, most carriers are charging $10 a month to add the watch to your monthly plan after getting the first three months free. And the watch itself will set you back about $400.
Bottom line: There are some good offers for those that have a recent smartphone and are sure they want the iPhone 8. But, those willing to both spend a little more and wait a little longer might prefer the iPhone X, with its edge-to-edge screen and face recognition technology.
Here is what each carrier is offering:
AT&T: Those who buy an iPhone 8 can get a 32GB iPad for $99 (as long as you sign up for a two year-contract on the iPad). The company is also offering those who pay for its DirecTV or U-Verse home TV service an offer to buy one iPhone 8 and get one free (up to $699 off). AT&T also recently added free HBO to its Unlimited Choice service. (It had previously only been included with the pricier Unlimited Plus)
Sprint: Sprint is offering up to half off the iPhone 8 for new customers who buy the device on its "Sprint Flex" pricing and trade-in an eligible phone, including an iPhone 6 or newer, along with recent high-end phones from Samsung, LG, Motorola and Google. It's also saying it will guarantee the lowest monthly price on the entry-level iPhone 8 and iPhone 8 Plus to those who switch to Sprint. If a customer sees a better nationally advertised offer within 14 days, Sprint says it will match the price.
T-Mobile: The self-styled Un-carrier is offering up to $300 credit for those who trade in an iPhone 6 or newer for one of Apple's new phones (iPhone 8, 8 Plus or, eventually, the iPhone X). It's also promising those that get one of those new iPhones can trade in the device once half of it is paid off and then upgrade to the next iPhone. T-Mobile also recently started including free Netflix for customers with two or more lines, an offer that COO Mike Sievert told Axios was designed to arrive just before the new iPhones.
Verizon: Those who buy an iPhone 8 or 8 Plus, sign up for unlimited service and trade in certain smartphones can get up to $300 back.
Go deeper