Apple pours $1 billion into original content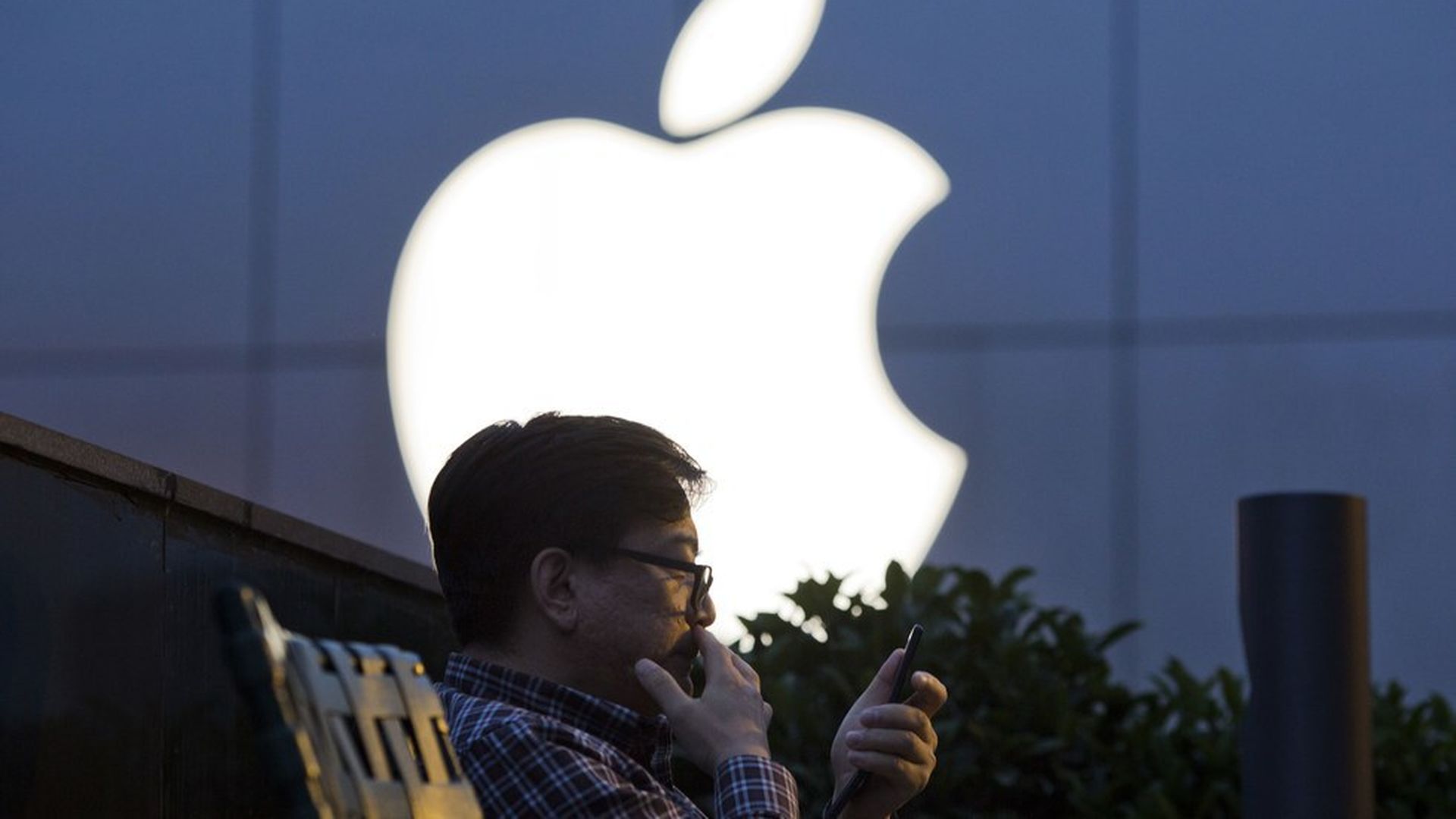 Apple is dumping $1 billion into creating original content in an effort to compete with other major tech giants, mainly YouTube, Netflix, Amazon and Facebook, The Wall Street Journal reports. The investment is pretty big compared to what cable companies (other than HBO) spend on original content, but small compared to the investments already being made by other tech companies. For context:
Netflix: ~$6 billion annually
Amazon: ~$4.5 billion annually
HBO: ~$2 billion annually
Why it matters: It's another sign that tech platforms have the budgets and clout to compete with traditional TV for for viewers' eyeballs and attention. It's also representative of the saturated U.S. display advertising market. The tech companies are now all vying to win a chunk of the $70 billion TV ad market by giving brands video content to run ads between on their platforms.
Apple could acquire and produce as many as 10 television shows, sources familiar with the initiative tell The Wall Street Journal. The push is a part of Tim Cook's vision to expand Apple's services business, which includes apps, software, etc and Apple's content SVP Eddy Cue's vision of offering high-quality video. The investment comes just months after Apple poached two executives from Sony's production arm to launch a push into the original programming business.
Our thought bubble: There's going to be a lot more premium video inventory on the major platforms for marketers, and the quality of the content, as well as mobile and digital TV delivery, will be a big part of what drives buys.
Gut check: Digital video ad spend is growing, but TV is still huge.
Go deeper