Apple, Google ad blocker moves will shake up the web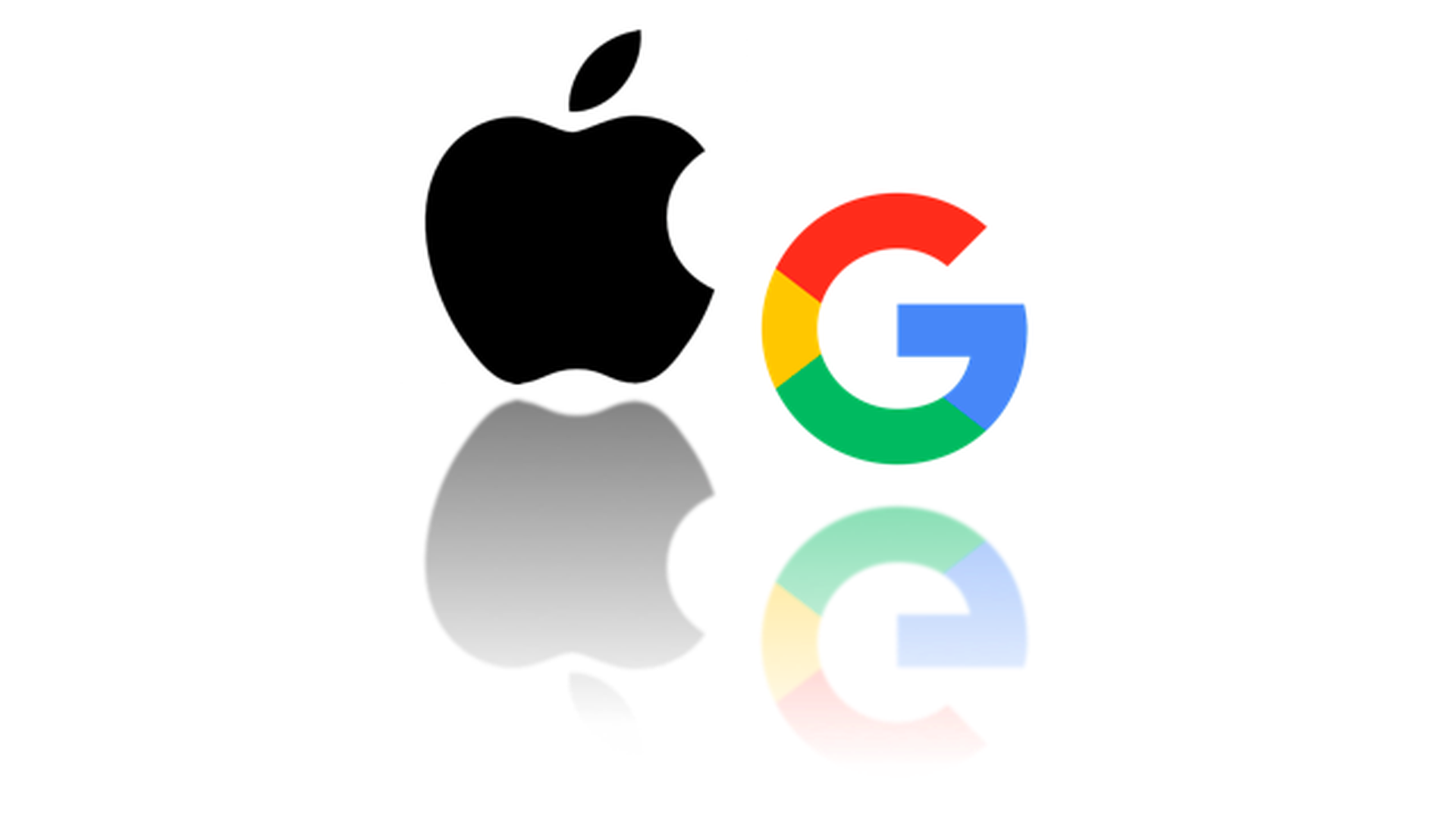 On Monday, Apple announced it will start blocking autoplay videos on its Safari web browser and will add a feature that stops ad tracking technology from using a user's web behavior to target ads to them.
The announcement came just days after The Wall Street Journal reported that Google will officially move ahead with its Chrome ad blocker sometime next year, and will block any site which hosts ad units that don't adhere to a set of third-party standards — basically, most sites on the Internet. The FT also reported that Google is creating a feature that will allow publishers to charge users who use ad-blockers on a page-per-view basis.
Why it matters: Safari (10%) and Chrome (51%) make up most of the desktop search market in the U.S., according to comScore, and over 68% of mobile traffic in the U.S., which means that their efforts to curb ads that damage user experience will have a significant impact on the marketplace. These changes will force publishers to develop new advertising techniques.
Between the lines: As the digital ad tech world has become increasingly complicated, so have the roles of the major platforms within it. Some argue that Google's updates will only maximize their ability to make money from their own ads, a marketplace they already dominate, especially on search.
A big win for consumers: A new report from Kantar Media, one of the advertising industry's largest measurement companies, finds that users are increasingly frustrated with their digital ad experiences — many find digital tracking ads too redundant, irrelevant or invasive. As a result, more than a quarter of internet users in the U.S. use ad blockers, and that number has been steadily increasing year over year, according to estimates by eMarketer.
A big loss for ad tech companies: Immediately following the announcement by Apple, ad retargeting firm Criteo's stocks cratered. Earlier this year, Terry Kawaja, Founder and CEO of media and technology firm LUMA Partners, said consolidation in the ad tech space (mostly driven by policy changes and user demands) will cause 90% of the companies to go out of business.
Go deeper