Almost 48 million Twitter accounts are bots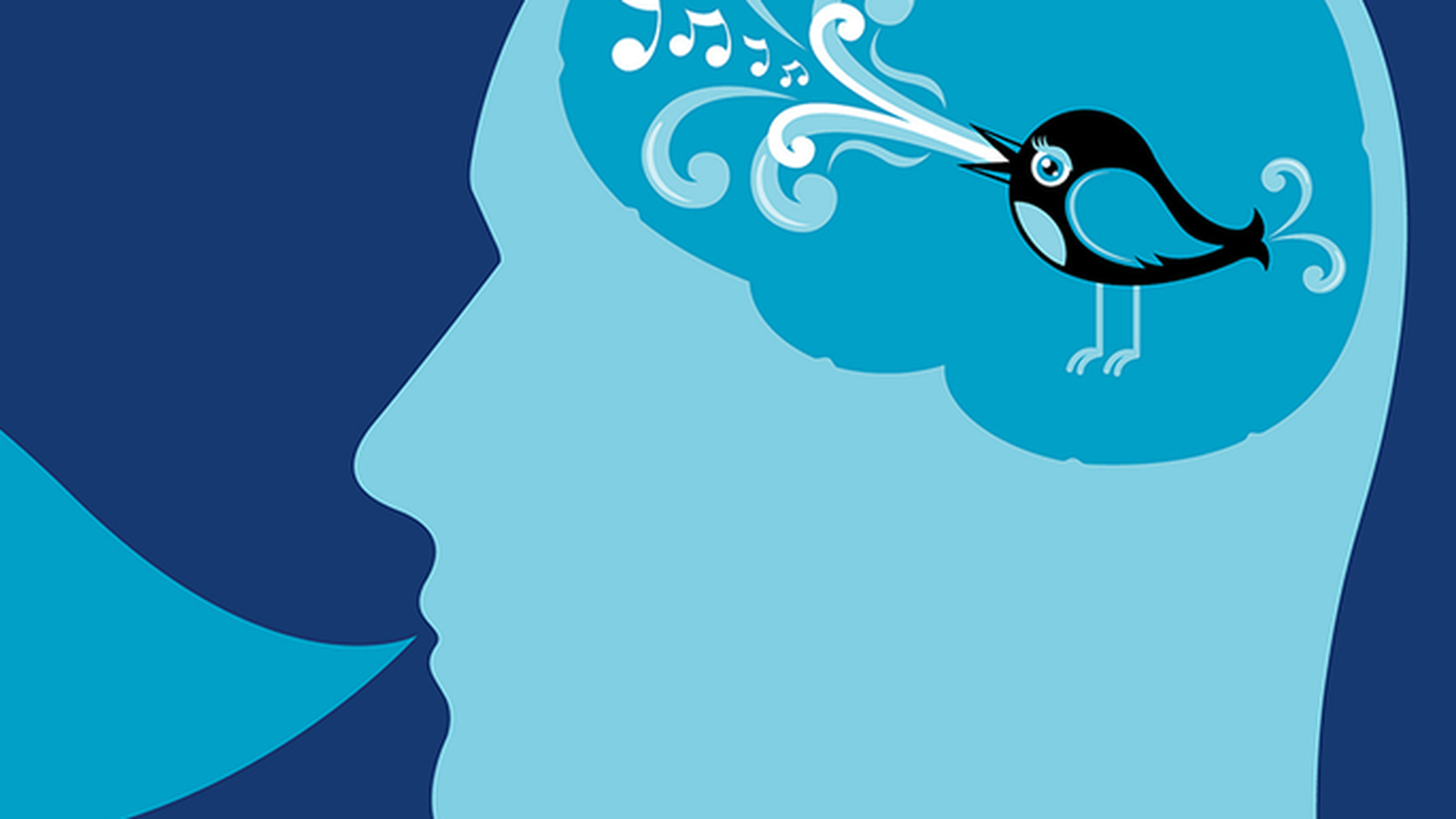 A new study from The University of Southern California and Indiana University finds that up to 15% of active Twitter accounts are bots with built-in retweet and mention strategies that target specific groups. With 319 million monthly active users, that equates to roughly 48 million active bot accounts on Twitter, more than the population of California.
While the study highlights the malicious applications of bots, like spurring fake grassroots political support, It's important to note that not all bots are bad, and many help to shape user experience. A Twitter spokesman tells CNBC that some bots in the study's calculation "are extremely beneficial, like those that automatically alert people of natural disasters…or from customer service points of view."
Why it matters: One could argue that the prevalence of bots calls into question the validity of Twitter's monthly active user base, which has basically plateaued over the last year, despite the prolific use of the platform by the President. But bot traffic is not unique to Twitter, as Facebook and Google's "good bots" make up 8% of all internet traffic. The real concern is whether audience measurement companies should take bots into consideration as part of user traffic numbers, which affect advertising potential, if their behaviors mimic that of real human users.
Go deeper