Advertisers are the new media watchdog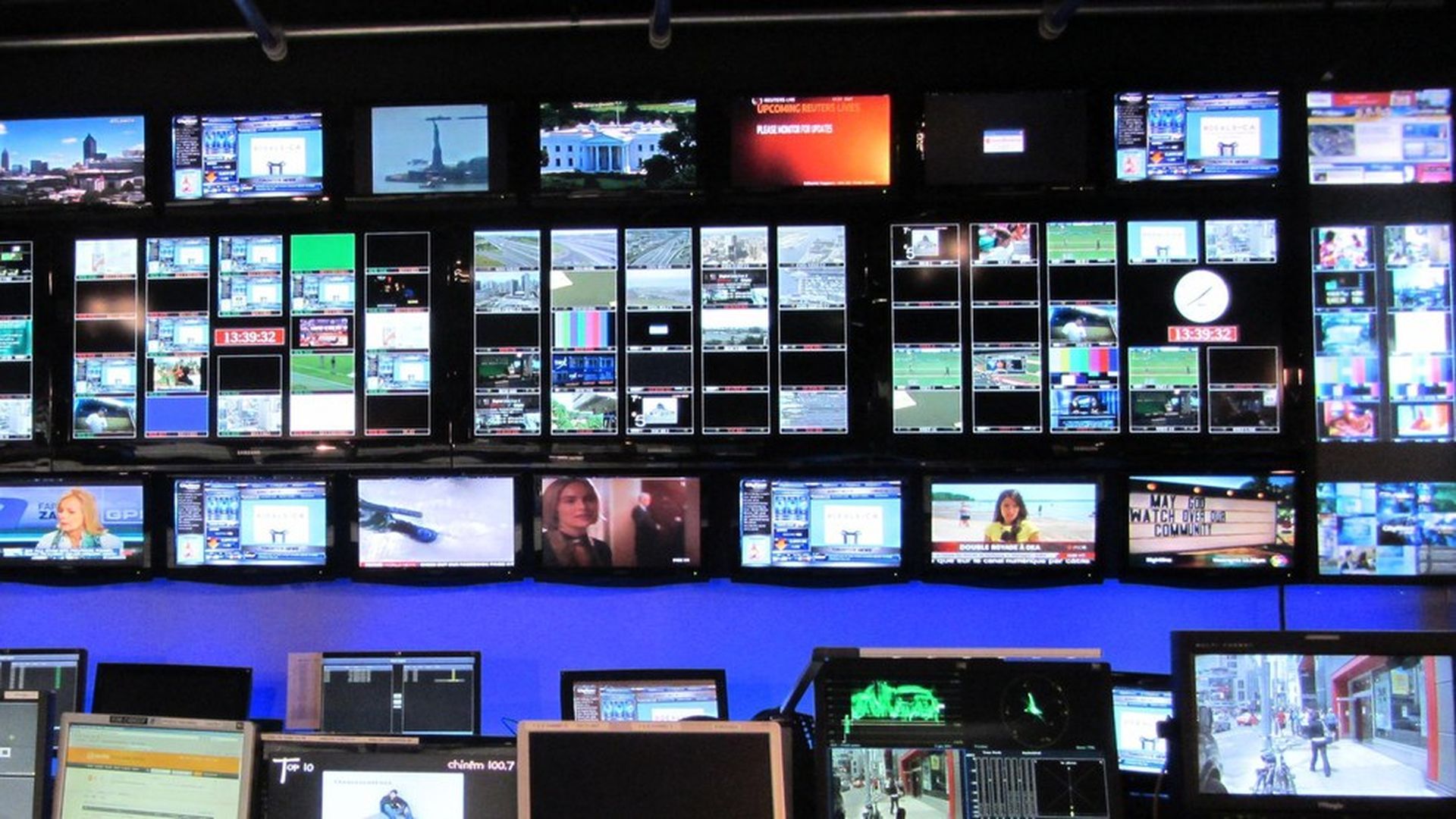 If we've learned anything from recent advertising controversies it's that when united, advertisers can force publishers to make changes.
Why it matters: Less than three days after the NY Times report that Fox News had settled multiple sexual harassment lawsuits against Bill O'Reilly, at least 20 major advertisers announced they were pulling their ads from the network's biggest money-maker, The O'Reilly Factor. Fox has not indicated any plans to cut O'Reilly from its primetime slot yet, but if more advertisers continue to boycott the show the network may be forced to take action in order to save its bottom line.
YouTube Controversy: Beginning in early March, advertisers began pulling video ads from YouTube because they were appearing next to extremist content. After dozens of advertisers, worth millions of dollars, pulled their buys, Google apologized and vowed to revise its ad policies to convince advertisers that their platform was brand-safe.
Breitbart controversy: Last month, advertisers blacklisted Bretibart News from ad plans due to controversial content and after the site's biggest star, Milo Yiannopoulos, was forced to resign over comments about pedophilia. After over 1,000 advertisers pulled their ads, Breitbart executives told Fox Business that the association with the far-right was hurting their business and they planned to pivot to a more mainstream audience.
This isn't a totally new idea: In 2007, NBC announced they would no longer simulcast Don Imus' show Imus in the Morning, after dozens of advertisers, starting with Procter and Gamble, pulled their ads. In 2011, Glenn Beck resigned from Fox News after hundreds of advertisers pulled out due to controversial comments he made on air.
Go deeper