3 key takeaways from Google's I/O developer conference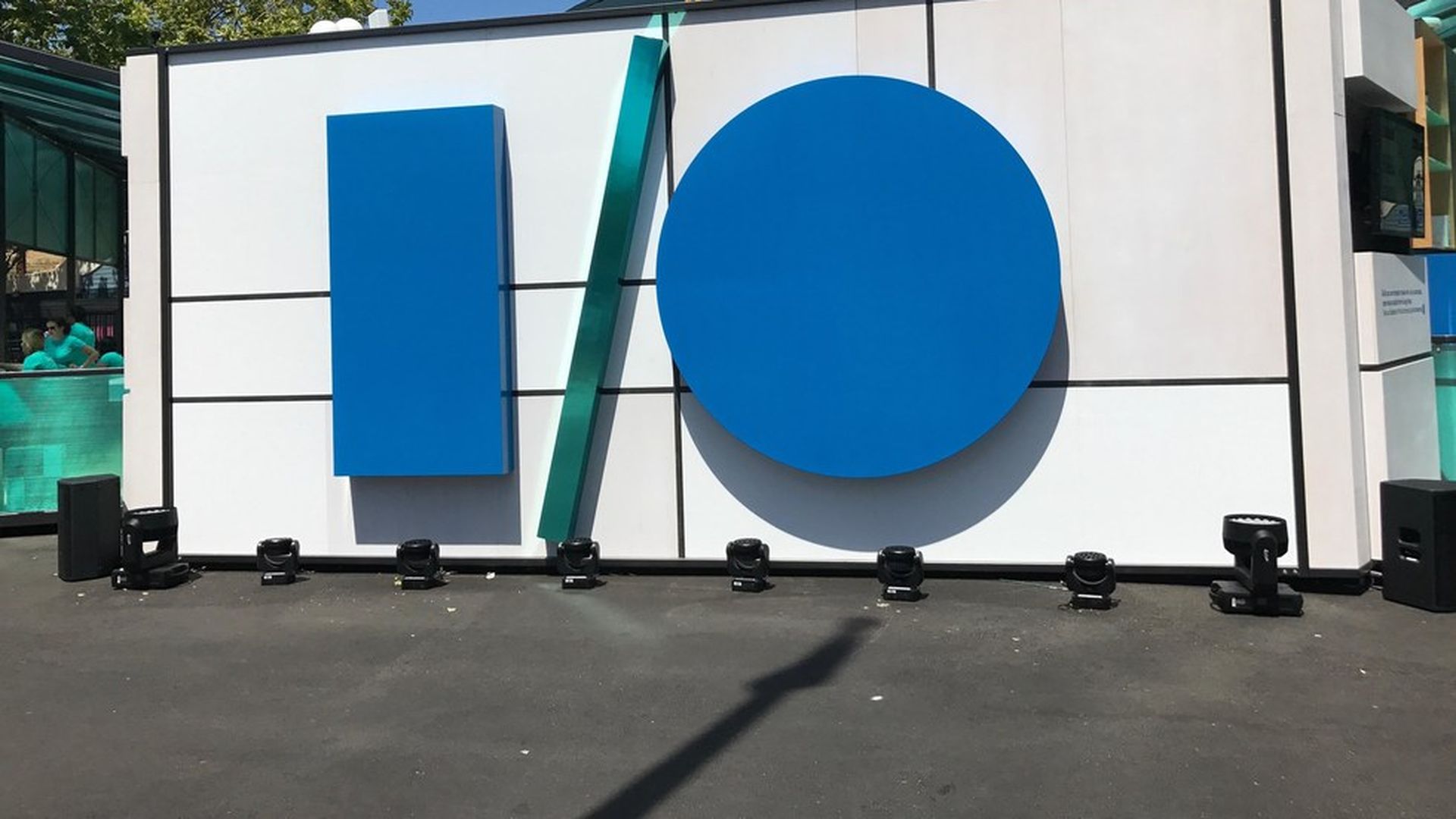 There were dozens of individual announcements at Google I/O, but as the event wraps up, here are three broad themes that stood out:
1. No sexy new hardware doesn't mean there wasn't anything important.
It's easy to dismiss any big tech event that doesn't produce a really cool new gadget. And, certainly it's more fun when there is something new like Google Home and Daydream, both of which were introduced at Google I/O last year. But Google's main business isn't from selling individual products, but creating whole ecosystems. This year was about strengthening the fundamentals of Android and expanding its footprint in new markets, like artificial intelligence and virtual reality. Not sexy, but important.
2. Making VR mainstream means making it less of a solitary activity.
A number of Google's announcements around virtual reality were about ways to make it a more social experience. VR is coolest when it is connecting you to people and experiences. It's least exciting when it makes you physically more separate from actual people who are near you. Google took some steps to address both issues. On the former, it is adding ways for people to chat with one another in VR and to engage in experiences together. On the latter front, Google is creating ways for people to share the experience they are having in a headset, most notably "Casting" it to a nearby TV so others can see what they are seeing.
3. Android is mature, for better and worse.
The next version of Android, Android O, focuses less on features and more on under-the-hood improvements. That would make it a tough sell, but luckily Google doesn't really have to sell it to anyone. And if it can really make the operating system more secure, easier to upgrade and able to improve battery life, that would be a really good thing.
Go deeper