2008 vs 2016: How campaigns use data to profile and persuade voters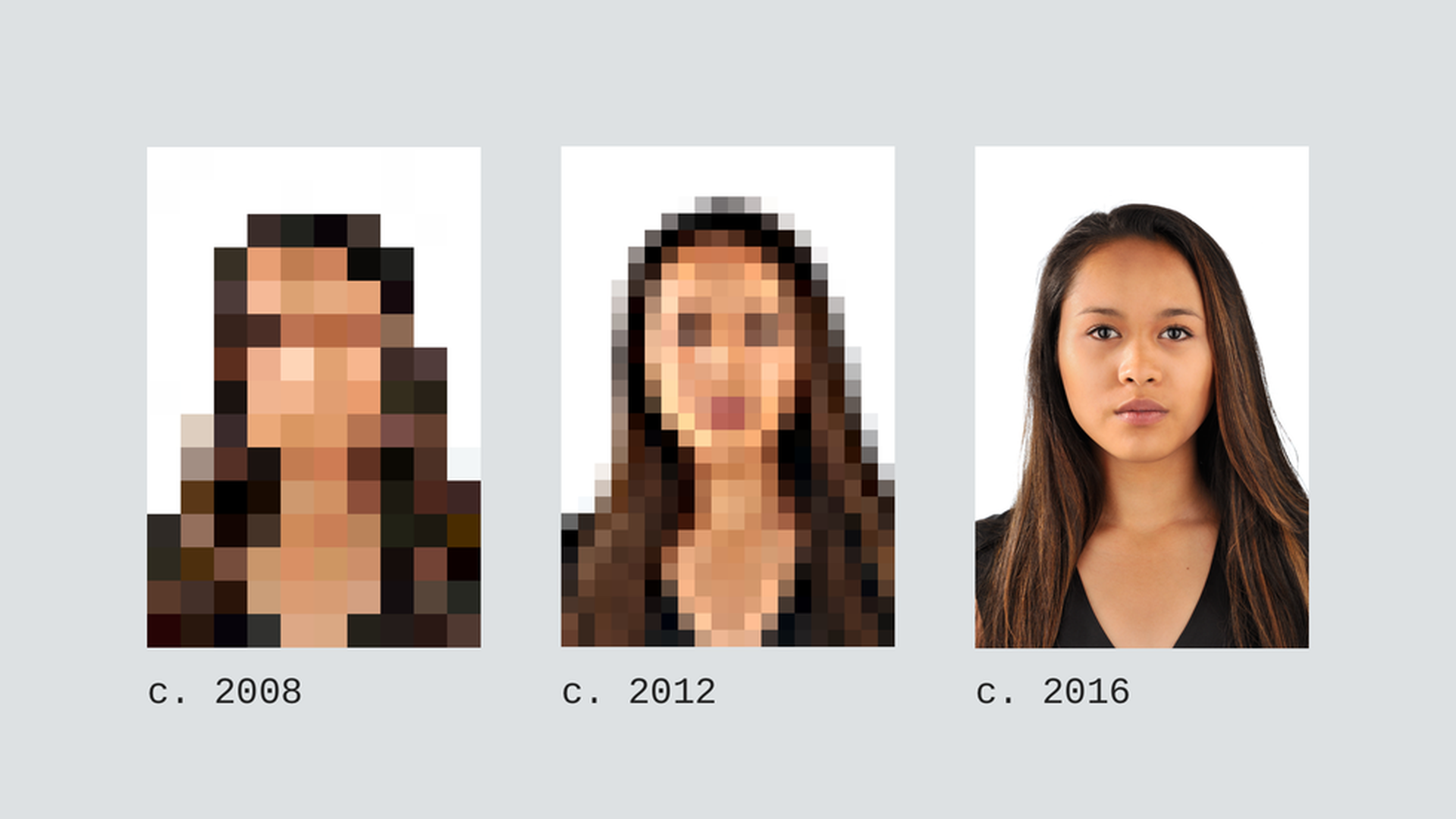 Before our lives turned digital, campaigns relied on field workers doing door-to-door interviews and calling landlines to survey voters about their personal characteristics and political preferences. They'd use that data to inform their advertising strategies — which typically revolved around major TV buys. Now, Americans spend nearly 6 hours per day consuming digital media( up to 50 minutes per day on Facebook alone), creating troves of data about their internet behavior, emotional biases and consumer habits.
Why it matters: As Americans spend more time online, campaigns are able to build more precise pictures of voters to augment old mainstays, like field data, state voter files and census information. Because the majority of experts (campaign flacks, media members, pollsters, etc.) failed to accurately predict 2016 election outcomes, a growing emphasis is being placed on how best to allocate resources between scrubbing, double-checking and supplementing traditional voter file data with the online tools that grow more sophisticated every year.
Changing habits:
In 2008, U.S. adults spent more time with TV per day than on digital platforms. By 2012, time spent by U.S. adults on digital per day exceeded TV, but desktop-only internet users still exceeded mobile. In 2016, mobile-only internet users exceeded desktop and video viewership on smartphone devices had outpaced desktop. These trends can largely be attributed to the steady increase in smartphone ownership, broadband access and social media use from 2008-2016.
Campaigns adapted by changing the ways they collect data and target potential voters:
In 2008, voter files were mostly based on data comprised from email and field work, and contained information about personal characteristics (age, sex, income, occupation, etc), not consumer-based internet data. The internet was mostly used for fundraising, not persuading voters, which was still done through direct mail, email marketing, and TV. Facebook, YouTube and other highly-targetable social platforms were not major advertising distributors (YouTube didn't launch pre-roll ads until after the election).
In 2012: Voter files began to incorporate data from nascent digital outreach and ad efforts. Campaigns began matching offline data with online data to hyper-target ads. Video had just become a viable element of social media advertising and organic messaging. Candidates had sizable social media presences on a variety of platforms, include Spotify, Pinterest, and Instagram — none of which existed in 2008.
By 2016, Voter files were created with digital modeling tools that could predict which voters were likely persuadable or more easily mobilized based on internet consumption data. "Lookalike" audiences, (digital traits of people that resemble those you are targeting) were used to broaden and enhance targeting capabilities. Facebook and Google become primary campaign advertising platforms that allowed campaigns to use narrow audience-targeting tools to very acutely reach certain voters.
What's next: Campaigns are going to keep refining their tactics for reaching specific types of voters while also reaching as broad of a related audience as possible. The RNC, for example, maintains a voter file of not just every registered Republican, but of everyone of voting age in the country — and campaign operatives are even gathering data on younger teenagers to figure out who to register first.
Go deeper