Stories
https://www.axios.com/were-watching-more-video-just-not-on-tv-1513300781-10cfdc55-063b-44a6-a197-5bbdf861656b.html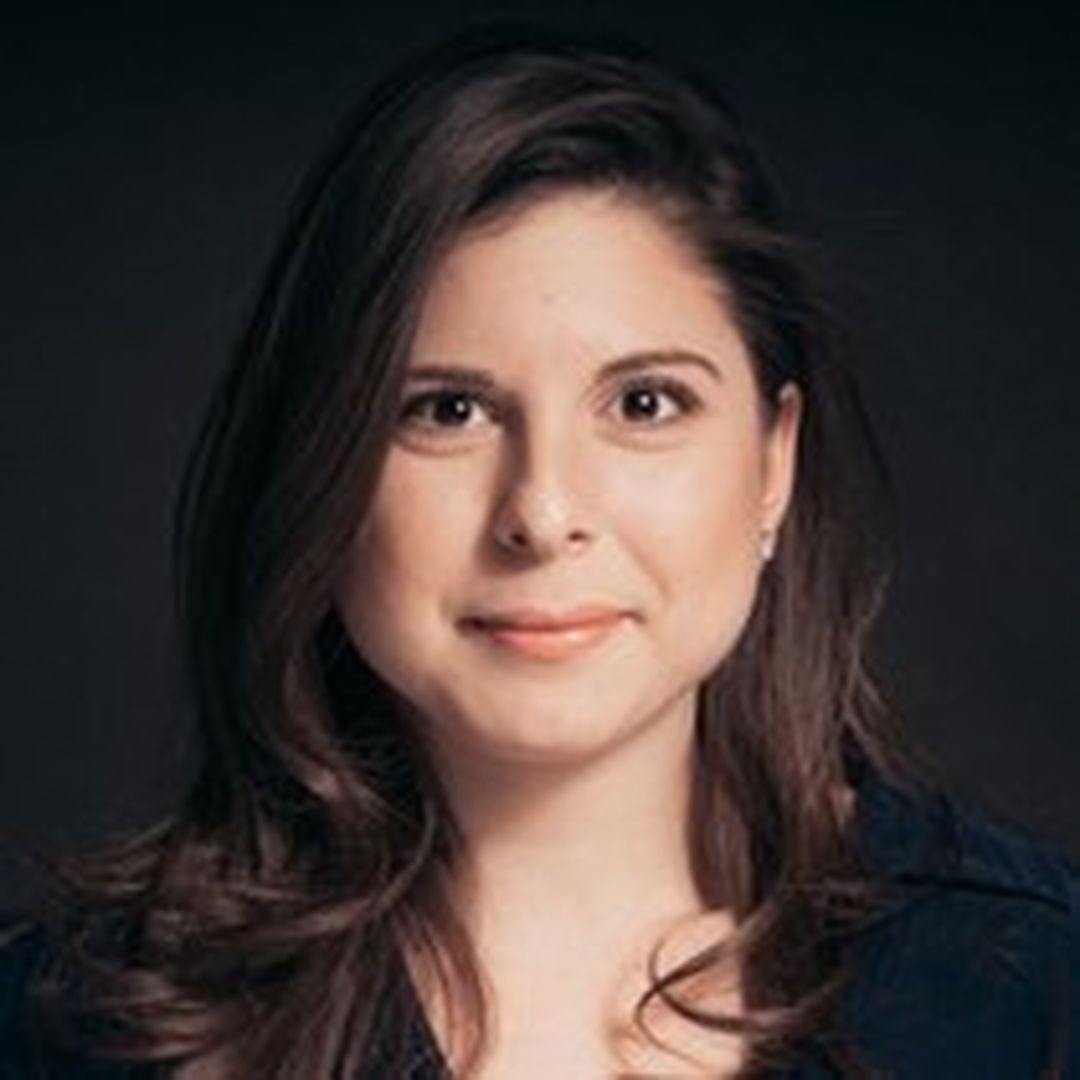 We're watching more video, just not on TV
Data: Consumer Technology Association; Chart: Lazaro Gamio / Axios
https://www.axios.com/where-trumps-steel-and-aluminum-trade-war-will-hit-first-0a709db4-5713-494d-96d2-06cd616fc1a4.html
Featured
Where Trump's steel and aluminum trade war will hit first
The Trump administration has begun imposing tariffs on imports of steel and aluminum, but several countries are exempted temporarily until May 1, as shown in the chart above. The administration may still apply quotas on exempted countries to prevent a flood of foreign steel and aluminum in the U.S. market, per the White House.
Why it matters: After railroading past a number of his advisors, Trump announced the tariffs on imports of steel (at 25%) and aluminum (at 10%) earlier this month, citing national security concerns. But with the exemption noted above, the tariffs won't carry major bite, at least to start.
https://www.axios.com/what-is-line-item-veto-3084eb35-0dfe-411e-8baa-3d1c968653fb.html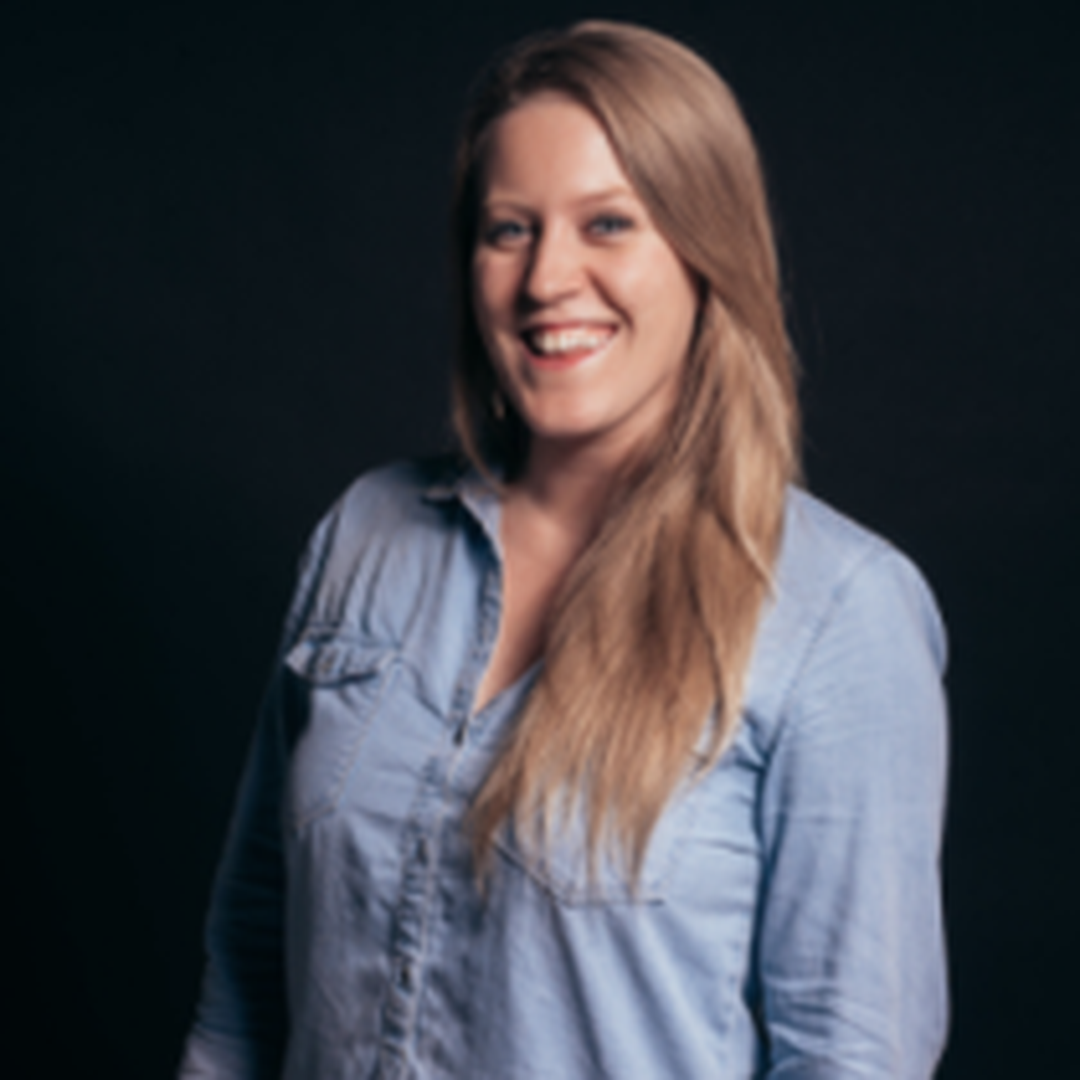 Both Bush and Obama also requested line item veto power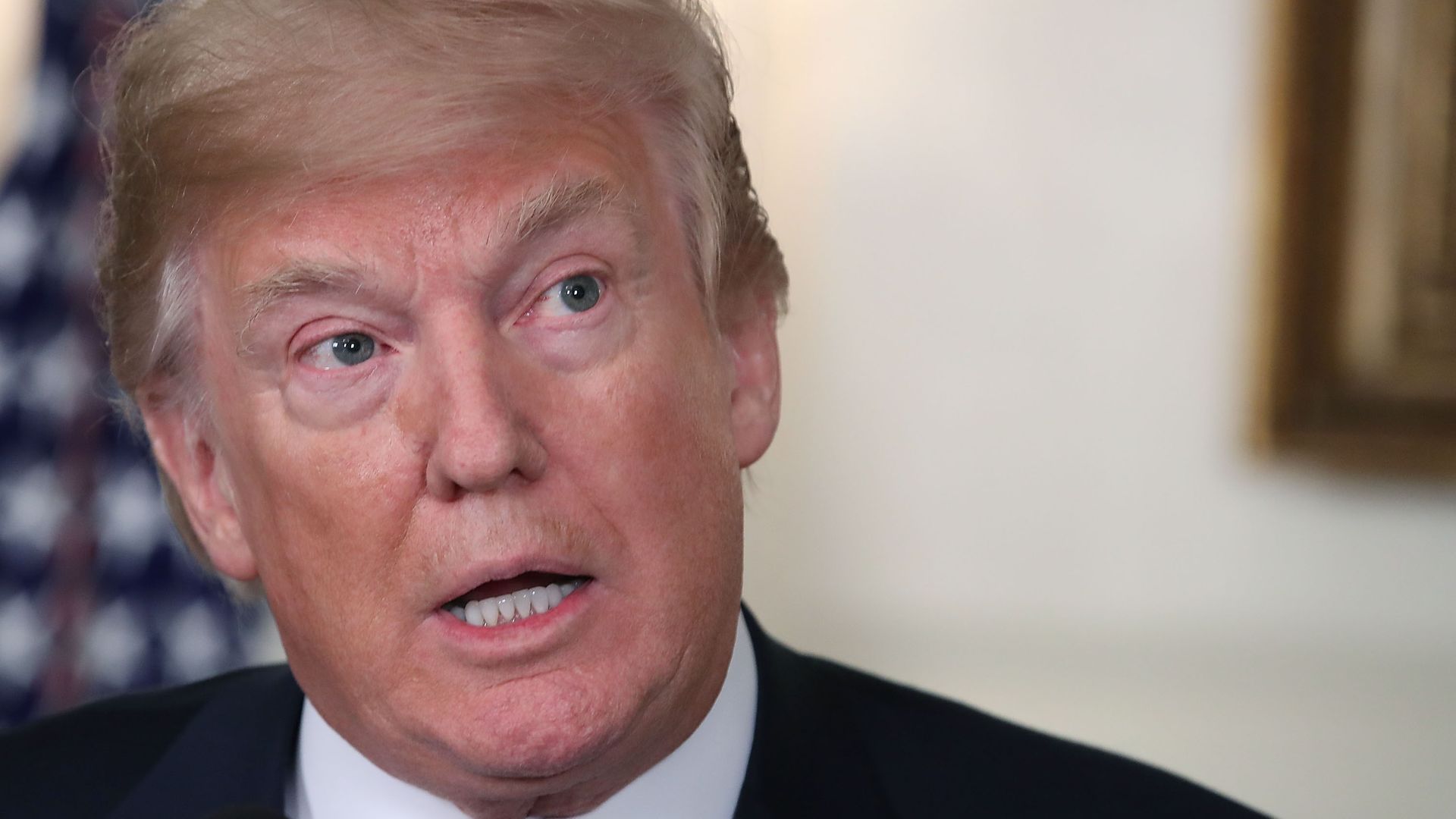 President Trump tweeted on Friday evening that to avoid having "this omnibus situation from ever happening again," he wants Congress to re-instate "a line-item veto."
Why it matters: This would allow him to veto specific parts of a bill without getting rid of the entire thing. Trump was deeply unhappy with the $1.3 trillion spending bill approved by Congress early Friday morning, but signed it anyway on Friday afternoon.