White House: Rubio "should be very excited" about tax bill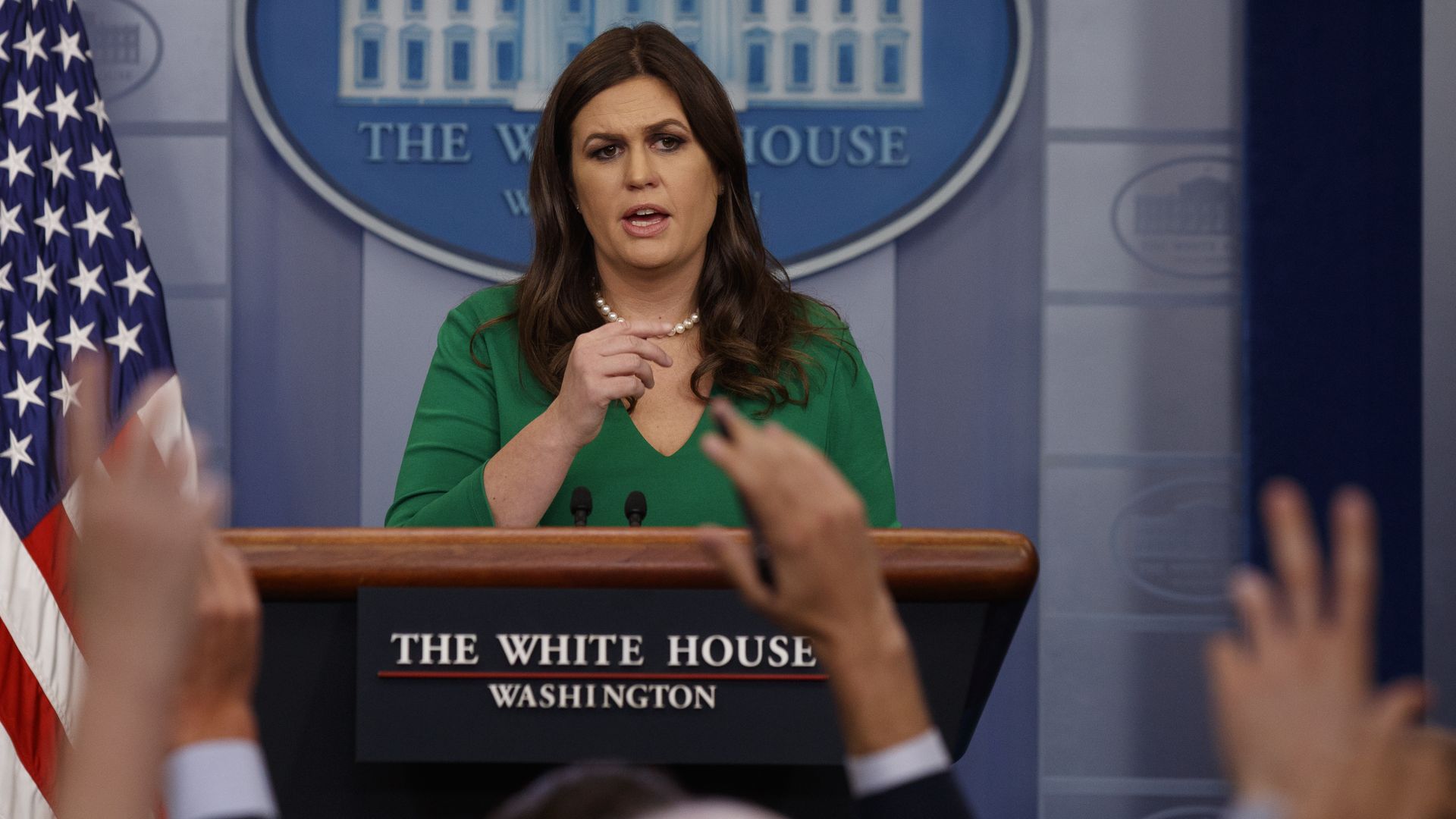 Press Secretary Sarah Sanders said Thursday, "We're really proud of the work we've done already with Senator Rubio, doubling the child tax credit."
Moments before, the Washington Post reported that Marco Rubio informed Senate leaders he would vote against the Republicans' $1.5 trillion tax plan unless it includes the child tax credit provision he has been advocating for.
Trump called Paul Ryan on reports that he might step down as House Speaker and told Ryan he'd be "very unhappy" if the news is true. Ryan "assured" the president that the reports are not true, Sanders said.
Trump also called Rupert Murdoch to congratulate him on the Disney-Fox deal.
On Omarosa Manigault-Newman's exit: "Omarosa resigned from her position... I'm not going to get into the weeds of a personnel decision."
On Manigault-Newman's comments that she has "seen things" at the White House that have made her uncomfortable and have upset her as an African-American woman: "The comments she made, that was the first time I heard those."
On diversity at White House after Manigault-Newman's departure: "We have a very diverse team at the White House ... It's something that we strive for every day is to add and grow, to be more diverse and more representative of the country at large and we're going to do that."
On the net neutrality vote: "The administration supports the FCC's efforts and, at the same time, the White House has and always will support a free and fair internet."
"I don't think there was one thing you could do [to prevent]" mass shootings in Las Vegas or Newtown. The fifth anniversary of the Sandy Hook school shooting is today.
Go deeper