WaPo walks back CNN's reporting on Trump WikiLeaks email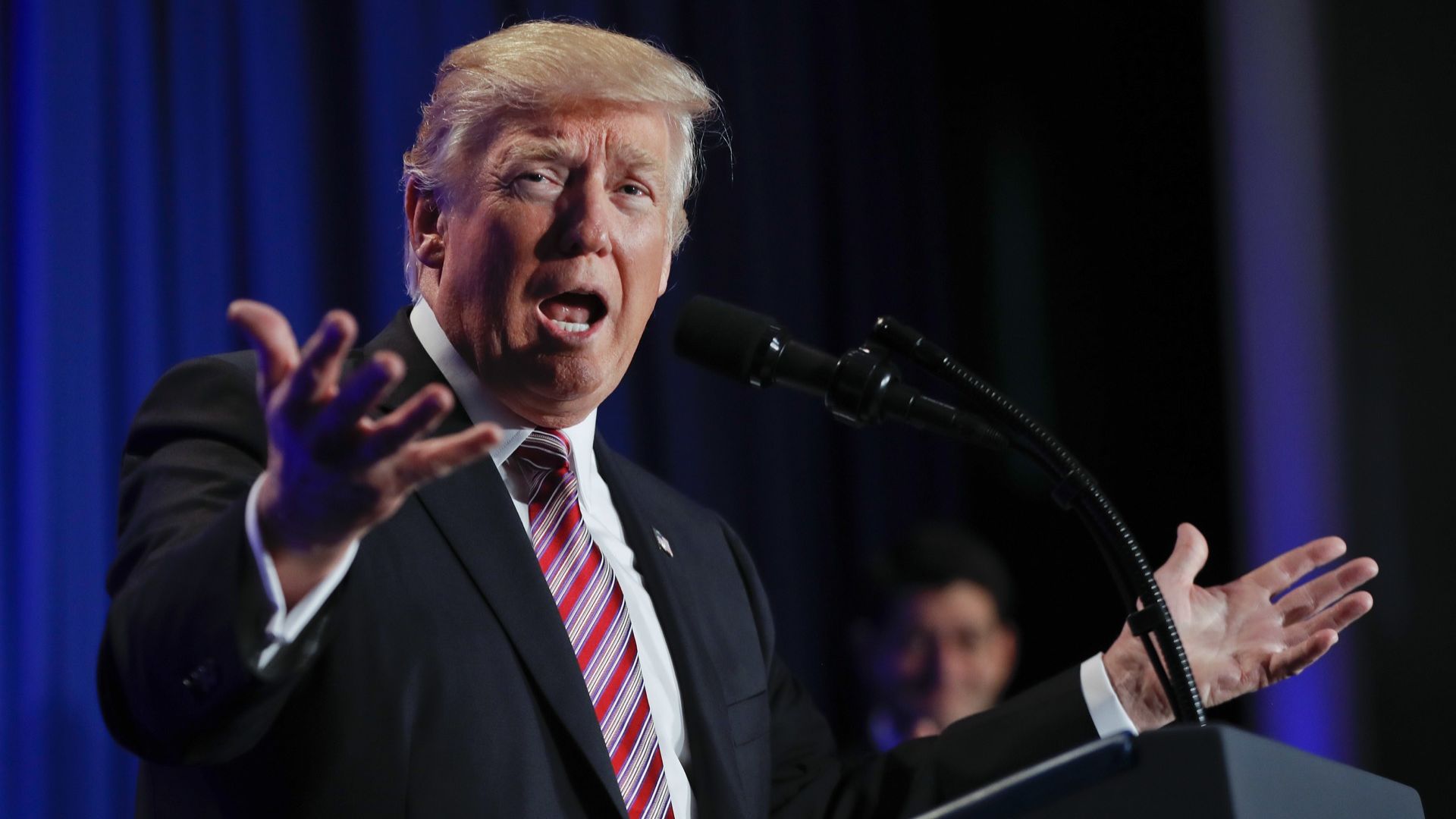 A September 2016 email sent to senior Trump campaign officials directed them to documents that had already been publicly released by WikiLeaks, per The Washington Post. Initial reporting on the email this morning from CNN said the email was sent on September 4 — WaPo reports that it was actually September 14 — and left it an open question whether the documents had been previously released.
Why it matters: WaPo's reporting massively changes the significance of this story,  indicating that the sender — a still unknown "Michael J. Erickson" — might have just been trying to alert Trump campaign officials to the publicly available WikiLeaks cache. It caps off a week of huge reporting blunders on the Russia probe after ABC News mischaracterized Michael Flynn's planned testimony and Reuters and Bloomberg misreported the target of a Mueller subpoena of Deutsche Bank.
Worth noting: It does remain a possibility that the email was a veiled attempt by WikiLeaks officials to alert the Trump campaign of their document release as Donald Trump Jr. exchanged direct messages with WikiLeaks' official Twitter account a few weeks after the email.
Note: This story has been updated to reflect additional reporting this afternoon from The Washington Post.
Go deeper