The media's Russia probe meltdown: 3 screw-ups in one week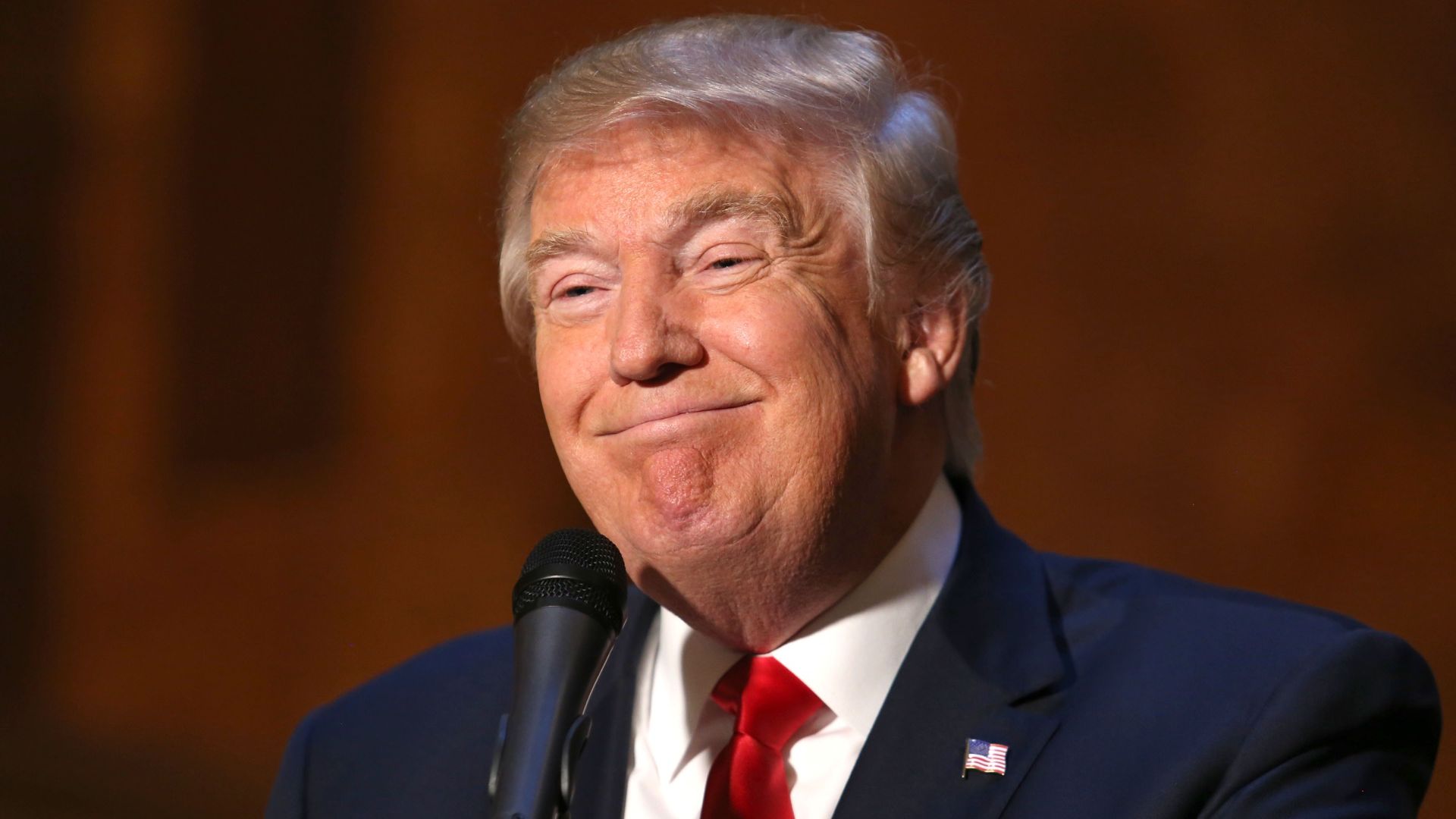 The media is having a rough week when it comes to reporting on the federal government's multiple ongoing Russia investigations. Three stories in the past seven days have crumbled under greater scrutiny.
Why it matters: In today's hyperpolarized world, "fake news" has become a refrain to describe stories that observers on both sides of the spectrum decide that they don't like. These reporting issues by esteemed media organizations give credence to that ignorance, which further damages the value of insightful, impactful reporting — especially when it comes to one of the biggest, most polarizing stories of our political age: the Russia probe.
The misses
Flynn's testimony: Last Friday, ABC News reported that former national security advisor Michael Flynn was prepared to testify that President Trump, while still a candidate, directed him to contact Russian officials. But later in the day, the network issued a "clarification" that the direction came when Trump was president-elect. That changed the impact of the story entirely as it's a common occurrence for presidential transition teams to reach out to foreign governments.
Deutsche Bank subpoena: Reuters and Bloomberg both reported on Tuesday that Special Counsel Robert Mueller's investigation had subpoenaed Deutsche Bank for information on accounts relating to President Trump and his family members — seemingly confirming that Mueller had expanded his probe to investigate the president's financial dealings. The WSJ defused that bombshell in a follow-up report stating that the subpoenas actually dealt with "people or entities close to Mr. Trump."
WikiLeaks emails: CNN reported this morning that senior Trump campaign officials, including Trump himself, received an email from an unknown sender on September 4, 2016 that linked them to what could have been unreleased WikiLeaks documents. WaPo issued their own report later in the afternoon that the email was actually sent on September 14 — and linked to a trove of documents that WikiLeaks had publicly released a day earlier.
Here's Trump back in November:
We should have a contest as to which of the Networks, plus CNN and not including Fox, is the most dishonest, corrupt and/or distorted in its political coverage of your favorite President (me). They are all bad. Winner to receive the FAKE NEWS TROPHY!— Donald J. Trump (@realDonaldTrump) November 27, 2017
Go deeper:
Editor's note: Get more stories like this by signing up for our daily morning newsletter, Axios AM.
Go deeper