https://www.axios.com/vox-layoffs-7894ad12-301c-4d07-96b6-e945510d738a.html

Vox Media laying off roughly 50 people citing "industry changes"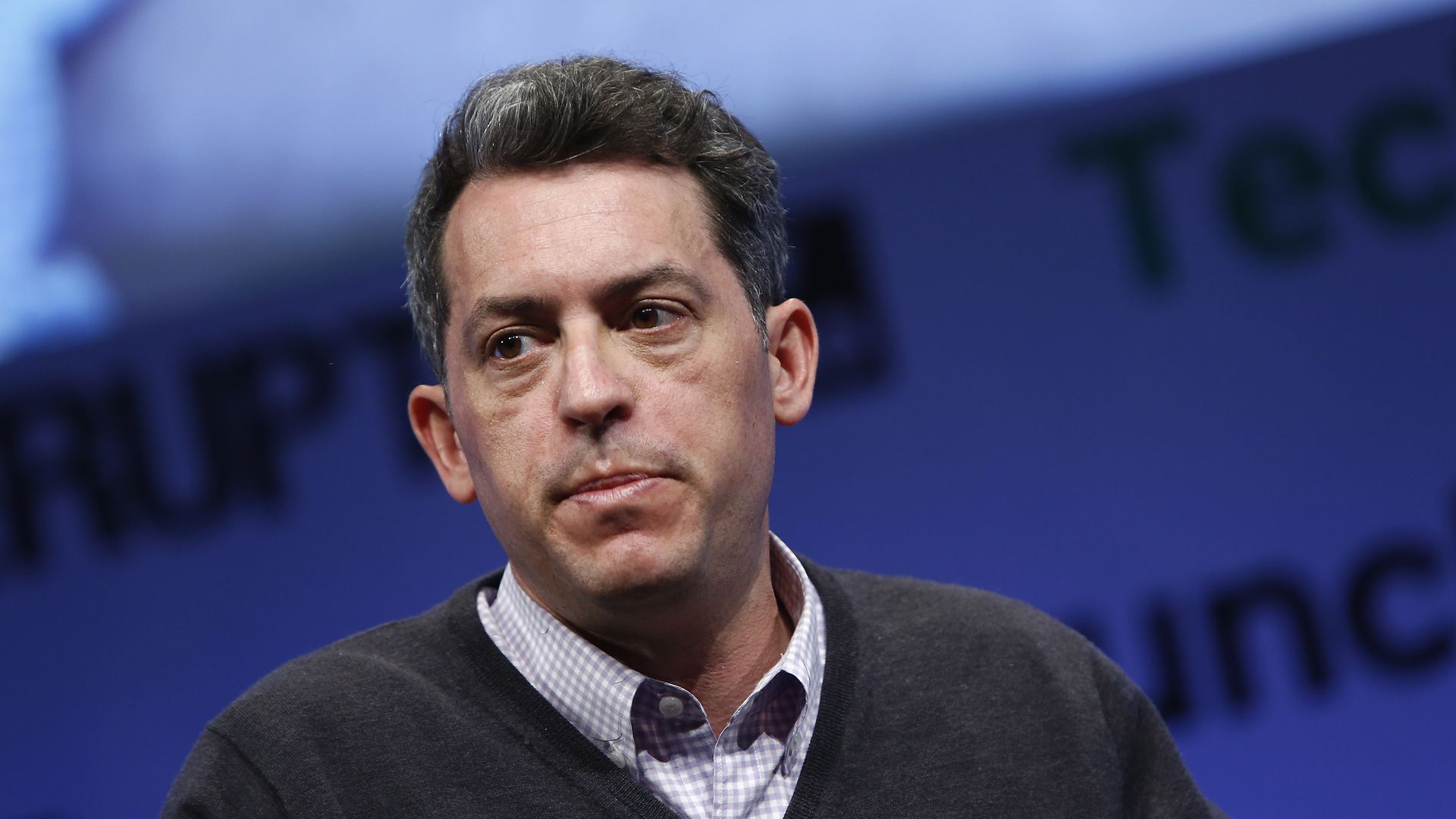 Vox Media is laying off roughly 50 staffers, mostly across the social and video teams of a few brands like Racked, Curbed, SB Nation. In a memo to staffers, Vox Media CEO Jim Bankoff said they would be offering role changes to about a dozen others.
Why it matters: Bankoff says the layoffs are a response to "industry changes," referring to the pressures the digital ad economy is placing on digital-first news brands. Cuts represent about 5% of the company's employees.