https://www.axios.com/trumps-street-fighters-1513302567-b9b0f12f-b40d-4676-aca7-70fe72682e25.html

Trump's "street fighters"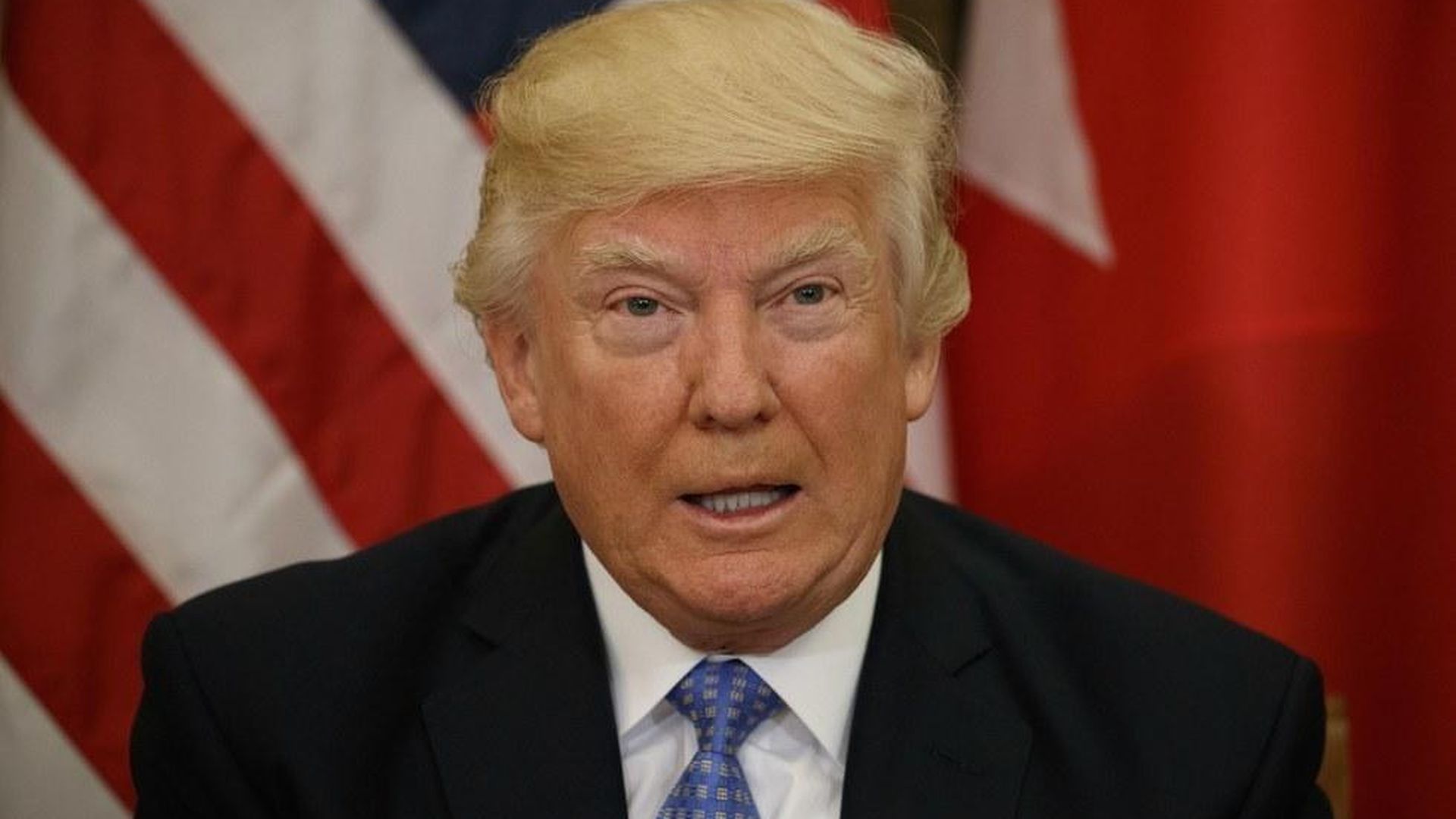 West Wing officials are prepping for a years-long war with investigators and the bureaucracy, with plans to beef up legal, surrogate, communications and rapid-response teams as part of a "new normal" for President Trump — besieged.
"The White House is embracing the fight, which is going to last as long as Donald Trump is president," said a Trump ally familiar with the preparations. "We're getting street fighters ready to go."