https://www.axios.com/trump-wants-to-unite-the-country-39586d4e-f5ec-473a-947c-8f13798a9bee.html

Trump wants to "unite the country" and "govern with heart"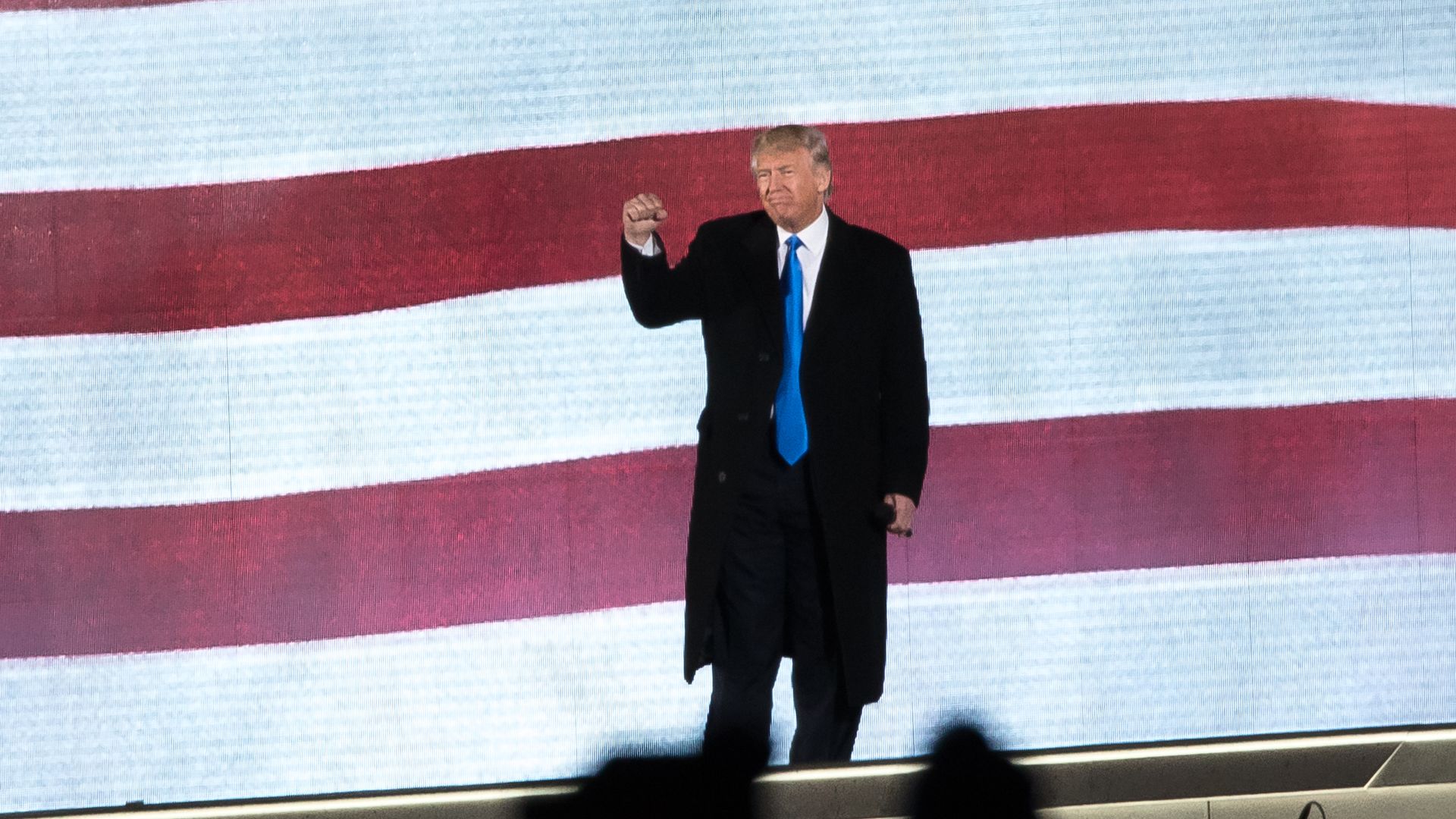 President Trump said today that he wants to "bring our country back from a tremendous divisiveness" that began in the Clinton era. Here's what he said during a White House lunch with TV anchors before tonight's State of the Union address:
I would consider it a great achievement if we could make our country united, if I could unite the country.  That's not an easy thing to do because the views are so divergent.