https://www.axios.com/trump-calls-lost-fbi-texts-biggest-stories-356f1939-ac37-4e9a-8f76-cab4a07b460f.html

Trump seizes on FBI agent texts: "one of the biggest stories"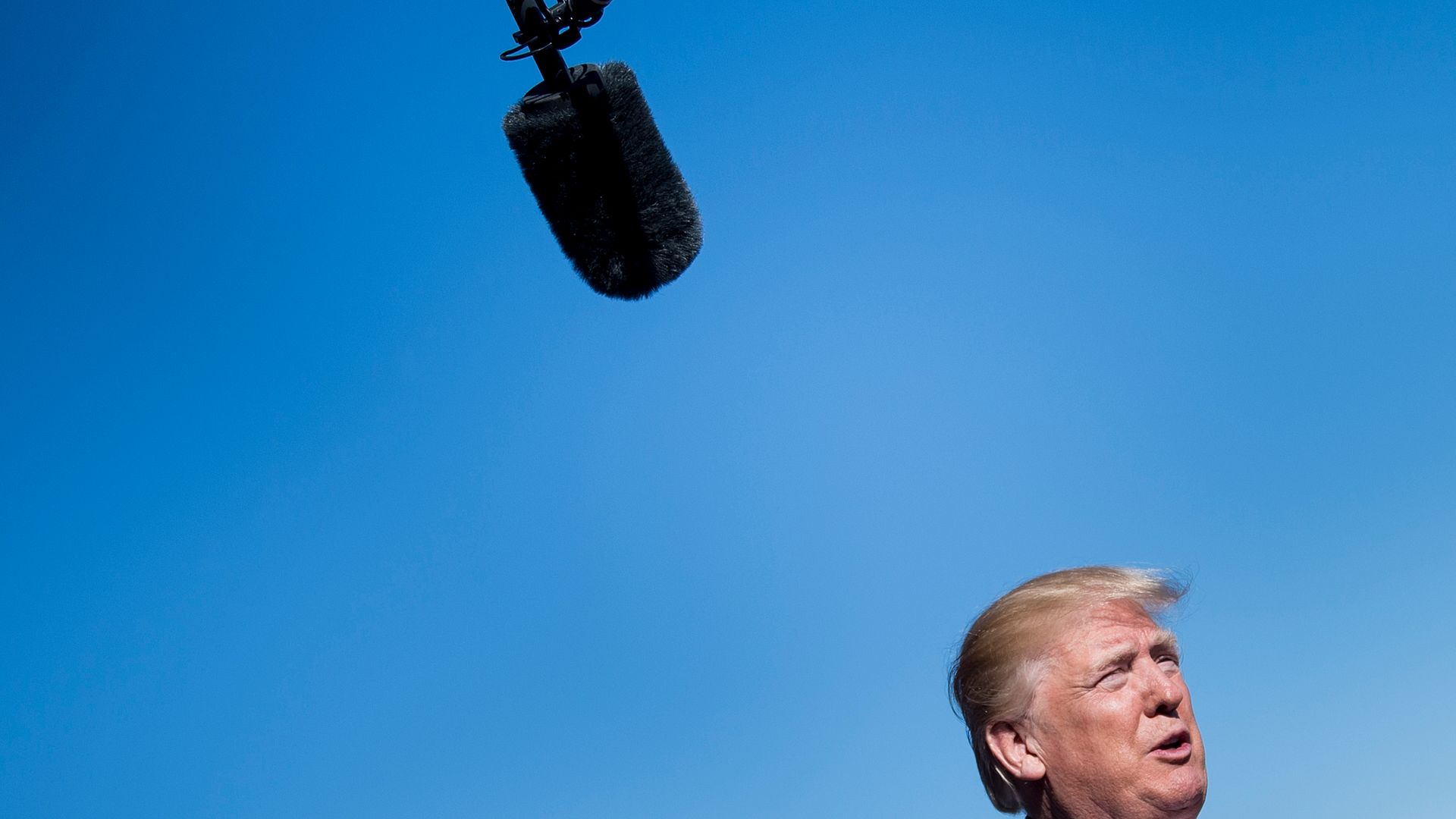 Trump tweeted Tuesday morning that he thinks "one of the biggest stories in a long time" is that "the FBI now says it is missing five months worth of lovers Strzok-Page texts, perhaps 50,000, and all in prime time. Wow!"
Why Trump's tweet isn't surprising: Trump and Republican lawmakers have pointed to anti-Trump texts between FBI agent Peter Strzok and FBI lawyer Lisa Page as signs of "manifest bias" against Trump in the FBI. Trump has accused Strzok, with no evidence, of treason. Trump is just continuing that line of defense now.