https://www.axios.com/trump-accuses-facebook-of-being-anti-trump-1513305814-c3af6c8c-b2a3-47ac-9bfc-09031365bb80.html

Trump accuses Facebook of being "anti-Trump"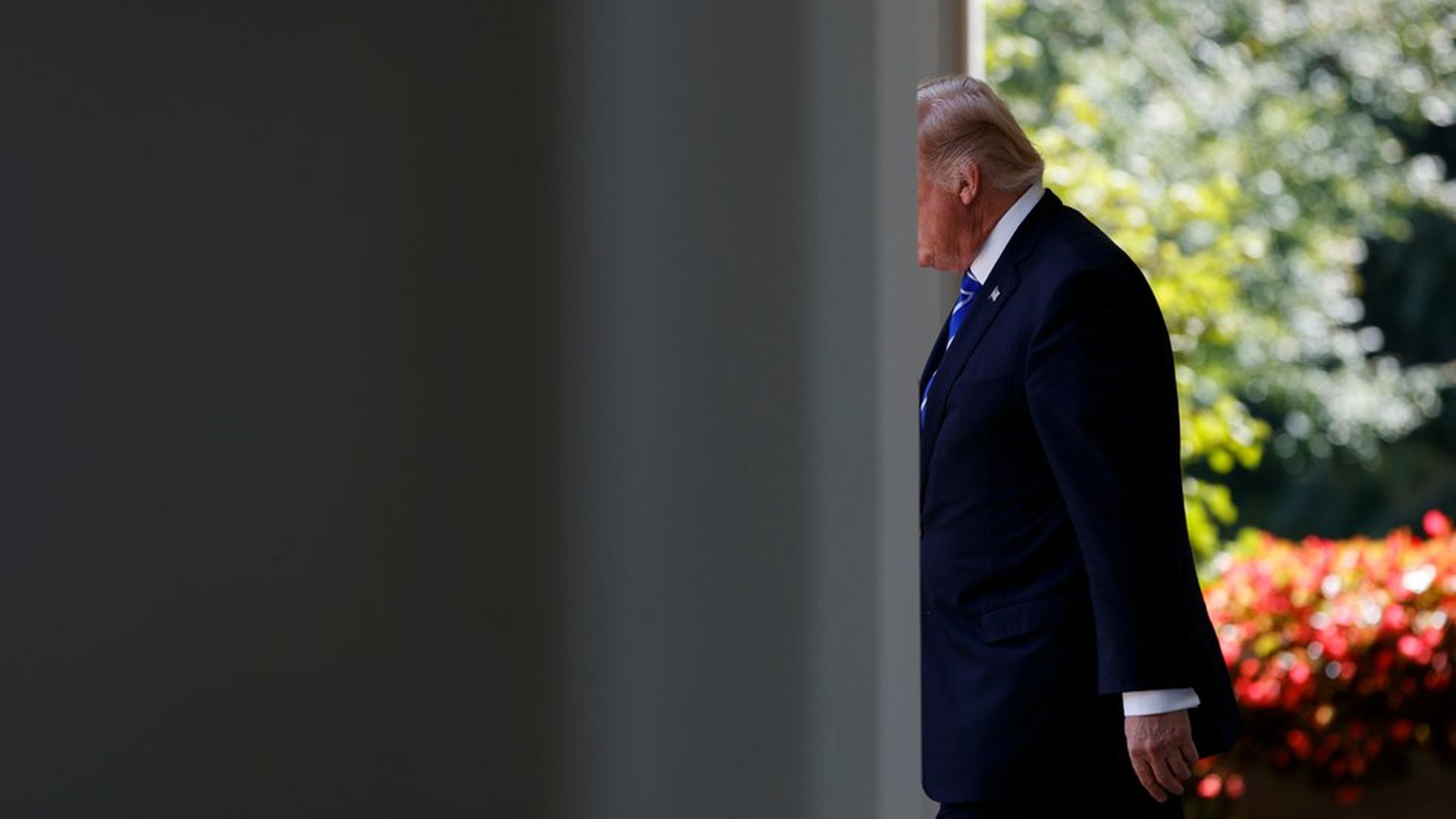 This morning on Twitter, President Trump accused Facebook of "always" being "anti-Trump," adding, "The Networks were always anti-Trump hence,Fake News, @nytimes(apologized) & @wapo were anti-Trump. Collusion?"
Why it matters: While Trump often attacks media companies for spreading "fake news," he has only once specifically called out the social media platform in his tweets. Last October, he accused "Twitter, Google and Facebook" of "burying" the FBI investigation into Hillary Clinton.