https://www.axios.com/the-atlantic-to-expand-adds-100-people-300e3a96-375e-44f0-b10f-2a7e6da5152b.html

The Atlantic to expand, adding 100 people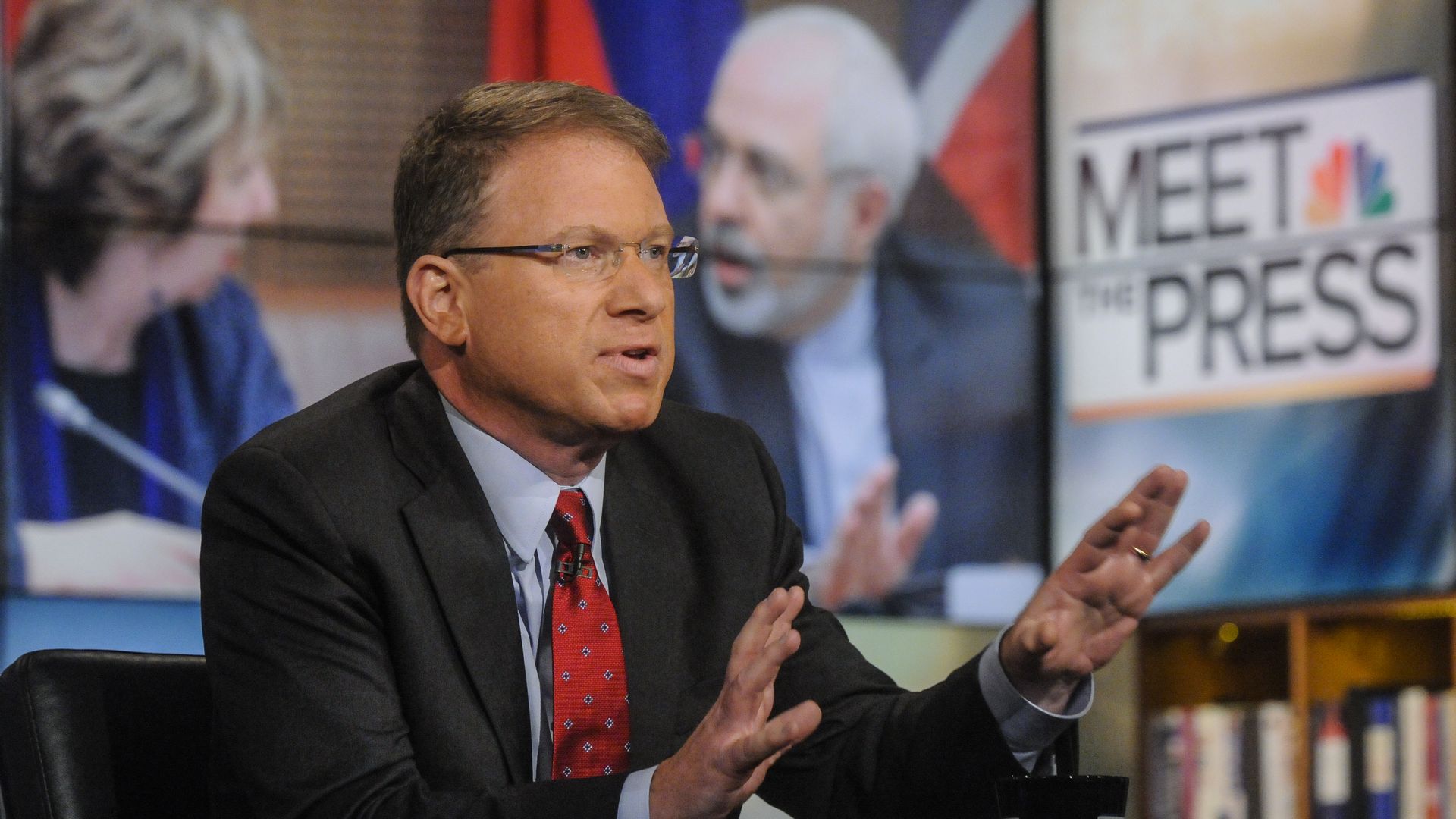 The Atlantic, one of the oldest print magazines in America, is adding 100 staffers (a 30% staff increase,) as a part of a 12-18-month expansion across all divisions, with roughly half of the additions going towards editorial, announced executives on Wednesday.
Why it matters: While the company has been profitable for eight consecutive years, a spokesperson from The Atlantic says its new majority ownership stake from Emerson Collective, the non-profit owned by Steve Jobs' widow, Laurene Powell Jobs, has allowed the company to accelerate the expansion. The company is still co-owned by David Bradley, Chairman of Atlantic Media, who sold the stake to Emerson Collective last year.
Read the memos shared with staff from The Atlantic President Bob Cohn and Atlantic Media Chairman David Bradley below.