https://www.axios.com/taplin-on-google-facebook-and-surveillance-capitalism-1513305720-b85d2f16-0f58-4274-aaca-7fb4f864c208.html

Taplin on Google, Facebook and "surveillance capitalism"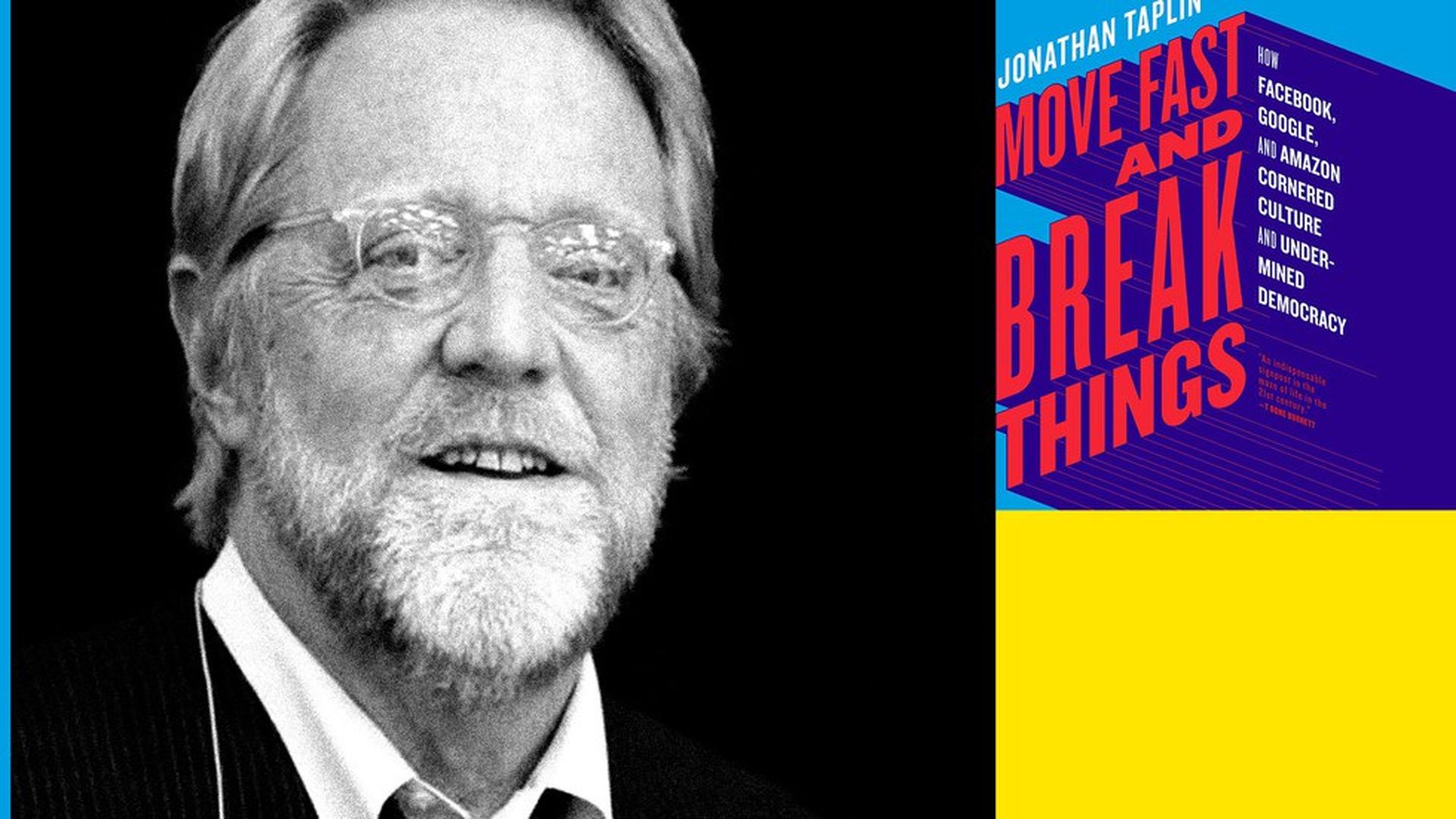 Jonathan Taplin has become a vocal critic of big tech — primarily Facebook and Google — arguing their use of personal data is undermining privacy as well as broader societal and economic norms.
Why we care: Taplin, director emeritus of the Innovation Lab at USC's Annenberg School for Communication & Journalism, was among the early voices raising concerns about the biggest tech companies. His recent book is one of several that examine their dominance.