https://www.axios.com/states-lawsuit-daca-dreamers-trump-sessions-texas-c432cd0e-3bca-4133-9e78-096e7dd56887.html

Seven states sue to end DACA protection for "Dreamers"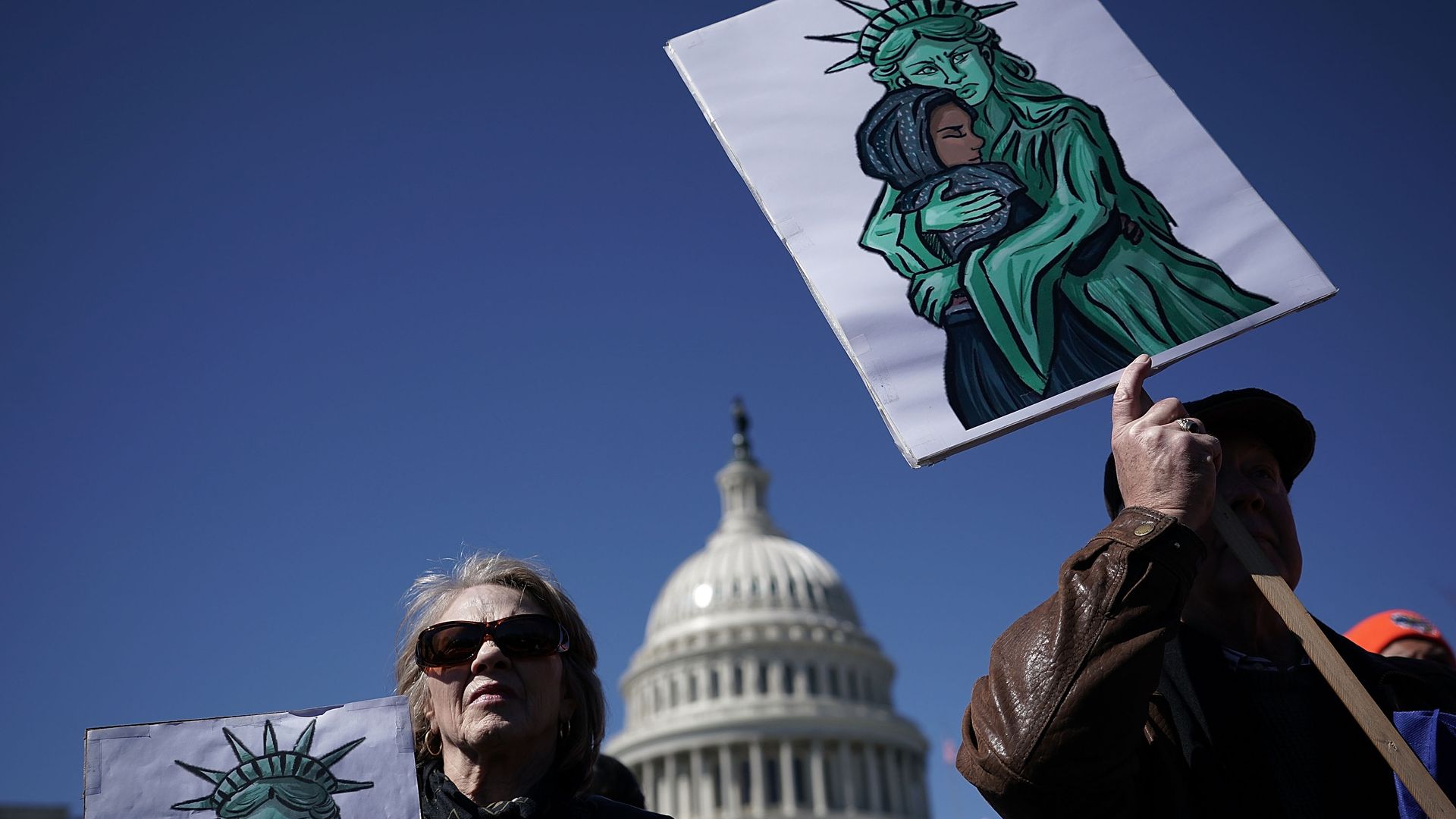 Texas and six other states filed a lawsuit against the federal government Tuesday calling for an end to the DACA program, which provides legal status to hundreds of thousands of undocumented immigrants who came to the U.S. as children.
Why it matters: The lawsuit is technically against the Trump administration, but it has already tried to end the DACA program, only to be met with nationwide injunctions. Even if the judge rules in Texas' favor, those injunctions remain in place. Only the Supreme Court can change things now, according to immigration attorney Leon Fresco.