https://www.axios.com/sandberg-facebook-regulation-15bfacd9-5577-400c-928b-82d509f2cff1.html

Sandberg: Facebook is "open to regulation"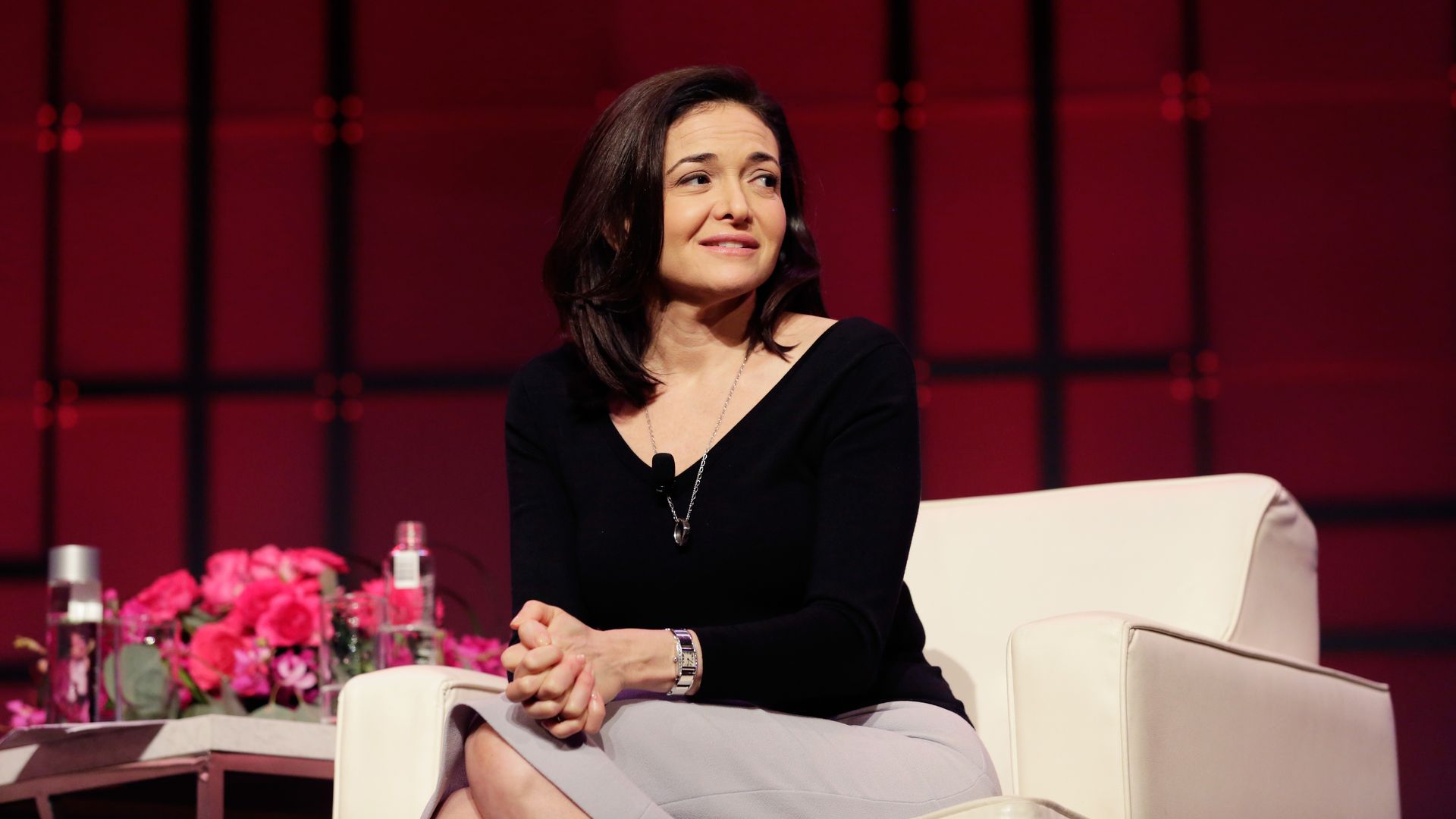 Facebook COO Sheryl Sandberg told CNBC's Julia Boorstin that if she "could live this week again," she would speak sooner on the relationship with Cambridge Analytica.
What she said: Sandberg said she could not guarantee more breaches wouldn't come to light, saying "there will always be bad actors." She also told Boorstin the company is "open to regulation," echoing Facebook CEO Mark Zuckerberg's sentiment that this was a breach of trust with users.